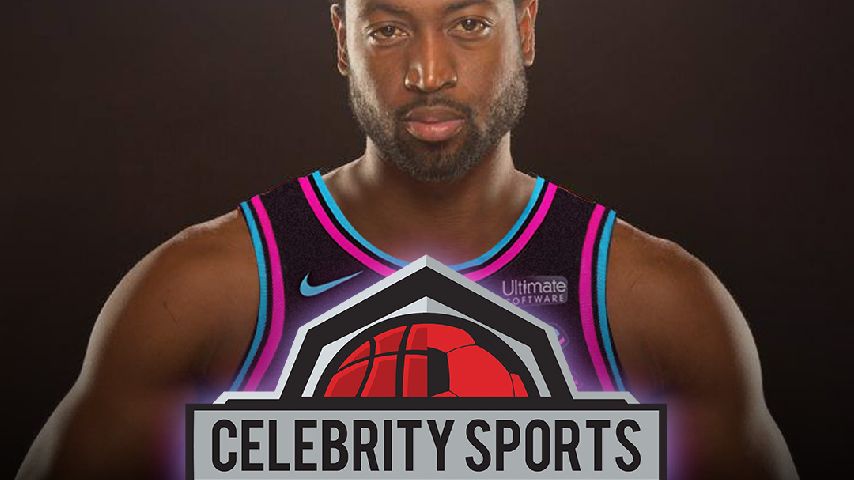 Basketball and life advice from Cappie Pondexter. -
Described by NBA Deputy Commissioner Mark Tatum as "One of the greatest players and fiercest competitors in WNBA history", Cappie Pondexter's influence on and off the court has been pivotal in the growth of the WNBA.
Cappie Pondexter is a former professional basketball player who is a two-time champion. She was known for her vibrant personality and distinctive style as well as her scrappy play, quick crossovers and midrange jump shot which has helped in creating the current culture of the WNBA.
During her playing career, Cappie Pondexter became the first player in WNBA history to win 3 consecutive West Conference player of the week awards. Pondexter went on to represent her country winning several medals including a gold medal with the USA at the 2008 Summer Olympics in Beijing. She was honoured as one of the 15 greatest players in WNBA history signalling her impact during her 13 year career.