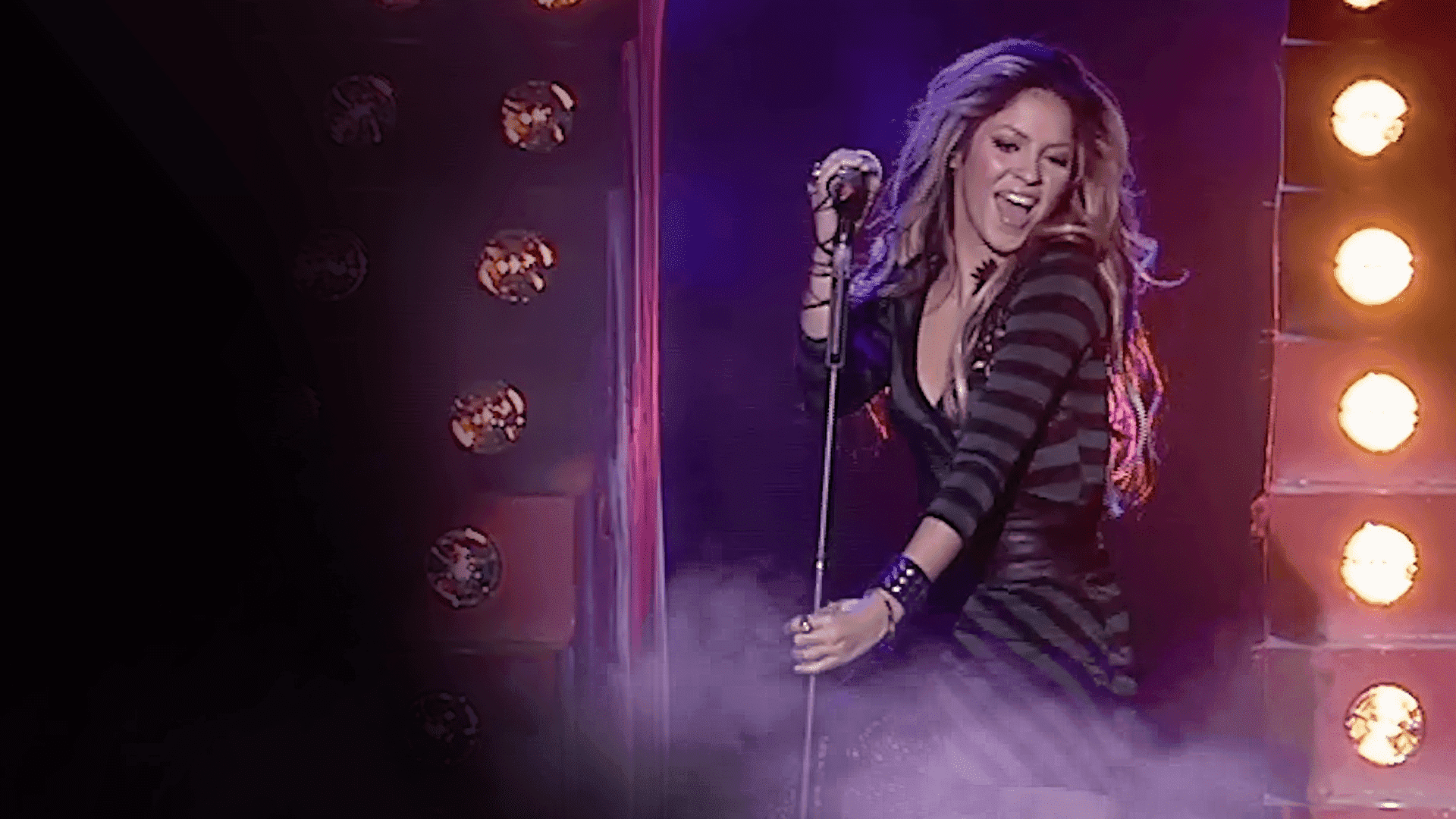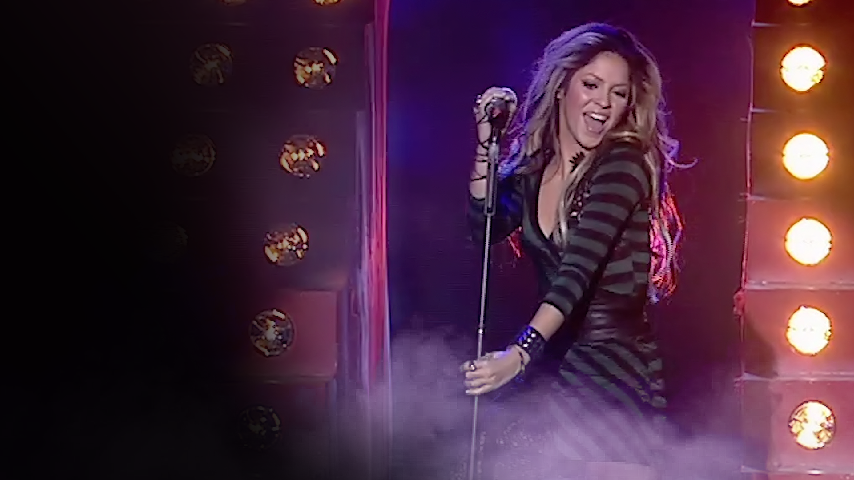 Shakira
Shakira Performs Objection At The World Music Awards
Shakira comes alive on the CEEK stage as she performs at the World Music Awards. Shakira was nominated in several categories and won awards for World's Best Selling Latin Female Artist and World's Best Selling Female Artist.

Shakira performed her hit single "Objection" from her first English album "Laundry Service" as she dazzled the crowd with her iconic dance moves. Her hips certainly don't lie.

The Latina Superstar has received numerous nominations and won many awards.
She has sold over 70 million albums and is the highest selling Colombian artist of all time. Shakira has also starred as a judge in American TV Show The Voice and American comedy Drama Ugly Betty.