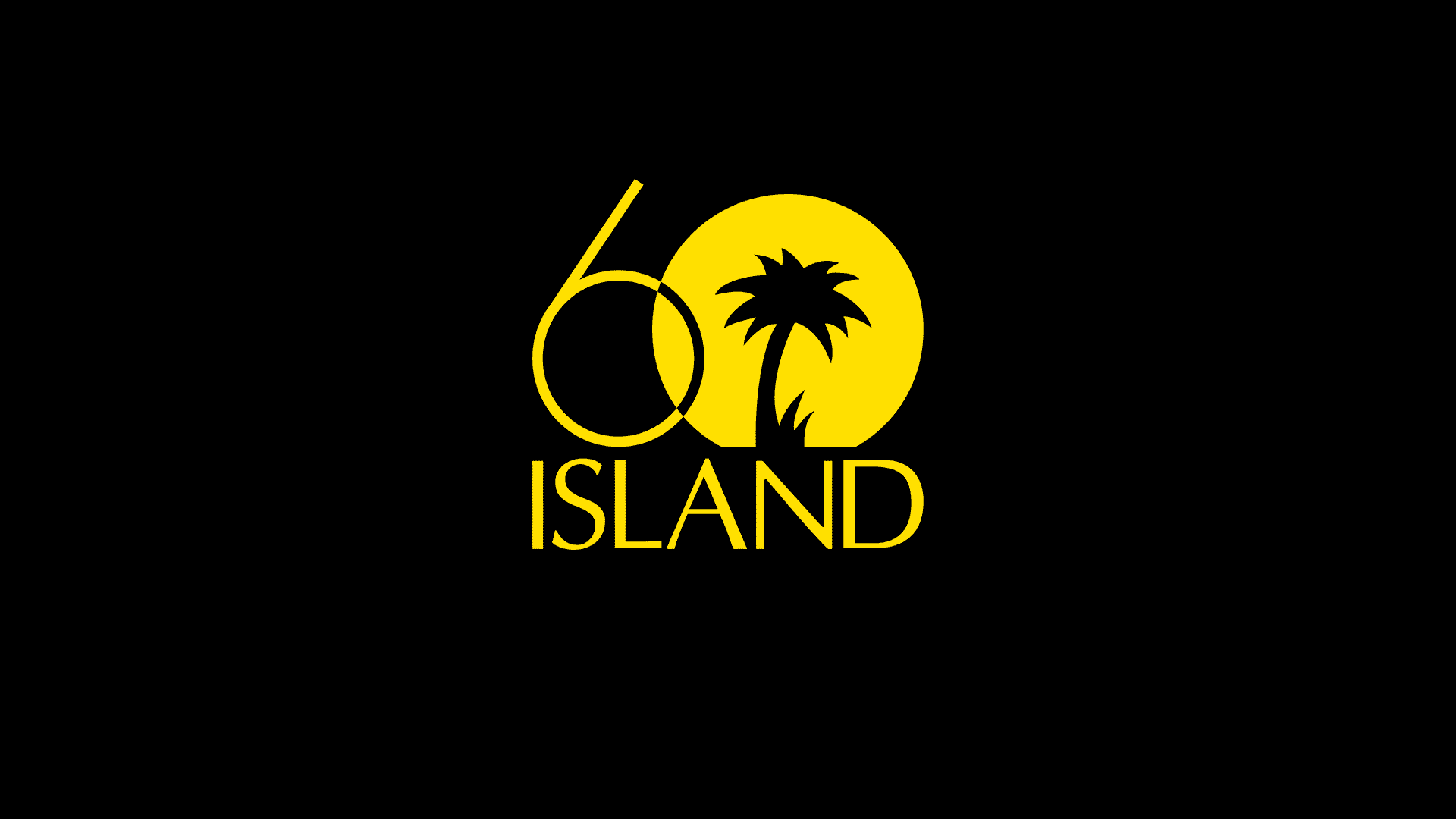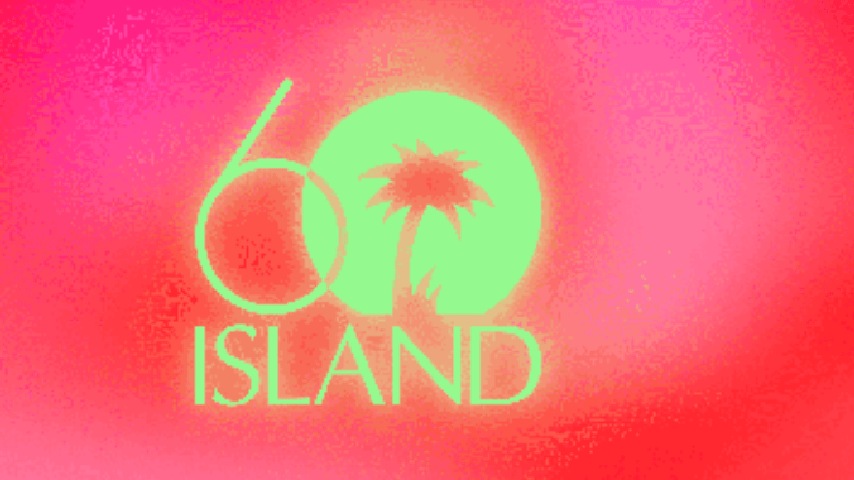 Meet the icons behind Island Records, as they celebrate the legendary label's 60th anniversary. Island Records has contributed significantly to the music industry; having helped internationalize groups like The Killers, Elton John, Demi Lovato, U2, Amy Winehouse, Mumford and sons, reggae legends like Bob Marley & the Wailers, Jimmy Cliff and multimillion-selling singer of My Boy Lollipop Millie Small.

Chris Blackwell, founder of Island Records and Darcus Beese, President of Island Records share their journey and their role in the rise and rise of the ground-breaking label.

The barefoot mogul, Chris Blackwell discusses the creation of the label and how he dealt with the constant changes in the industry. He also tells us how he discovered legendary music icons Bob Marley and and U2.

Darcus Beese also shares his incredible story and his rise from intern to President of Island Records in his thirty-year career. He also worked as an A&R discovering the likes of Amy Winehouse and working with The Killers, Elton John, Demi Lovato and many more!

This Upclose Interview which was shot in 2D and 360VR is a rare chance to hear from the creator of the world's biggest independent record labels in the music industry and discover stories about some of their favorite artists in Virtual Reality.