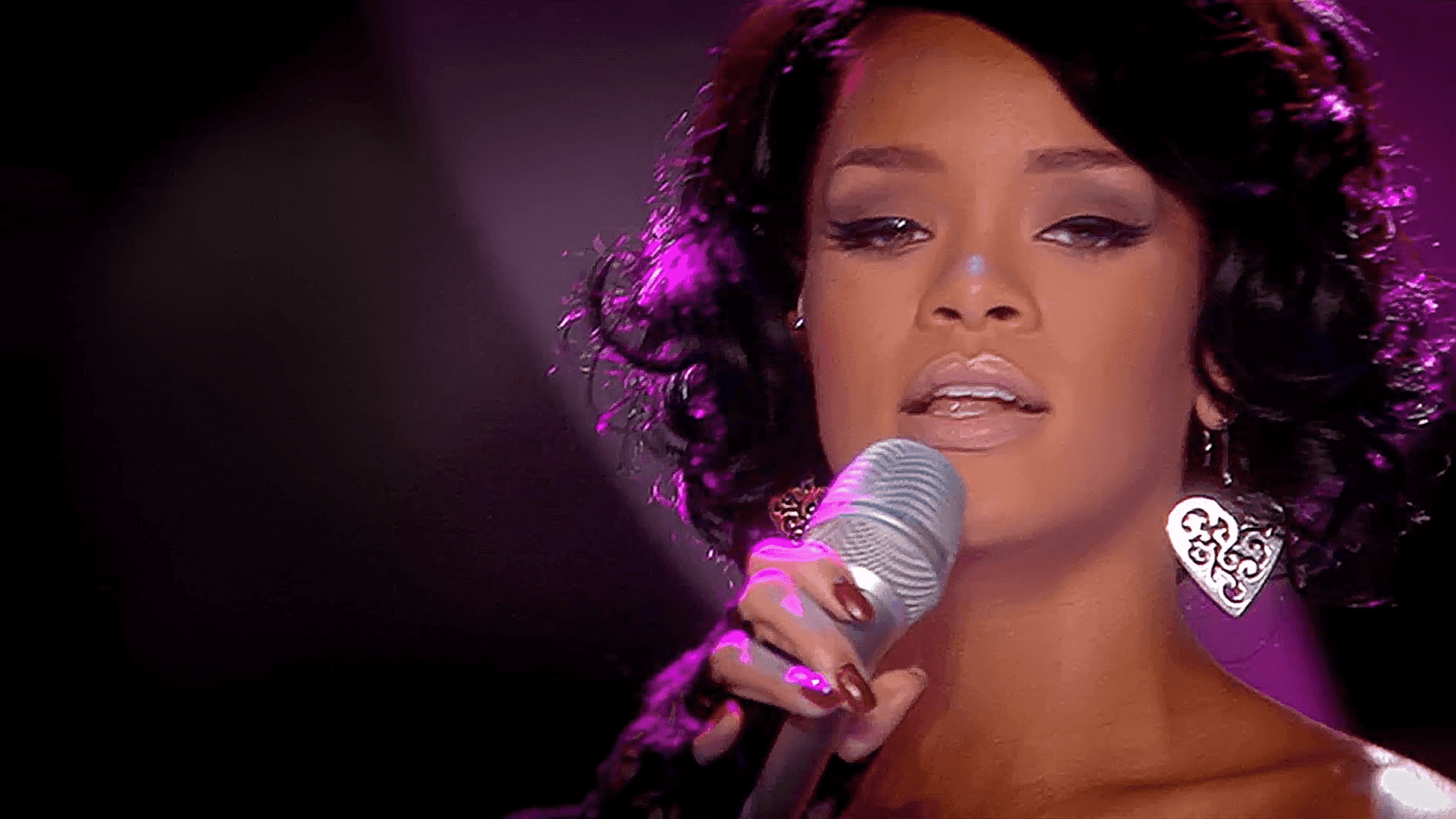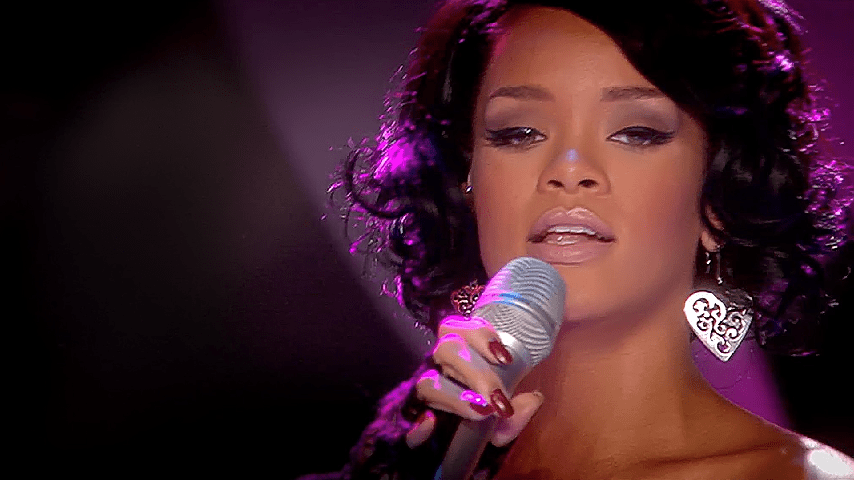 Rihanna
Rihanna At The World Music Awards
Rihanna comes alive on the CEEK stage as she performs at the World Music Awards. Rihanna was nominated in 12 categories and won awards for World's Best Entertainer of the Year and World's Best-Selling R&B Female Artist.

Rihanna performs her Grammy winning international breakthrough single "Umbrella" to the star-studded crowd.

The superstar singer has over 650 nominations and won over 200 awards in various categories. She is recognised as a icon of pop music and has sold over 250 million records worldwide, making her one of the best selling artist of all time.