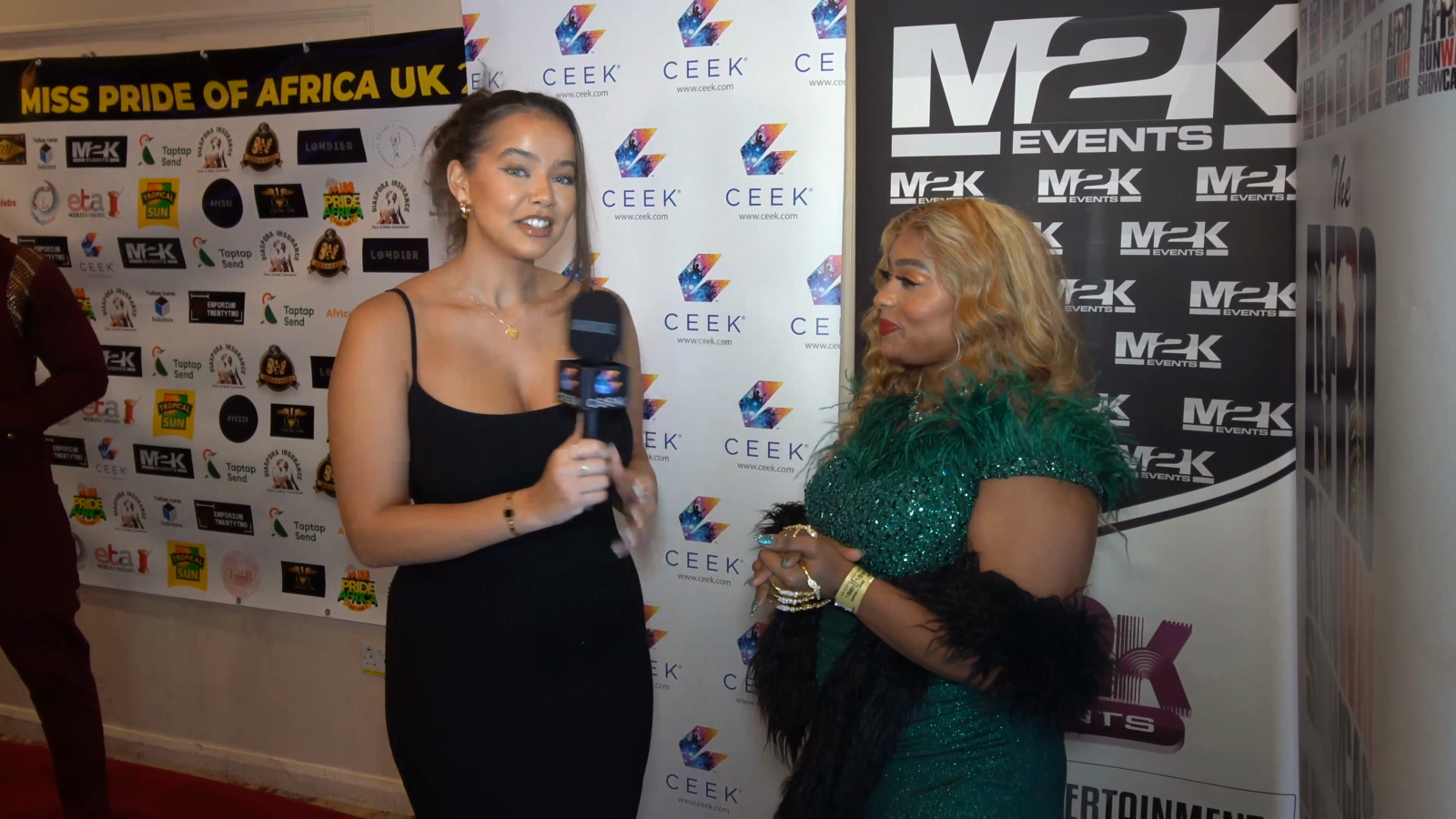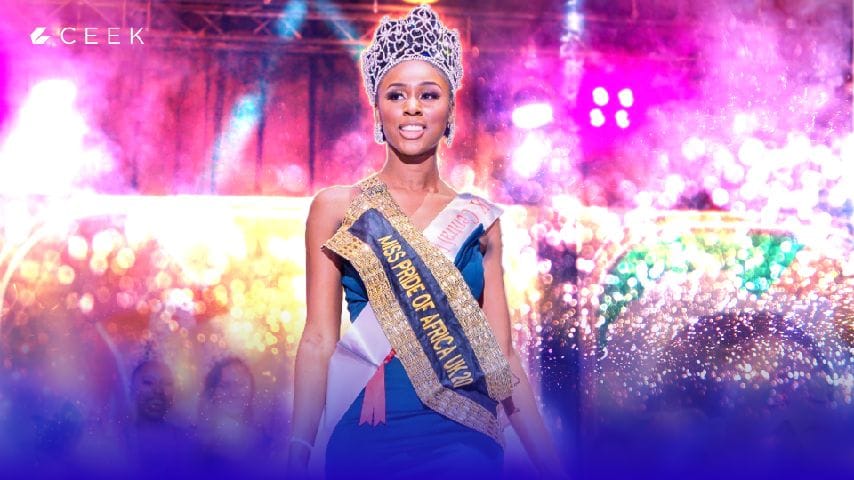 Hayet Ekeleme has worked on BBC, ITV, SKY and CH4. She is also Ex-Banker now turned mental health advocate, Hayet Ekeleme decided to take the plunge into working and ultimately managing her family run business, a Mental Health Care Home.
At the same time, Hayet expressed her creative prowess as a media, editorial and events makeup artist building up an impressive portfolio of celebrities, models, influencers and the like amongst her clientele.
During heartfelt exchanges with her clients and celebrities, Hayet discovered a common thread….they too battled with mental health and this inspired Hayet, with their permission, to share and voice their stories to help others.
In 2021, Hayet launched her show "Heartfelt with Hayet" which champions mental health awareness, whilst presenting stories that empower, encourage and educate others.