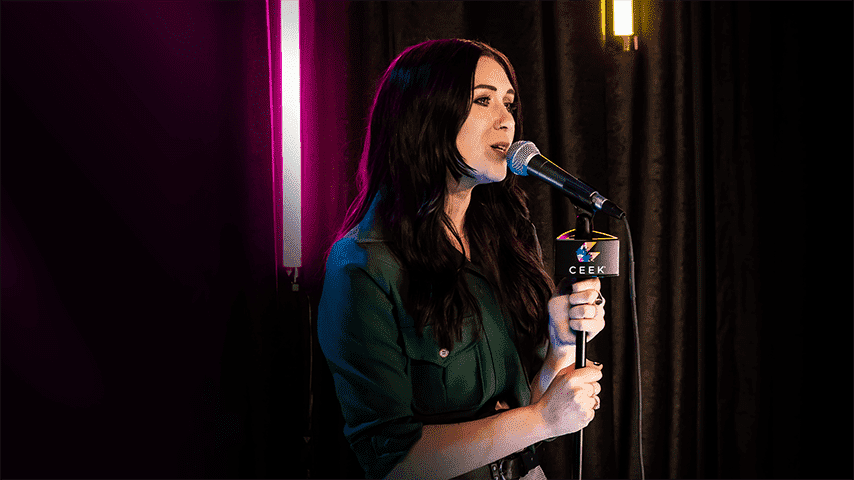 MERMEAD is pure proof that Punk is not dead! Meet MERMEAD the hyper-sonic pop punk duo with a "Rad" attitude, electrifying sound and unique Nordic spelling, MERMEAD.

The band is led by Arielle Evergreen on vocals and Jacob Evergreen on guitar. Reminiscent of Paramore and Green Day, MERMEAD brings the riot on stage with their with their spitfire lyrics. It's like they were sent by the sea God Triton himself to lead the way for a new punk movement!

In MERMEAD's 360 VR Upclose interview they discuss their musical influences and the real meaning behind their pop punk single "Idiot", that's spreading like a wild fire.

MERMEAD beams with cool confidence on and off the camera. Check out the dynamos hit performing their anthem "Idiot" and new single "Honest." MERMEAD is must see 360 Virtual Reality! Exclusively on Ceek VR!