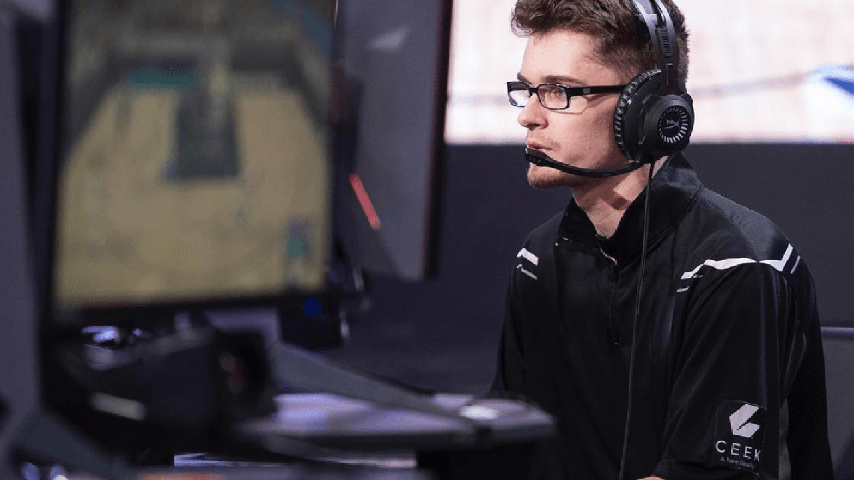 KontruL
Upclose with KontruL - Orlando Magic Gaming
Come along and get upclose with Magic Gaming's inaugural squad member KontruL

Christopher Cantrell is a University of Florida journalism student from Jacksonville, Florida. Cantrell's Gamertag is KontruL

Position - Point Guard.

KontruL's avatar stands at 6'3" weighs 190 lbs. and wears jersey #7.

KontruL is known for his aggressive defense on opposing point guards.

Averaging 14.5 PPG along with 7 Assist, KontruL was Magic Gaming's top pick with the 8th overall pick in the first round. He's tagged KontruL because he controls the tempo of the game with his skills to pay the bills!