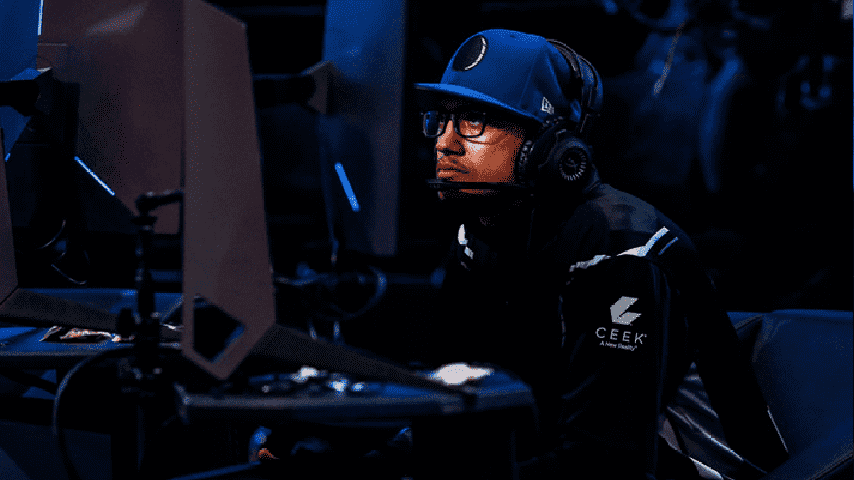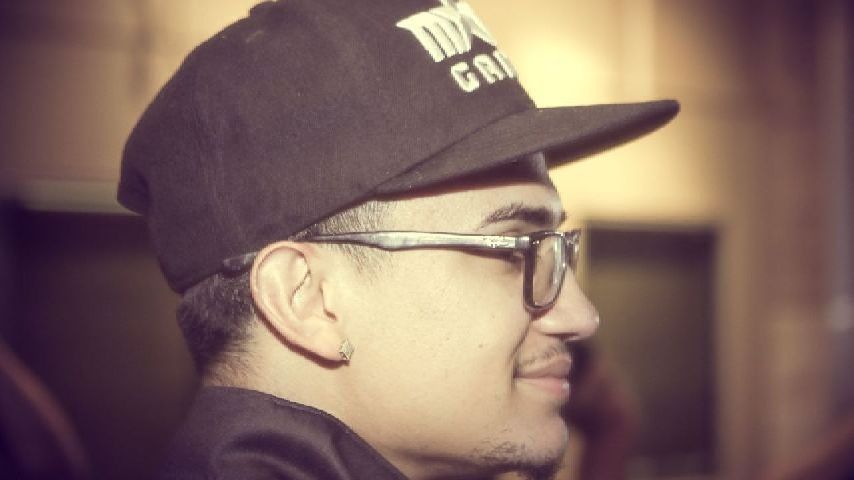 Come along and get upclose with Magic Gaming's inaugural squad member UCManny.

Emmanual Cruz from New York, NY.

Cruz's Gamer-Tag UCManny, Position - Power Forward.

UCMANNY's Avatar stands at a whopping 6'11" weighing 240 lbs. He wears jersey #16.

UCMANNY known for his versitilty, smoothly playing any position on the court and averaging 17 PPG.

UCMANNY was drafted in the 2nd round with the 27th overall pick. He is one of the top 3 point assassins in the entire league. This baller is problem for anyone guarding him.

UCMANNY was selected to be one of only two players returning for Magic Gaming next season, the other being Cameron Ford aka "KingCamRoyalty".