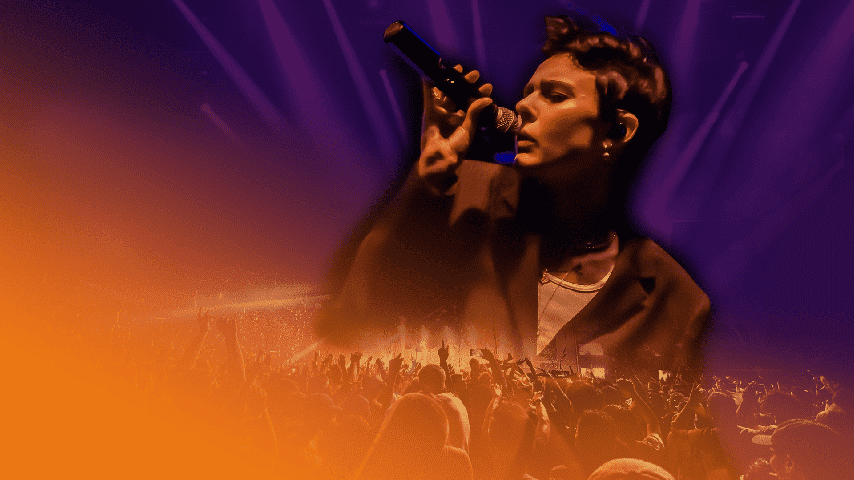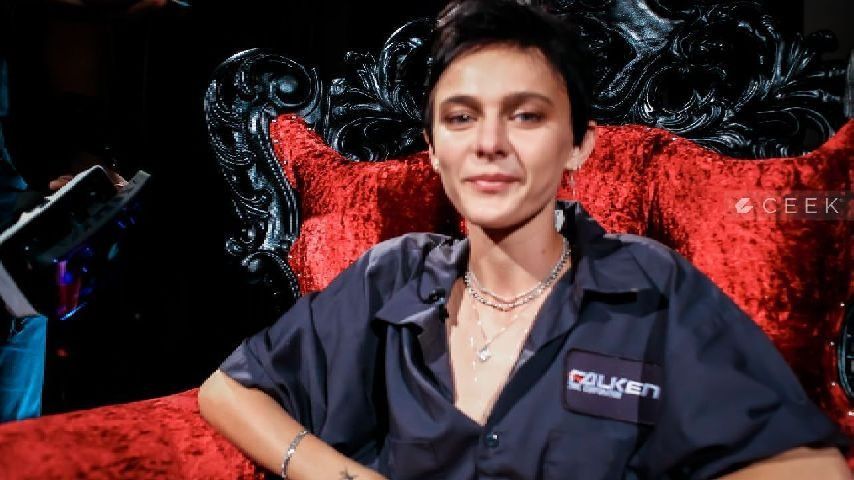 Morgan Saint
Morgan Saint – Live At The High Watt, Nashville
It was a rainy night and the steam is just starting to lift off the Music City streets in Nashville, and Morgan Saint is "ON FIRE," and not even the heavy showers could put a damper on the flame.



Nashville, home to the Grand Ole Opry, has always been known as a fertile ground for country and rock artists alike. Anyone who's anyone in music has certified their presence in Nashville's music scene, it's a rite of passage!



Morgan Saint hits the stage like thunderbolt, her ethereal voice and scintillating raw rapture capturing the intimate crowd; leaving them transfixed on this angelic songstress.



With her recent 8 song EP album release titled "ALIEN", Saint could not wait to show the crowd why she is so excited to share her new sounds.

Saint continues to electrify with crowd favorites such as YOU, Glass House and On Fire.



ALIEN, for Morgan Saint, is a project inspired by her life journey. Saint

explained to CEEK how she "did not fit in and I didn't feel like I was human…I felt like an alien."



Morgan tells us, Alien is her motto for "embracing being different and who you are…it's okay to be different. We are all Aliens!"



Morgan Saint is a distinct kind of different and a unique variant of unsoiled talent, so much so when super mogul L.A. Reid, CEO of Epic Records, met Morgan Saint and heard her sound, L.A. Reid offered her a deal immediately and signed her to a record deal.



Ceek VR made the special trip to Nashville to get an inside look and the full Morgan Saint experience as she kicked-off her ALIEN Tour. Enjoy

Morgan Saint live in concert and a rare one-on-one sit down with the fire-starter herself Morgan Saint exclusively on Ceek VR!