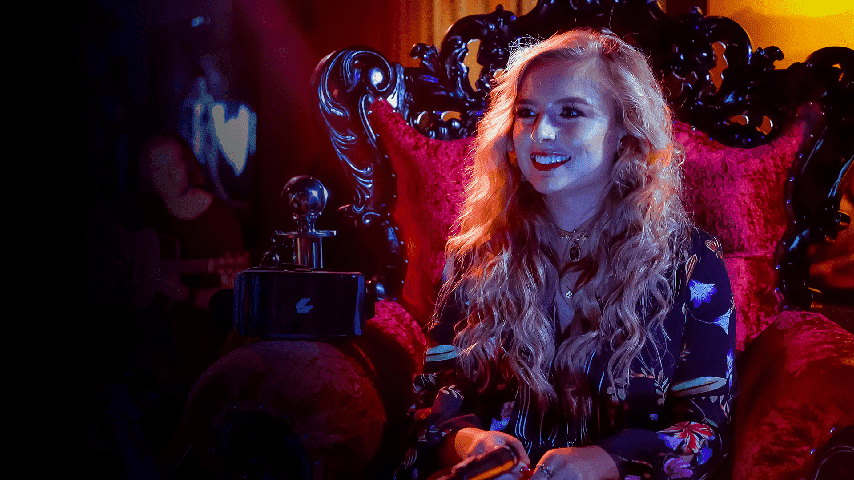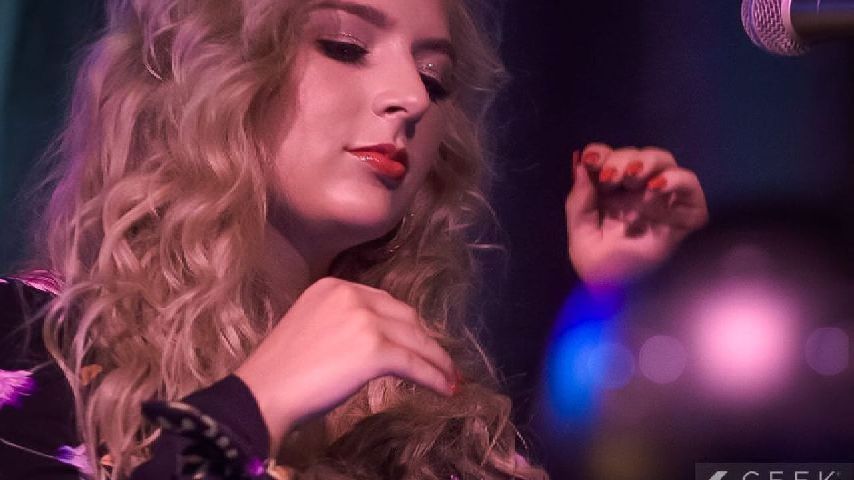 Ceekers meet the hardest working 19 year old in the music industry! Mackenzie Nicole! This dynamo is all work work work!

The stunning singer/ songwriter keeps it in maximum overdrive when it comes to making wavey music and managing her budding career. Mackenzie is quickly becoming a pop artist the industry is paying attention too. Her background as a classically trained opera singer fused with her early influence in Hop Hop, from her father being in the rap game with the infamous Tech N9ne, Mackenzie has sponged all of it in to create some the dopest sounds currently in pop music.



Mackenzie's electric energy makes you hit the like button and "Ceek" for more! That is why Ceek wanted to meet the go-getter, and being the "Mack" she is… Mackenzie made it happen for us!



Mackenzie Nicole came through to sit down and chop it up on her latest album "The Edge", her upcoming tours , her thoughts on the future of VR in music and what it takes to be one of the hardest working young individuals in the industry.



Then Mackenzie Nicole graced the stage with her beauty and straight beasted two amazing performances of her tracks "Back to You" and "The Edge" from her same titled album.

Ceekers will quickly learn when it comes to music this lady is a boss!