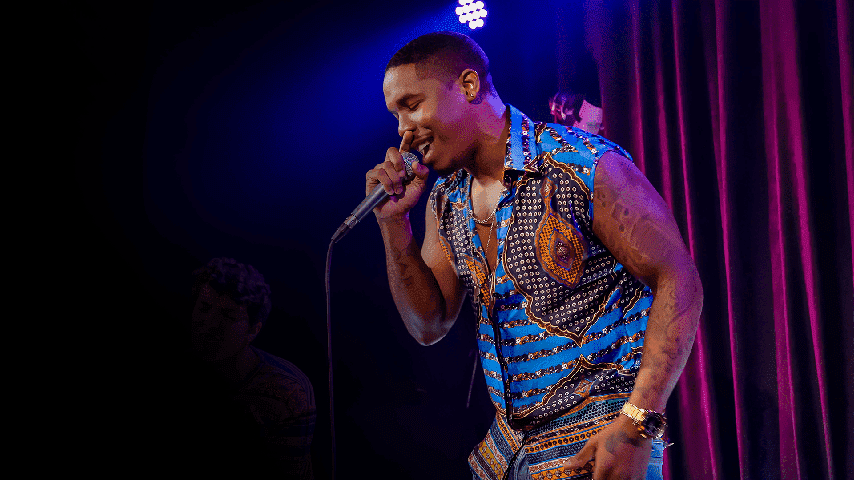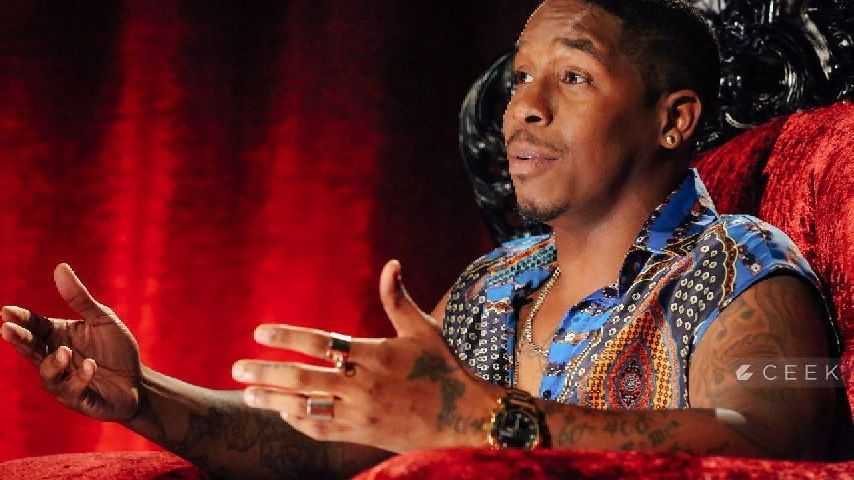 Antonio Ramsey brings a musical style and approach never heard before in R&B… the FUNK TRAP! Ramsey's southern swagger is like the funk child of James Brown's dynamite crossbred with Outkast's street and grit trap flow.



This new natural derivative of Funk and Hip-Hop that Antonio Ramsey has unveiled is soon to dominate playlists and make shocking impressions!



Antonio Ramsey is young, hungry and ready to do a take-over in the music game with blunt lyrics and lowdown truths of today's society!



Still only in his twenties, he has already performed with major figures such as Bobby Brown, Fantasia, Life Jennings and Anthony Hamilton just to name a few. Ramsey's thick and raspy emotive voice easily resonates over the bass in his music, while his delivery is both passionate and soulful to the lyrical hot burns he is spitting.



Check out Ceek's sit down with the future Godfather of Funk Trap to discuss his fresh new sound and process of creating his first project, a recently released debut EP album titled Funk Trap: The Unveiling.



Ramsey also performs songs from his new album, Funk Trap:The Unveiling, including Rituals produced by Apollo V and his fun viral anthem Trash. Check out Antonio Ramsey exclusive on Ceek Virtual Reality.