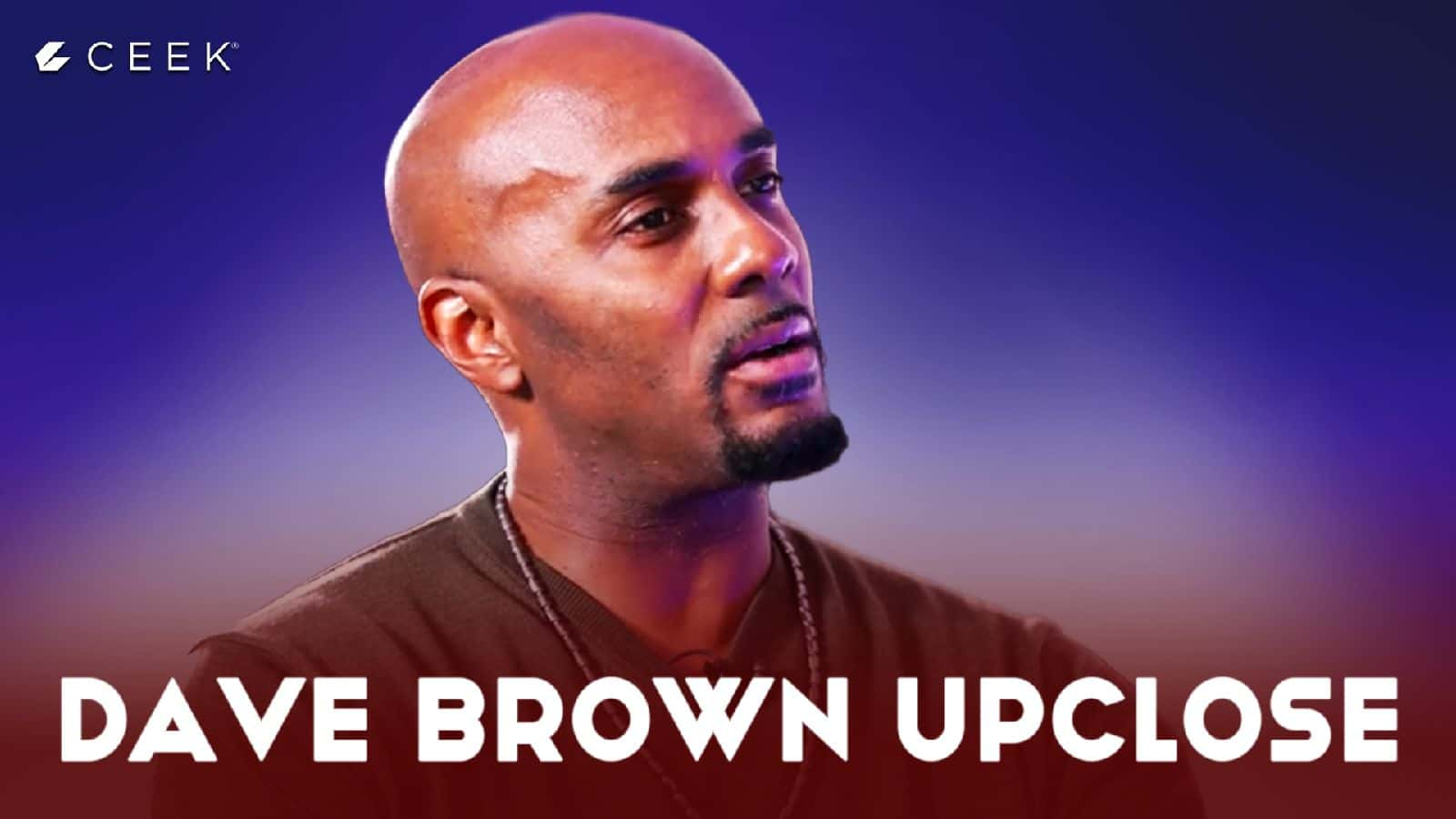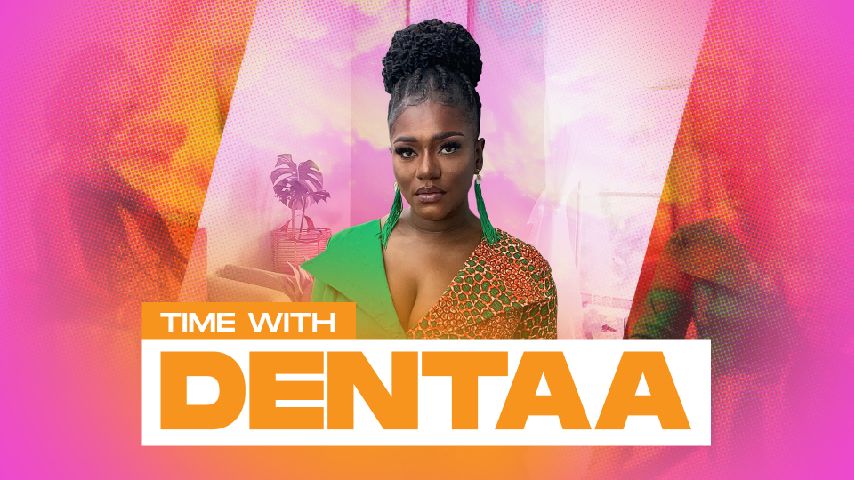 Dentaa speaks with Dave Brown in a wide-ranging interview, covering everything from his experience on the Year of return (Ghana 2019), his journey from Morehouse to Hollywood and meeting the likes of Jimmy Carter, Bill Clinton, Jesse Jackson, Nelson Mandel and many more.

Dave Brown is the son of Dr. Amos Brown; an African American pastor of the Third Baptist Church of San Francisco since 1976 and civil rights activist and the president of the San Francisco branch of the NAACP. Dr. Brown was one of only eight students who took the only college class ever taught by Martin Luther King Jr.

Dave Brown is an entrepreneur, an actor, and also a radio show host. He is also the founder of the 'INDIE NIGHT FILM FESTIVAL', a drive that aims to elevate the craft of artists while giving them an avenue where they can be recognized on a bigger platform, network, and exchange information with new and established Hollywood creatives. Dave currently sets up appearances for well-known celebrities in Hollywood including his good friend Morris Chestnut, Jamie Foxx and many more.