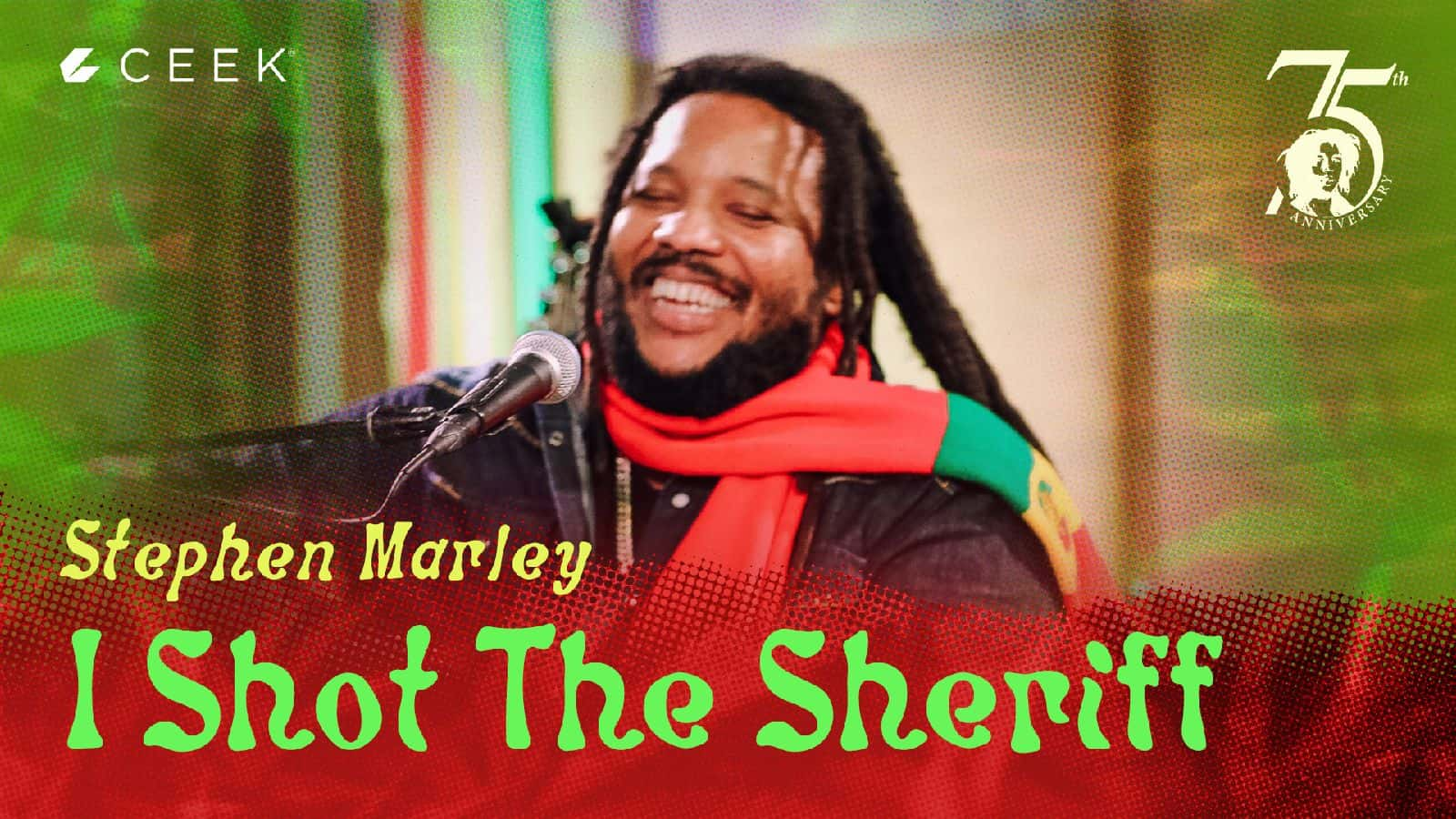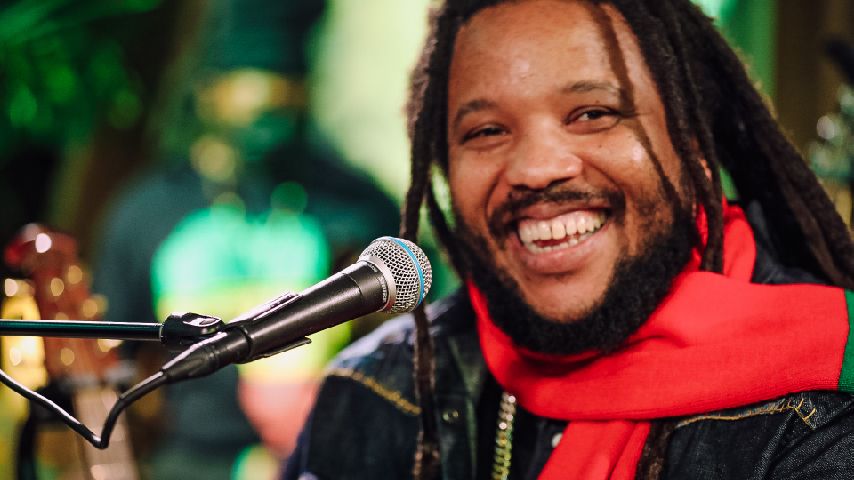 Stephen Marley caps of a year long celebration of his fathers 75th birthday with an incredible performance of one of his most popular song's "I Shot the Sherrif".

The world has been fascinated with the lyrics with fans from all over the world sharing their opinion, however, Bob Marley explained its all about justice.
Do not miss out on this fitting tribute by Stephen Marley.