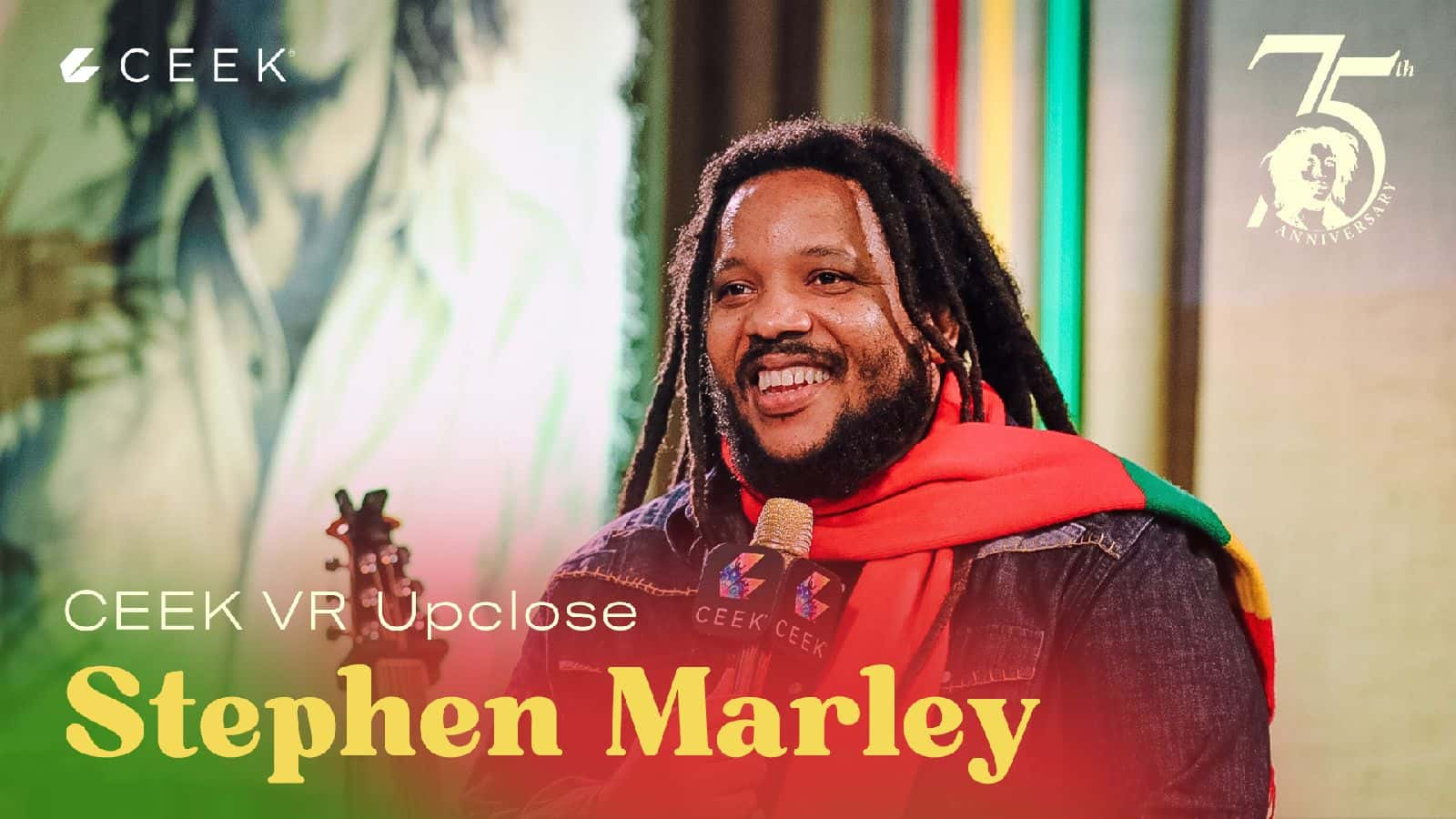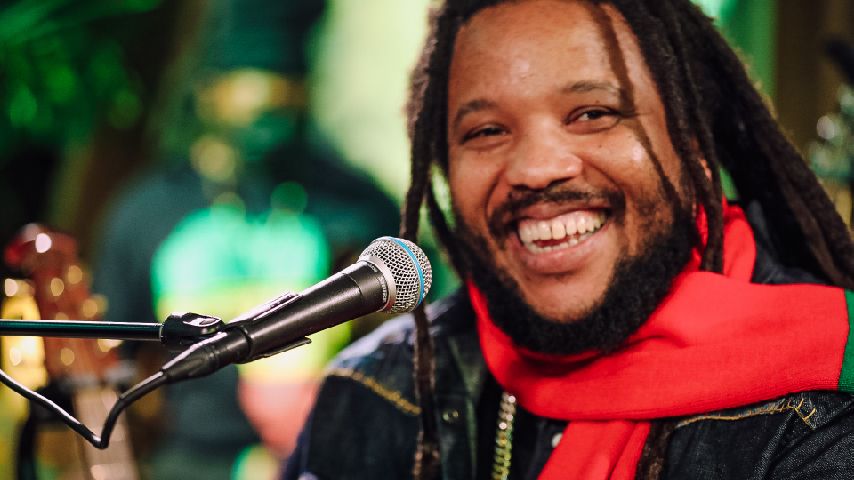 Stephen "Ragga" Marley sits down exclusively with CEEK to discuss his father, Bob Marley's music and impact as part of the yearlong celebration of the 75th Anniversary of the honorable Robert Nester Marley. The interview is followed by a cozy and intimate performance in a royal lion's den.

Watch as eight-time grammy winner Stephen Marley pays a fitting tribute to his father, Bob Marley and share his experiences over the years along with a live performance.

He is a highly decorated artist having won several awards including the grammy awards as a solo act and as part of Ziggy Marley & the Melody Makers.

Stephen Marley tells us about his fondest memories of his father including their trip to Zimbabwe.