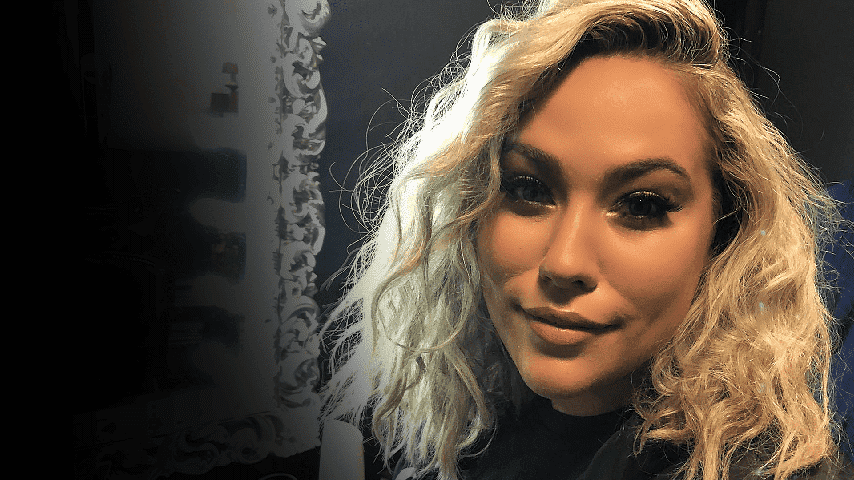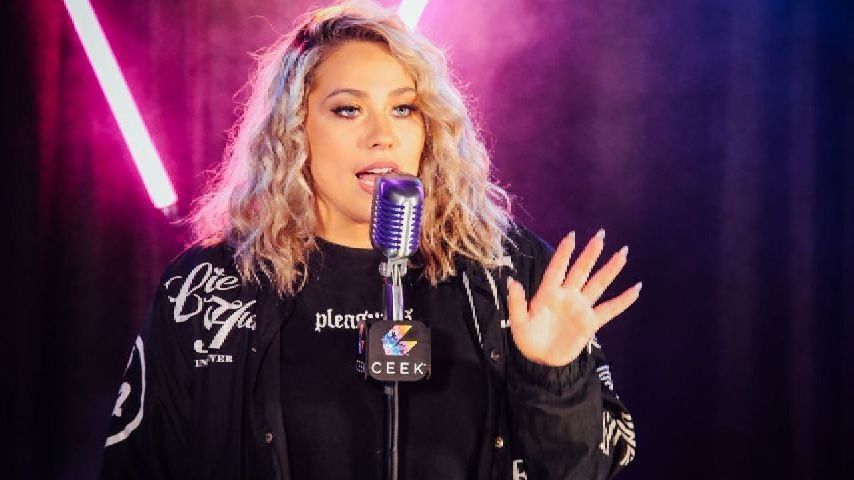 Josephina has melody, rhythm and flow! This blue fire Cuban-English passionate singer/ songwriter from Virginia Beach is super chill and smooth with her vocals. Her music makes you want to cruise in your ride with the top down and run your hands through the cool breeze!…Must be the "Woosah" she is preaching!

"Woosah!"..she said; "..means to be in that totally relaxed and chilled out state.." We all want to be Woosah'ed out!

Josephina will have you "vibing" out in the coolest way in this intimate concert style performance captured in immersive 360! Josephina's exclusive performance for CEEK VR includes "Dope Girl" "Daddy Issues" and my fav.. "Woosah"!

Josephina is the truth on the mic!..her stunning blue eyes beam out with laser-gun appeal shooting musical notes that hit you like a neo Billie Holiday or Ella Fitzgerald…just so jazztronica!

Josephina's music puts you in a daydream. Sit back and enjoy this must-see exclusive performance.