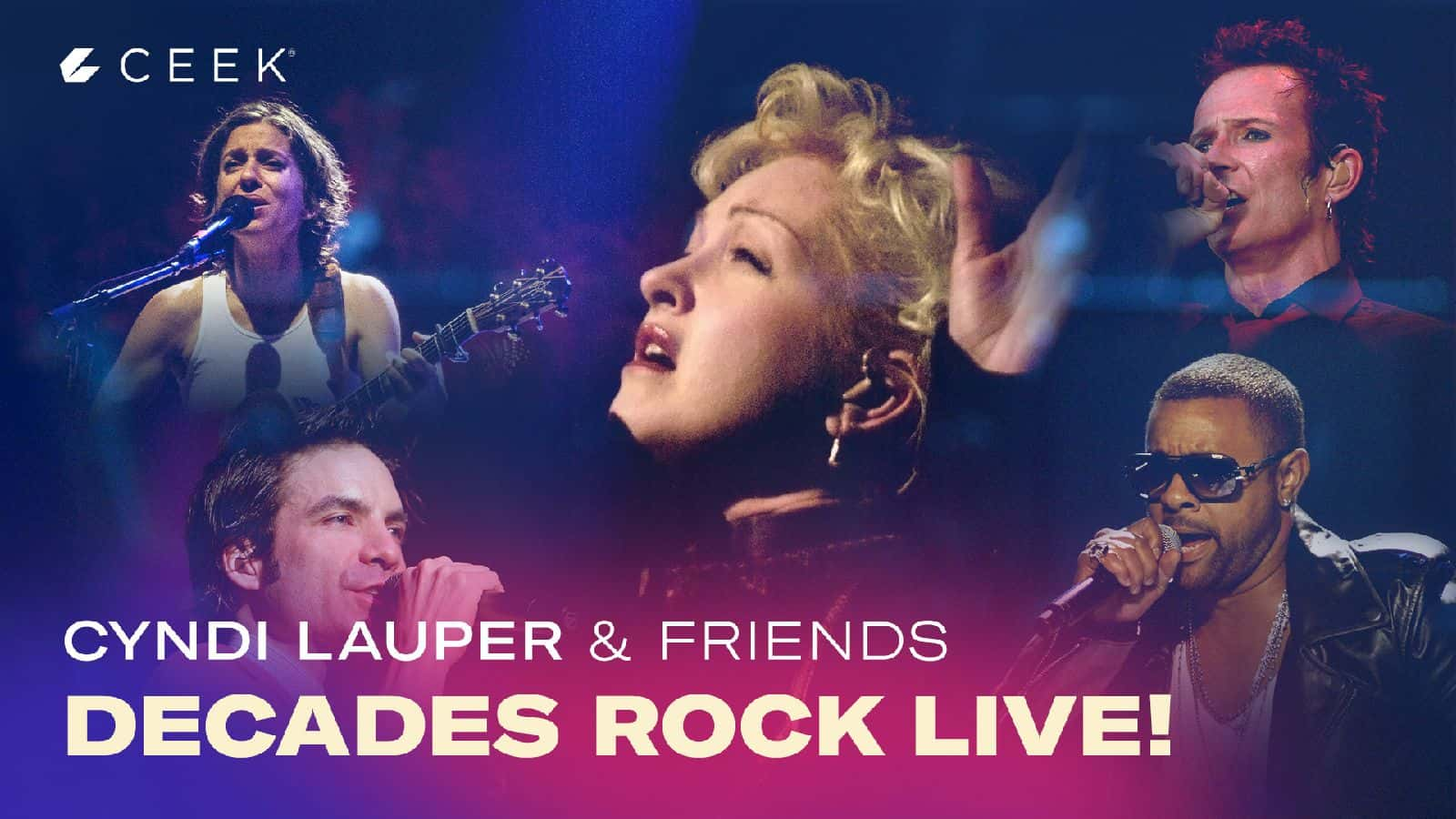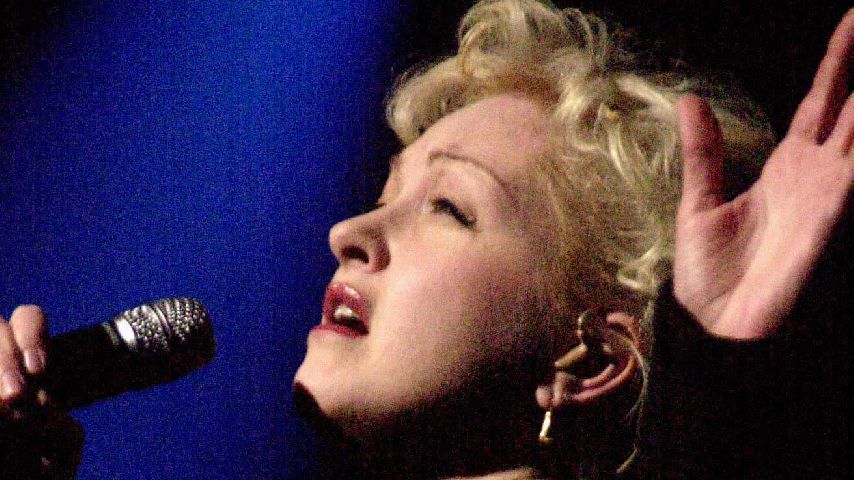 Watch legendary and iconic singer/songwriter Cyndi Lauper take the stage by storm. She is known for her powerful and distinctive singing range and has cemented her position as one of the most innovative and exciting record artist.

The international superstar has sold over 50 million records worldwide and has been nominated and won several awards including the Grammy Awards, Emmys, Billboard Awards and many more. She has also contributed to a number of film soundtracks! Cyndi Lauper has also been inducted into Songwriters Hall of Fame and was the first female to achieve top-five hits on billboard hot 100 with her debut album.

Cyndi Lauper was joined onstage by superstar friends including Rockstar Scott Weiland, Patt Monahan, Shaggy, Ani DiFranco and the Hooters as they pumped up the crowd with an exciting performance. Cyndi Lauper sings "All Through the Night" ansd "Repent" with Shaggy; "True Colors," "Time After Time" rendition with Pat Monahan and Scott Weiland, "Drops of Jupiter" with Train's Pat Monahan; "And We Danced" with the Hooters; "Money Changes Everything" with Scott Weiland, and goes solo on "I Drove All Night" and "Above the Clouds"

Do not miss out as Cyndi Lauper electrifies the crowd all night with her talented supporting band.

CEEKERS can get to know Cindy Lauper more than ever and see her at her very best in full HD audio and video quality.