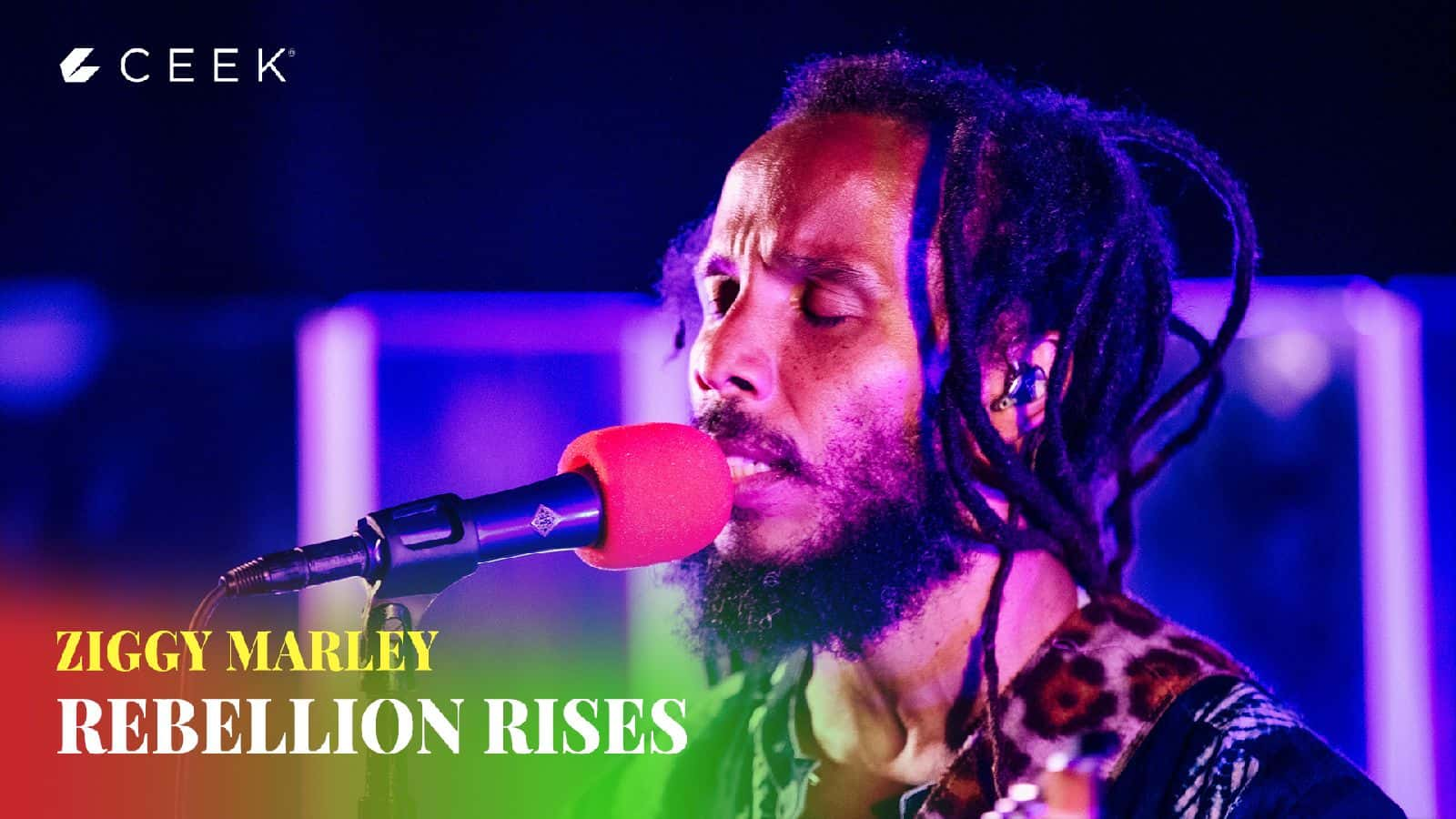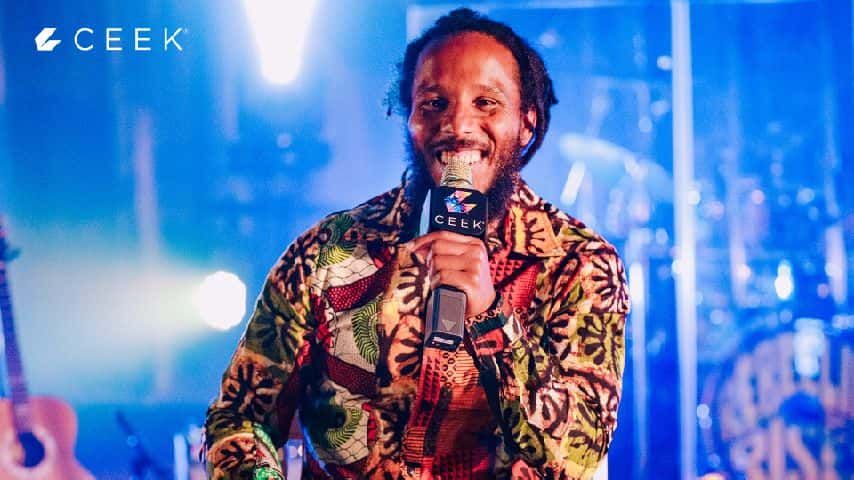 Watch Ziggy Marley's thrilling performance in an intimate virtual event on CEEK! Ziggy performed tracks including "Be Free", "Beach in Hawaii", "Circle of Peace", "I will be glad", "Justice", "Love is My Religion", "World Revolution" & "Rebellion Rises".

Ziggy Marley had a special upbringing and received guitar and drum lessons from his father, reggae legend Bob Marley in his early years.

Ziggy Marley went on to become a reggae icon and has been nominated and won several awards including 8 Grammy Awards and a Daytime Emmy Award...