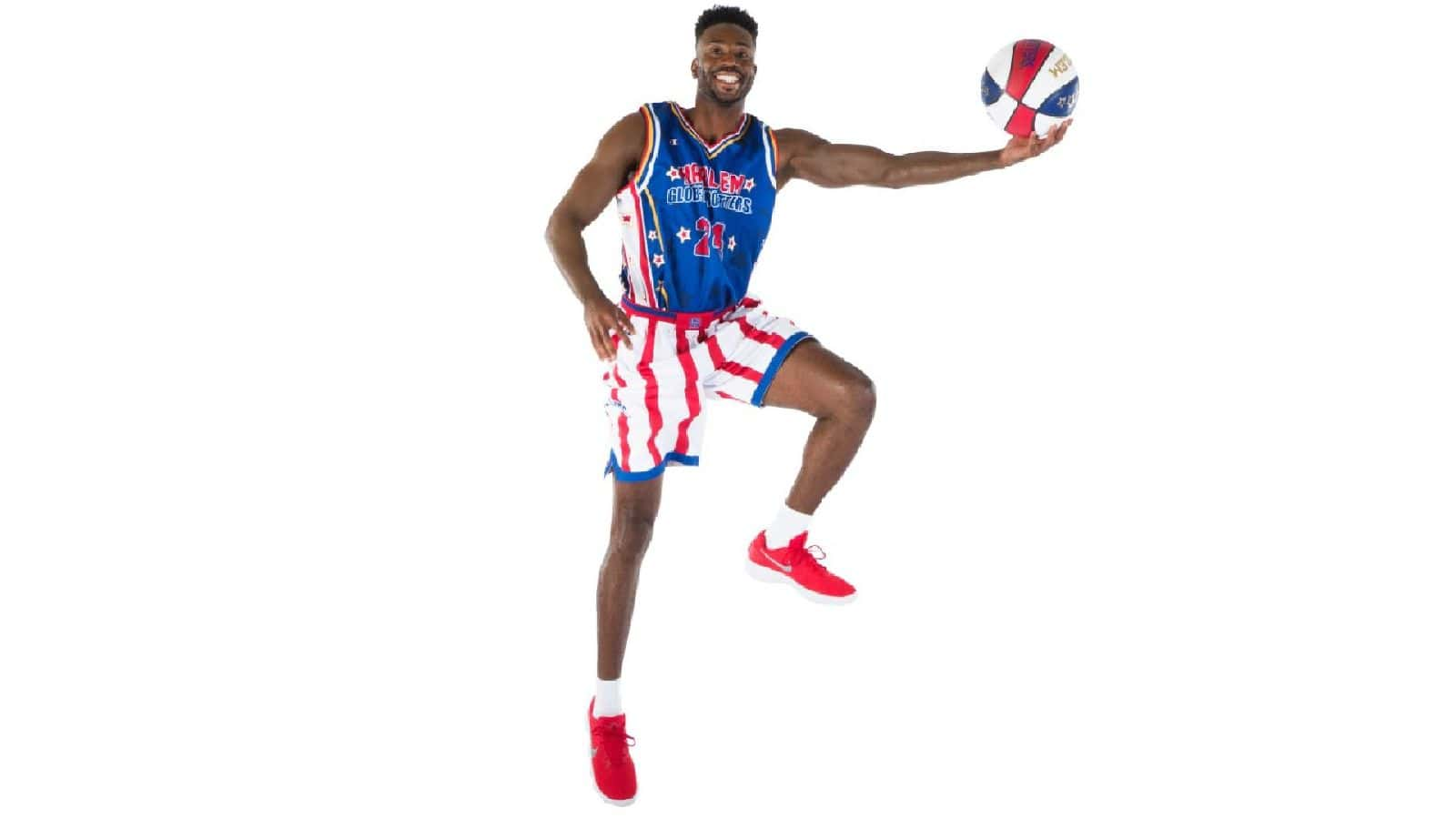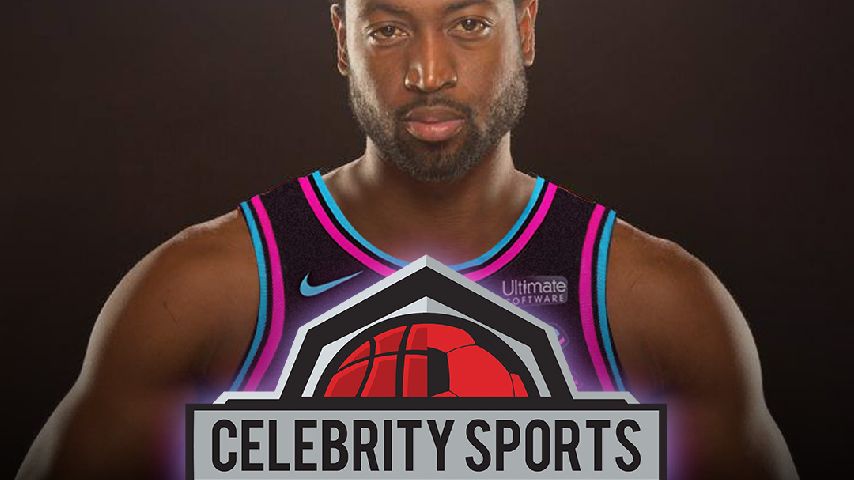 Celebrity Sports
Inner Ball Trick: Harlem Globetrotter, Dragon Taylor teaches the inner roll ball trick!
We've teamed up with the Harlem Globetrotter to host a fun challenge! Anyone & everyone is welcome to get in on the challenge! Here's how to enter:



🏀 Watch the two trick videos (swipe)



🏀 Pick one or both to learn!



🏀 Record yourself performing the trick



🏀 Tag @celebritysportsacademy, @ceekvr & @harlemglobetrotters on IG



🏀 Or send your video via email to [email protected]



The first 25 submissions will receive a free Harlem Globetrotter t-shirt & autographed DWade photo card! The best 4 videos will get to join Dwyane Wade, Dragon & TNT on this Friday's Live! Plus our top 4 video winners will also receive a Harlem Globetrotters jersey AND pair of Way of Wade sneakers!! Talk about an awesome prize package! So get practicing, we can't wait to see your videos!