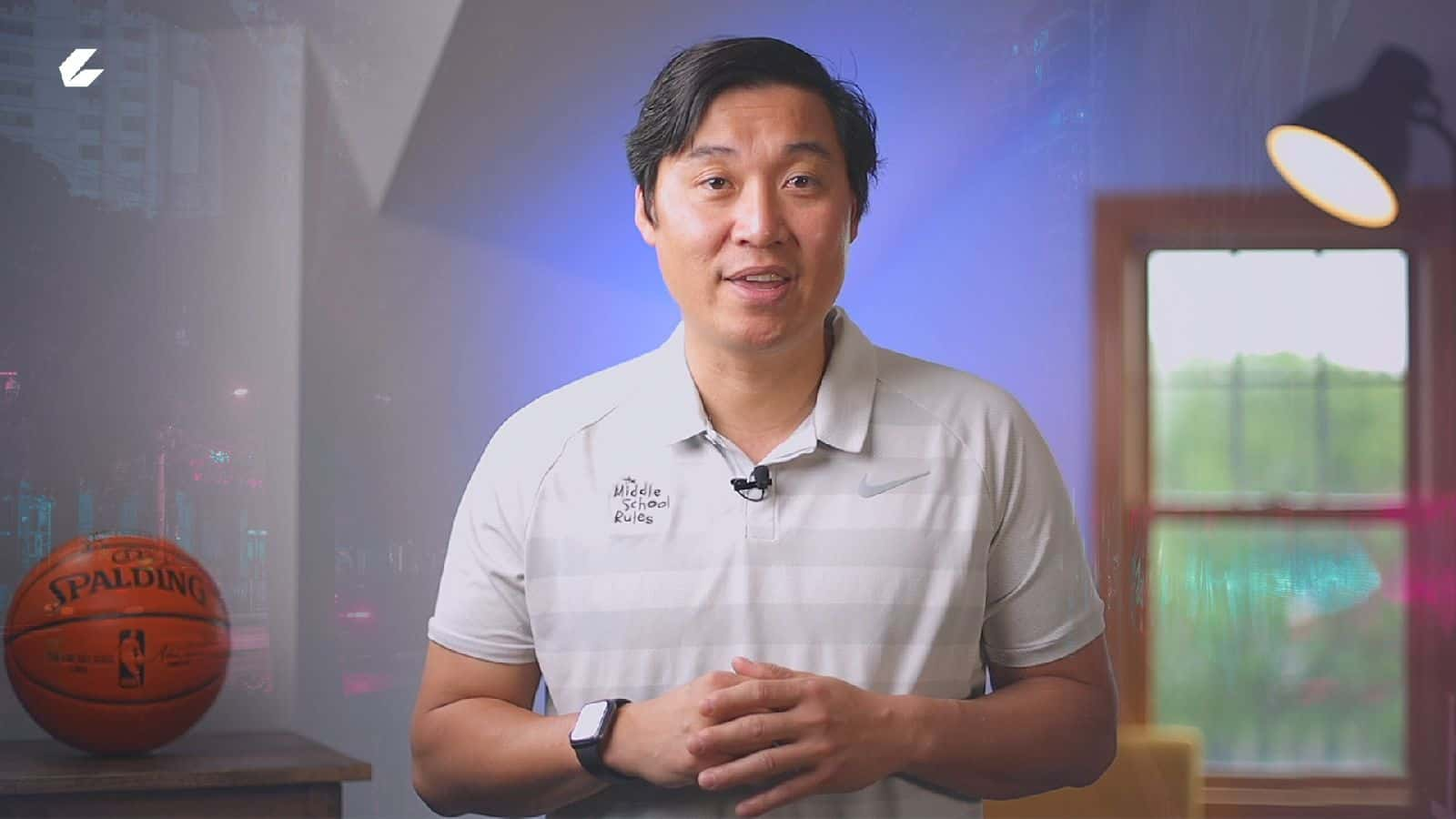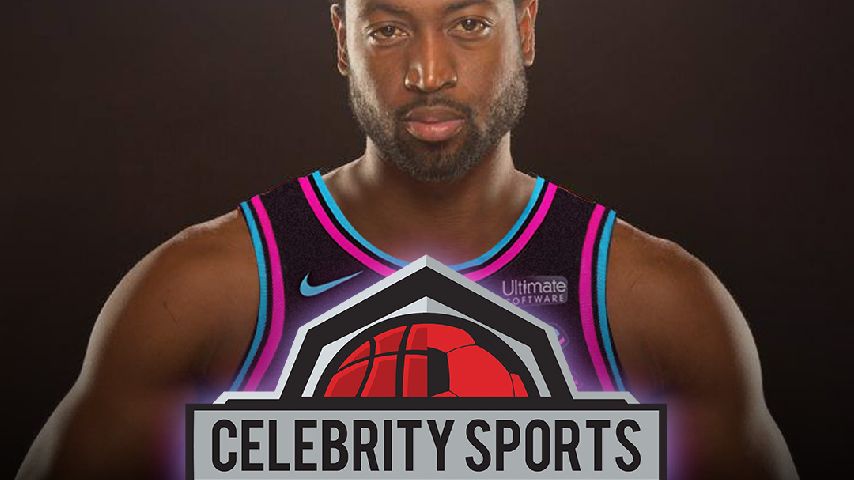 Dig into why effort is so important, both on and off the court!

Join Sean Jensen, the Founder of Model Student Athlete, he's today's Celebrity Sports Acadamy Sportology Mental Mindset Coach.

Sean Jensen graduated from Northwestern University and covered the NFL with distinction for 16 years for major newspapers and websites.

In 2015, Sean launched the Middle School Rules book series, which tells the inspirational childhood stories of famous athletes.
He's also the host of the Winning Is Not Everything podcast and Model Student Athlete video series. Learn more about him at seankjensen.com.