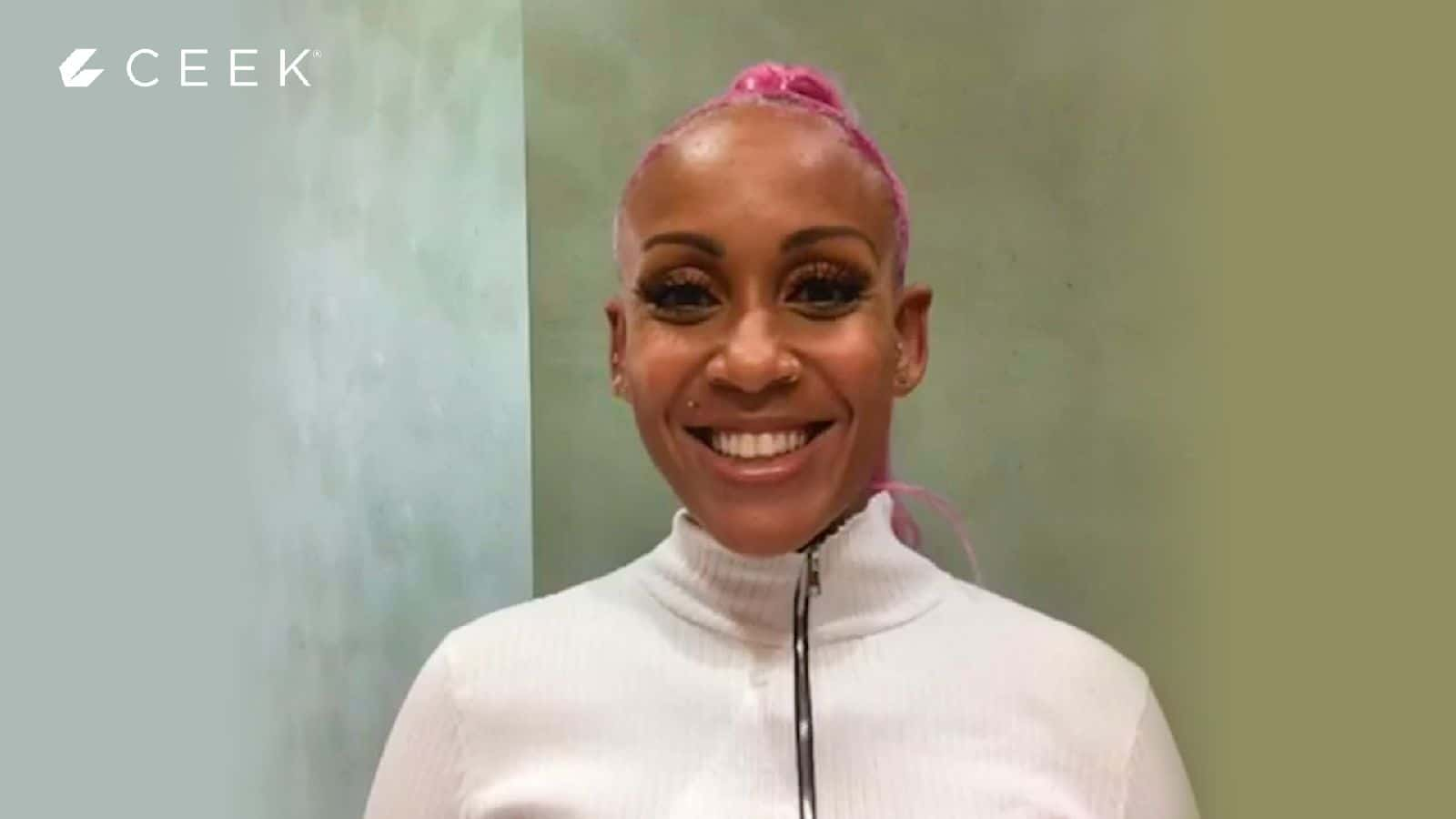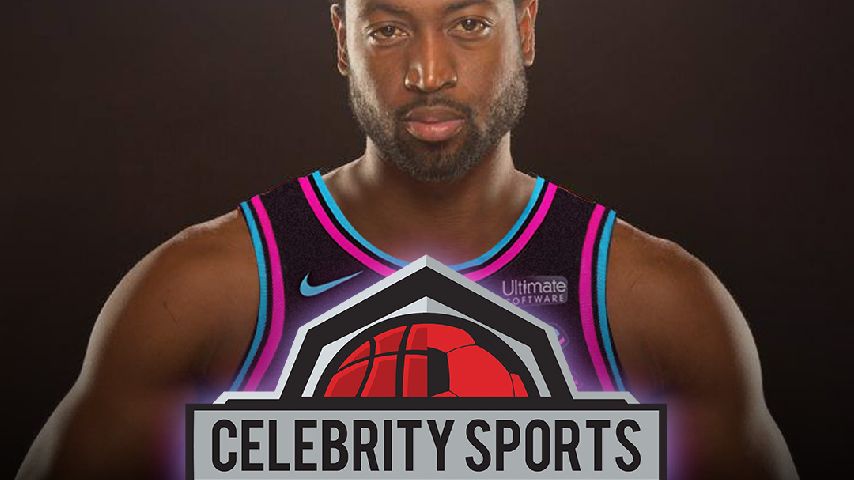 Listen to Calyann's journey into sports through fashion, her advice and how she paved her own way!

We've witnessed Dwayne Wade's personal style evolution over his career setting examples and opening the door for other players to explore their high fashion in a way that wasn't previously possible for an athlete.

Calyann Barnett, a well renown stylist and creative director that has been by Dwayne Wade's side since 2006 and have worked together to create Wade's unique and innovative fashion style. Calyann has a bachelor's degree in business administration and discovered her love for styling when she attended Fashion Institute of Technology. She continues to assist D Wade with boundary-pushing outfits.