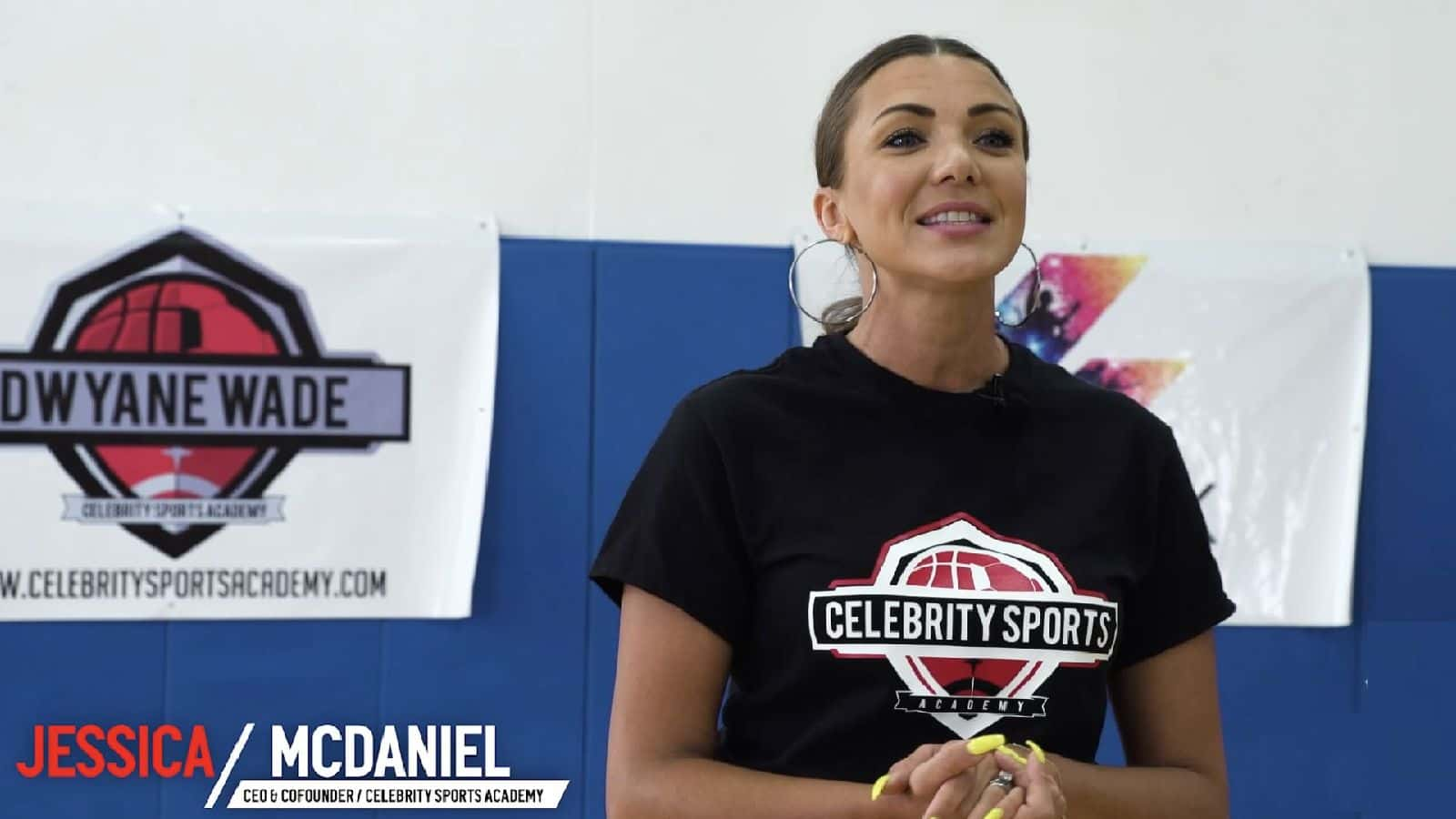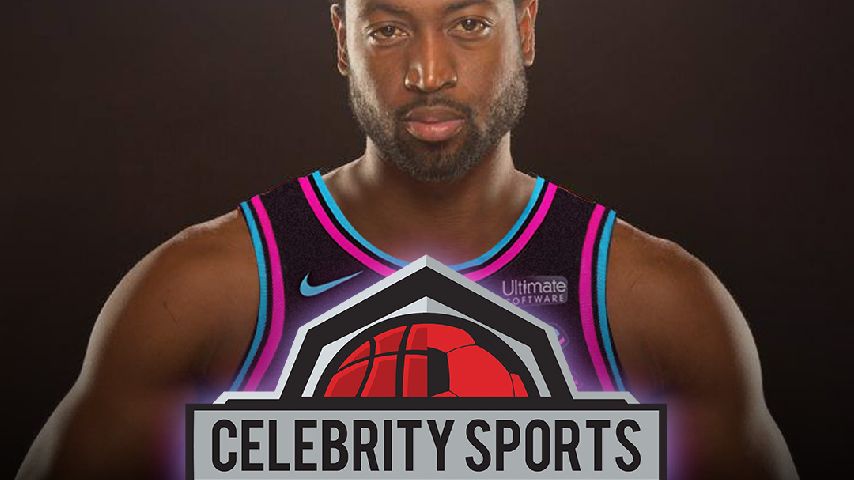 Jessica is COO and co-founder of Celebrity Sports Academy. She brings over 12 years' experience working with some of the top names, teams and brands in sports and entertainment.

Jessica works year-long behind the scenes planning CSA's annual camps, special events, managing client relations and creating unique partnerships to keep CSA's camp experiences fresh, fun and bigger than basketball.

She's been co-producing Dwyane Wade's youth camps for 6 years.