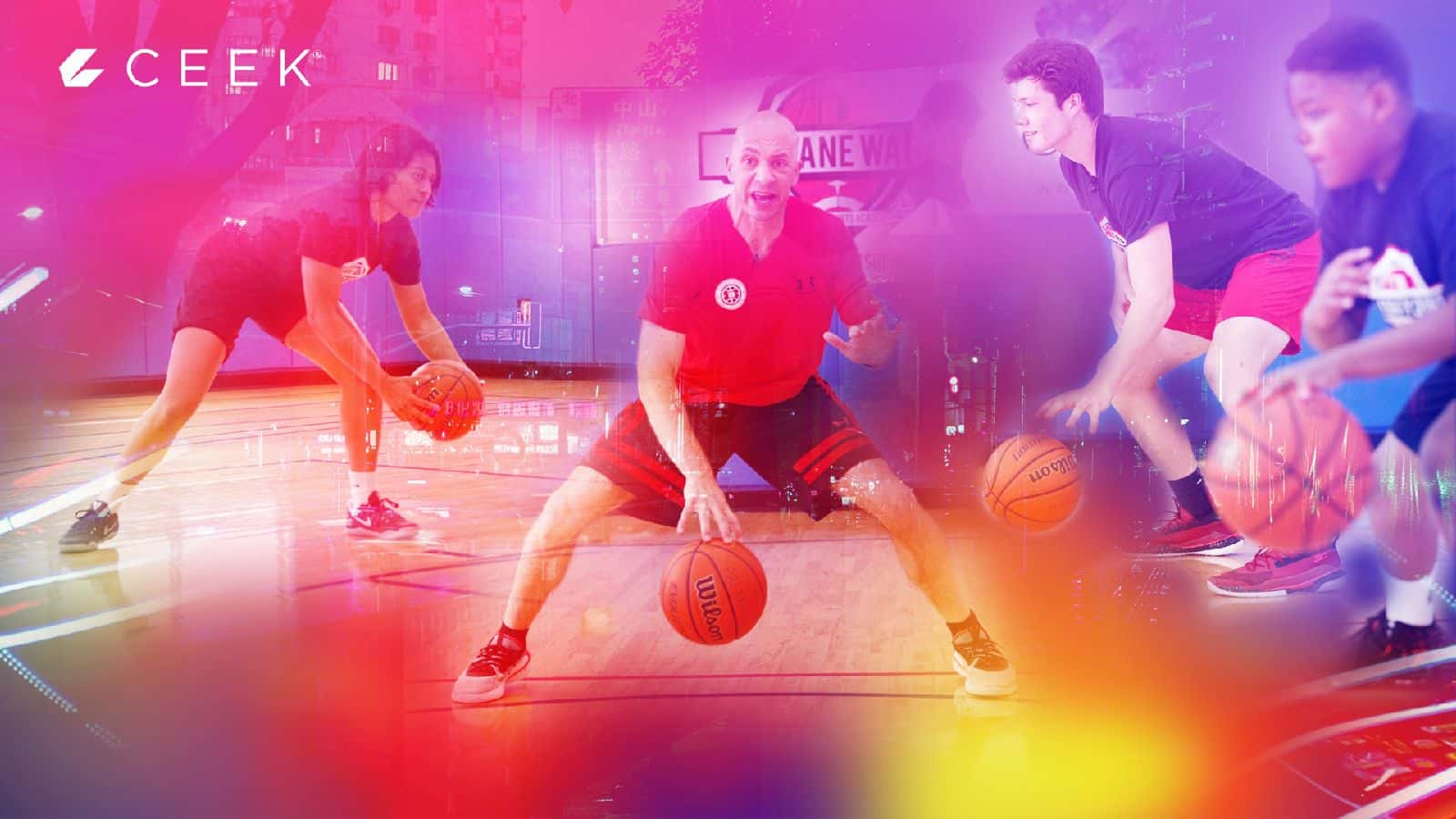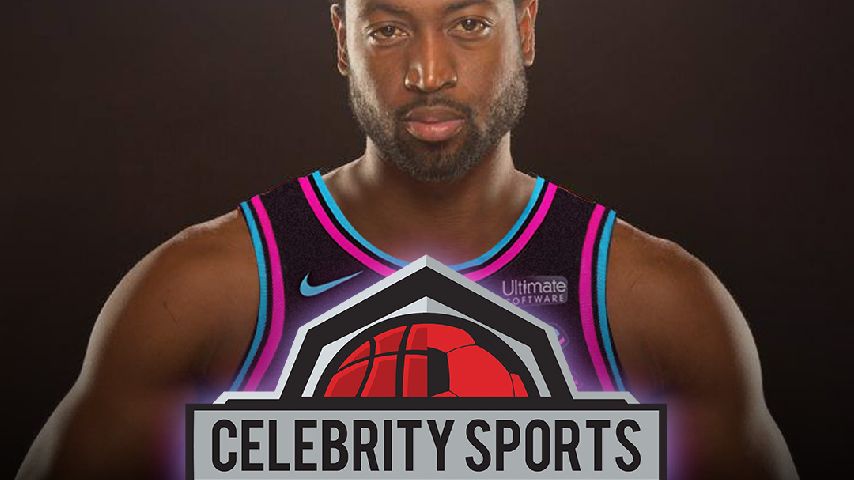 In this lesson we will take our players through a stationary Ballhandling progression. We will then take the stationary progression and show how the moves look on the move. We will finish with a partner passing progression

Ball handling progression is taught by Greg Ktistou, CSA Head Basketball Coach and Founder of Breakaway Basketball. Greg Ktistou is something a of basketball coach guru.

His talent, skill and basketball IQ are why Breakaway is the largest skill development program in Illinois. Training over 8K players a year and partnering with over 300 travel teams to provide in- season skill development and coaches training.

Greg played 10 years as a European Professional player in Greece and Germany and has high school coaching experience as well.