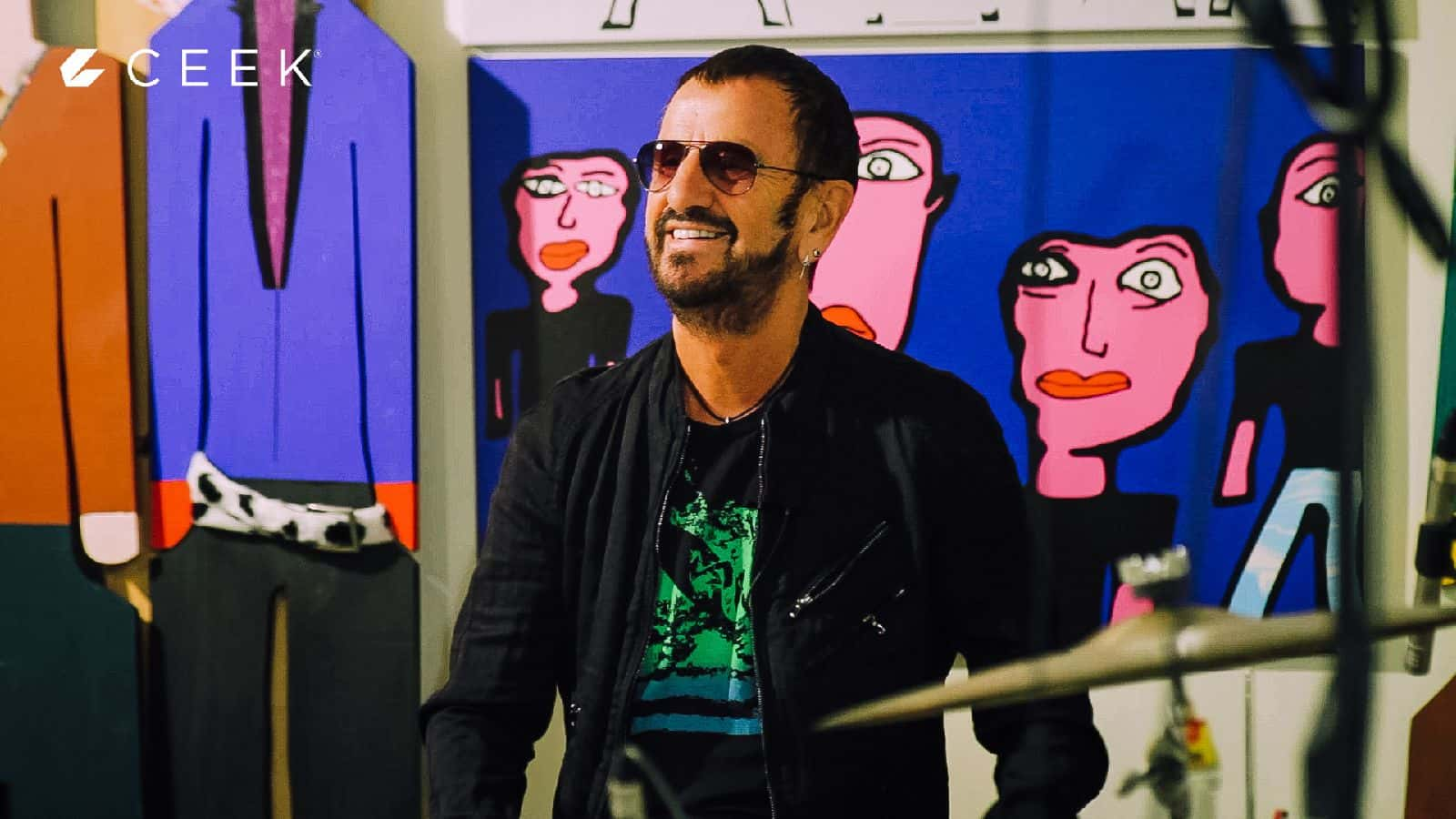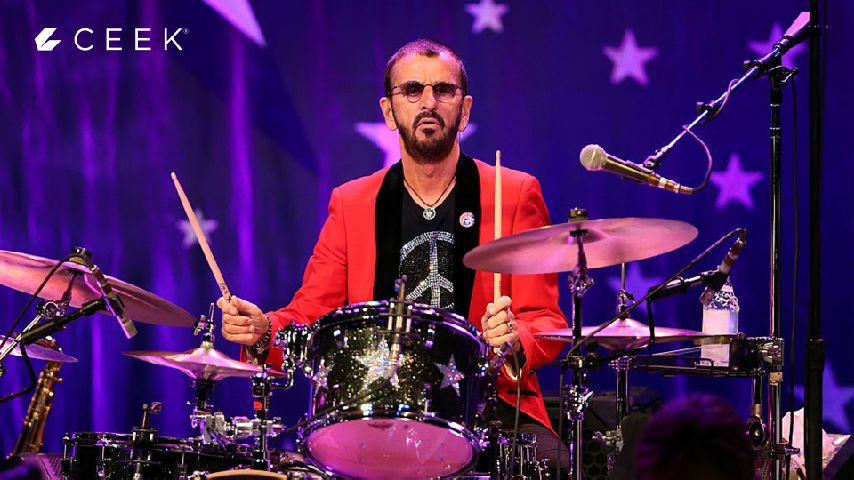 Ringo Starr is a legendary English Musician, Singer, Songwriter and actor and also known as the drummer for the Beatles.
The Global icon is known as one of the greatest drummers of all time having been inducted into the Modern Drummer Hall of Fame and being named the fifth-greatest drummer of all time by Rolling Stone readers. He has also been inducted into the Rock and Roll Hall of Fame as a Beatle and as a solo artist.
Ringo joined us at CEEK to discuss his legacy, musicians that have inspired and influenced him over the years and share his thoughts on the current events including Black Lives Matter marches all over the world.
You do not want to miss out on this as Ringo shares stories about his journey so far.