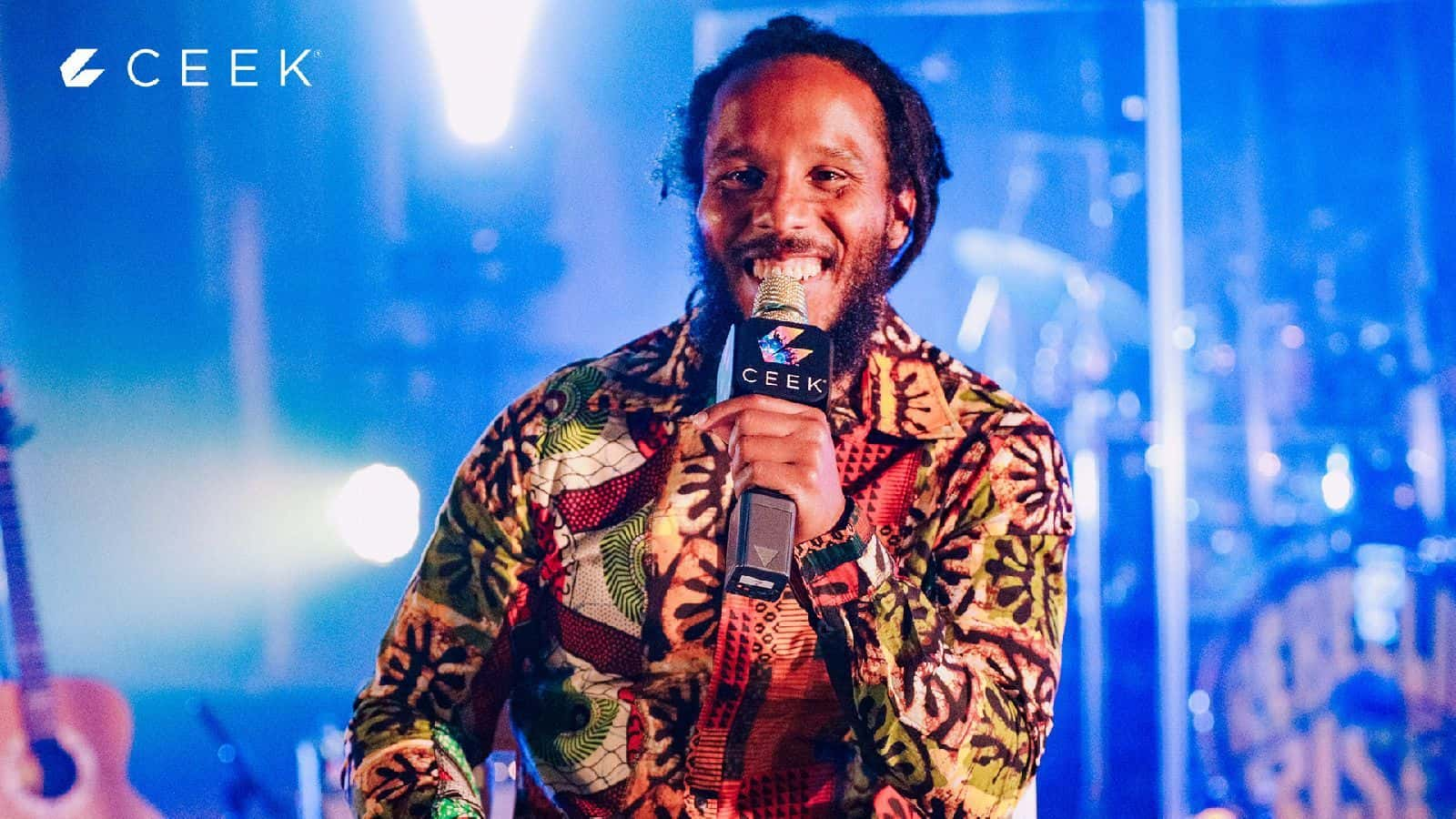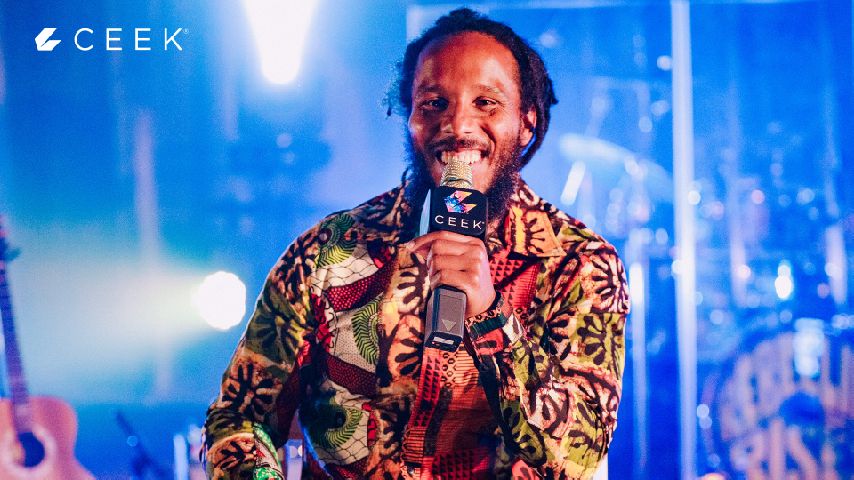 Tributes do not get any better than this, Ziggy Marley, singer-songwriter, producer and the son of the global icon Bob Marley, led the way in a beautiful celebration of his fathers life.

The reggae icon has been nominated and won several awards including 8 Grammy Awards, Emmy Award and many more.
Ziggy's musical history dates back to when he would watch his father Bob Marley record in the studio and he performs a special homage to his Father with an intimate Bob Marley Tribute set.
Ziggy Marley performs several songs including One love, Exodus, Rastaman Vibration and many more. He shares with CEEK many stories about growing up with his father including their first trip to Africa. Ziggy goes on to share more about his charity work and his opinion on the current events as well as what he thinks Bob Marley's thoughts will be.

You do not want to miss out on this tribute highlighting Ziggy Marley's brilliance and the great legacy left by Bob Marley.