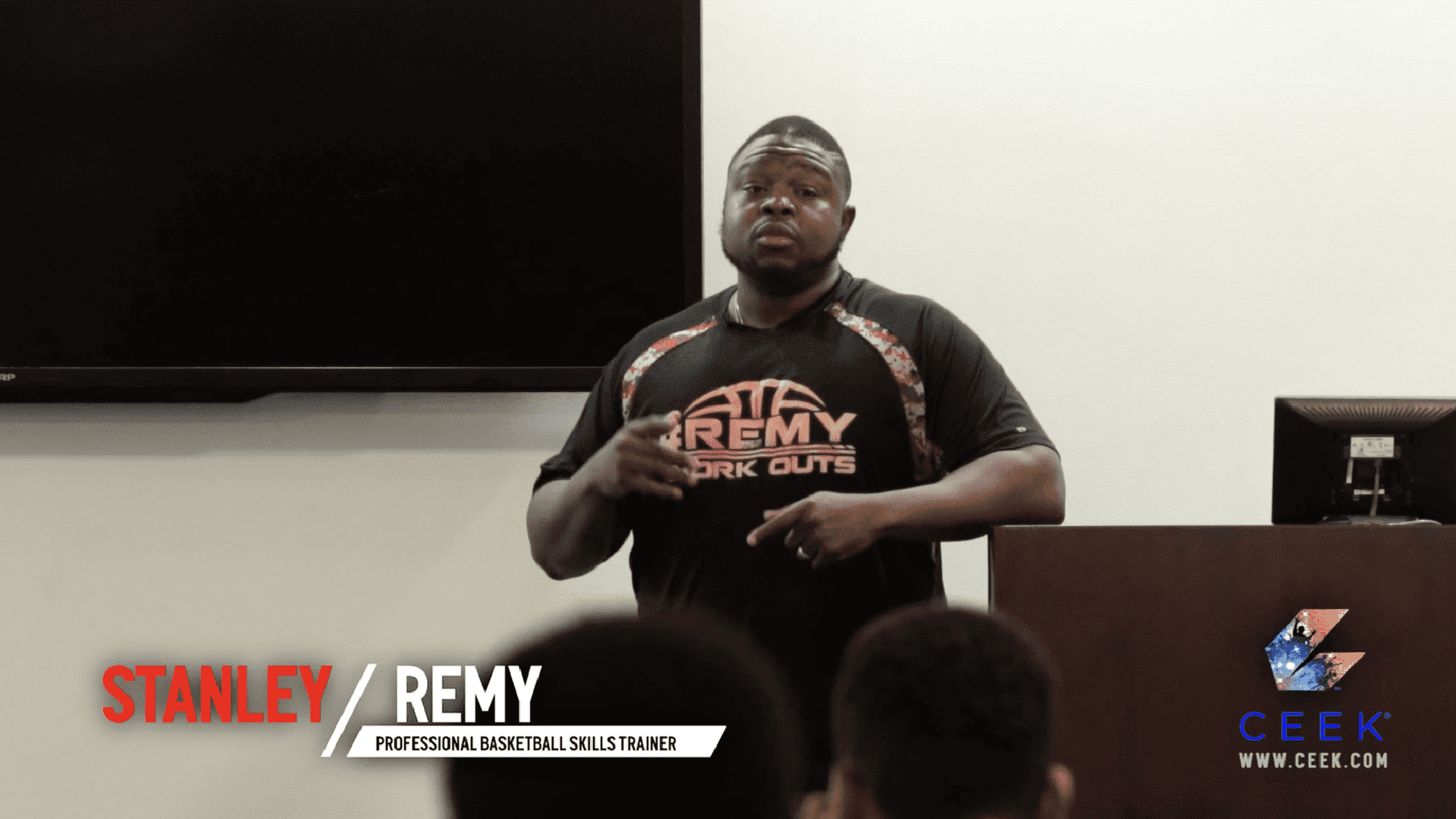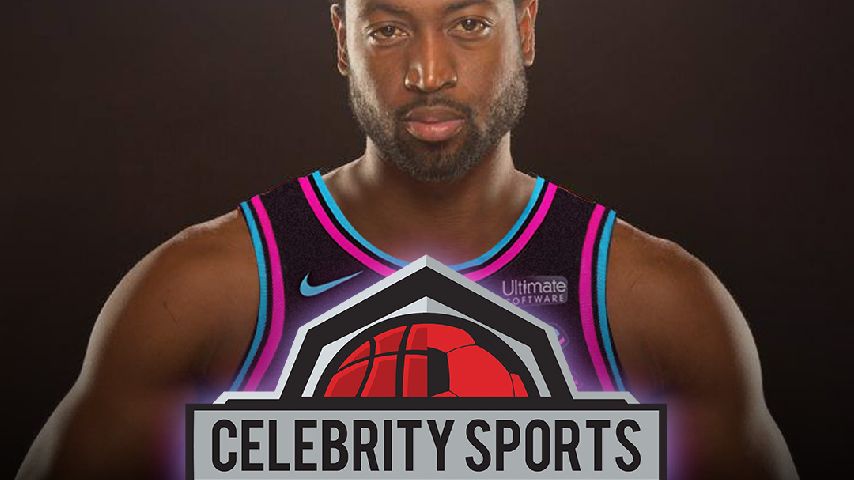 When the NBA season isn't in session, you can probably find Stanley Remy training with your favourite NBA player.

Stanley Remy is a professional basketball development trainer who has worked with several NBA stars including Dwayne Wade, Tristan Thompson, Udonis Haslem and many more.

He shares his experiences and journey with the campers and sheds light into other paths and careers within professional sports.