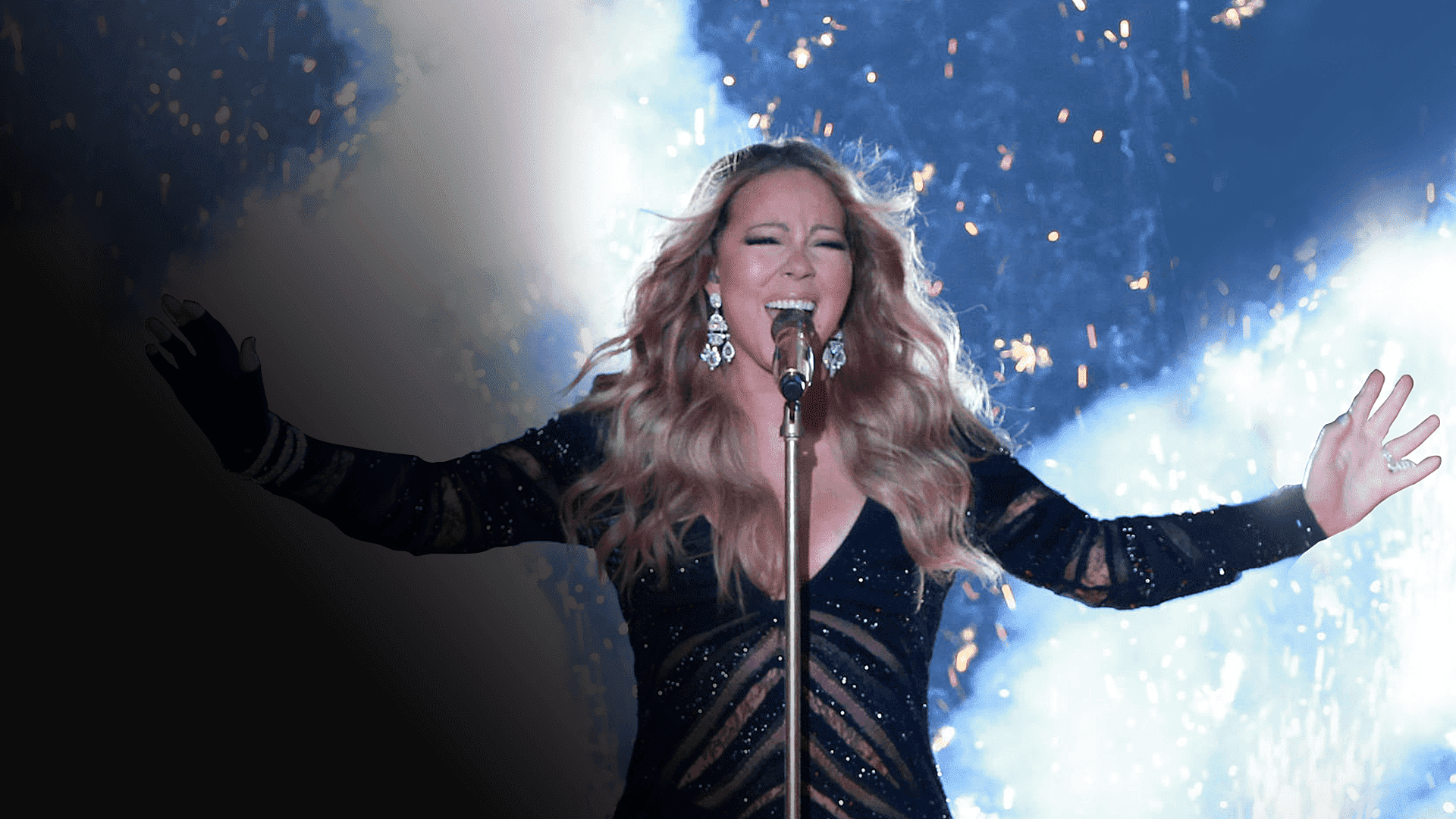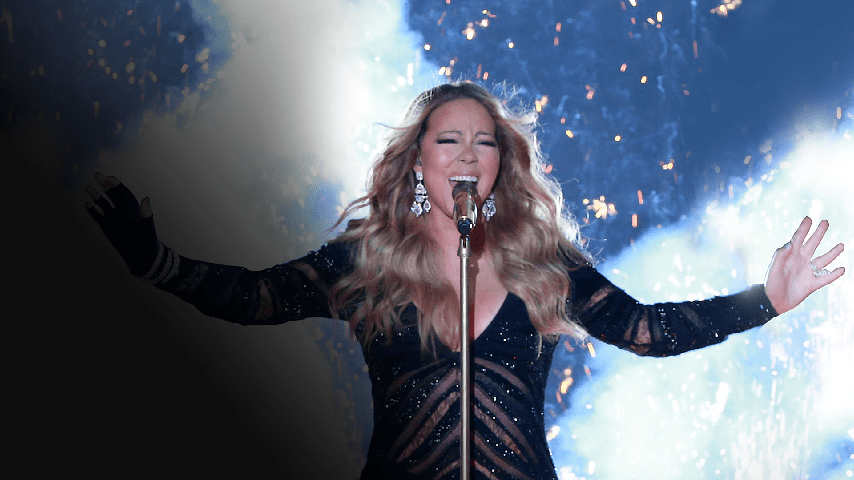 Mariah Carey
Mariah Carey Performs At The World Music Awards
Mariah Carey comes alive on the CEEK stage as she performs at the World Music Awards in Monte Carlo. Mariah Carey was nominated in 23 categories and won 21 World Music Awards most notably awards for Best Selling Female Artist of the Millennium and Diamond Award.

The Songbird Supreme, as described by Guinness World records for her mind-blowing vocal range, performed her hit single "Meteorite" to the packed crowd. Her back up Dancers along with her incredible performance provided an eye-popping stage show to the masses.

The Multiple World Music Awards winner has over 497 nominations and won 344 awards including 5 Grammy Awards. Mariah Carey has sold more than 200 million records worldwide and has also starred in movies including Precious, The Butler and many more.