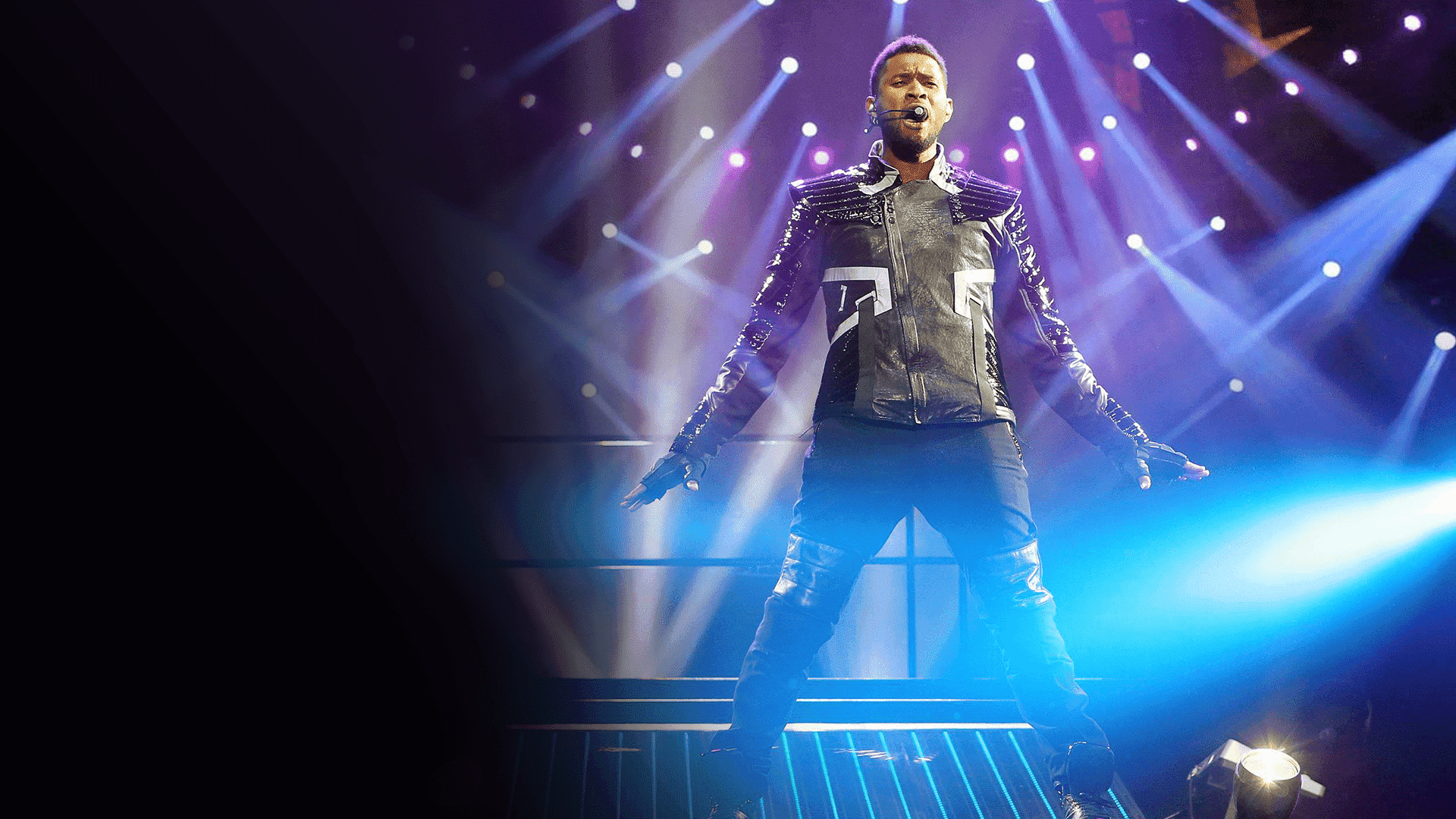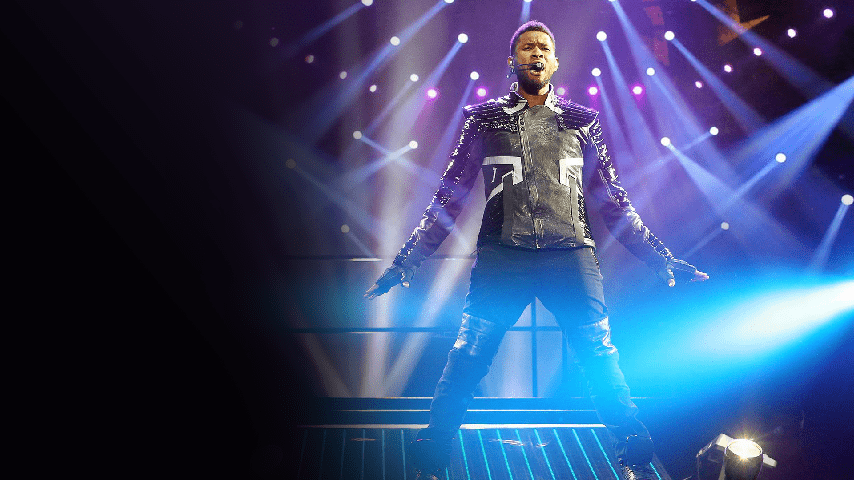 Usher
Usher Performs Yeah At The World Music Awards
Usher Raymond comes alive on the CEEK stage as he performs at the World Music Awards in Monte Carlo. Usher was nominated in various categories and won awards for World's Best Pop & R&B Male Artist.

Usher performed his number one single "Yeah" to the packed auditorium and wowed the audience with his astonishing dance moves.

The Superstar has sold over 75 million records worldwide and is one of the best-selling music artists of all time. Usher has won multiple awards and accolades and was named as the second most successful artist of the 2000s decade by Billboard. Usher has starred in movies and shows including American sitcom Moesha.