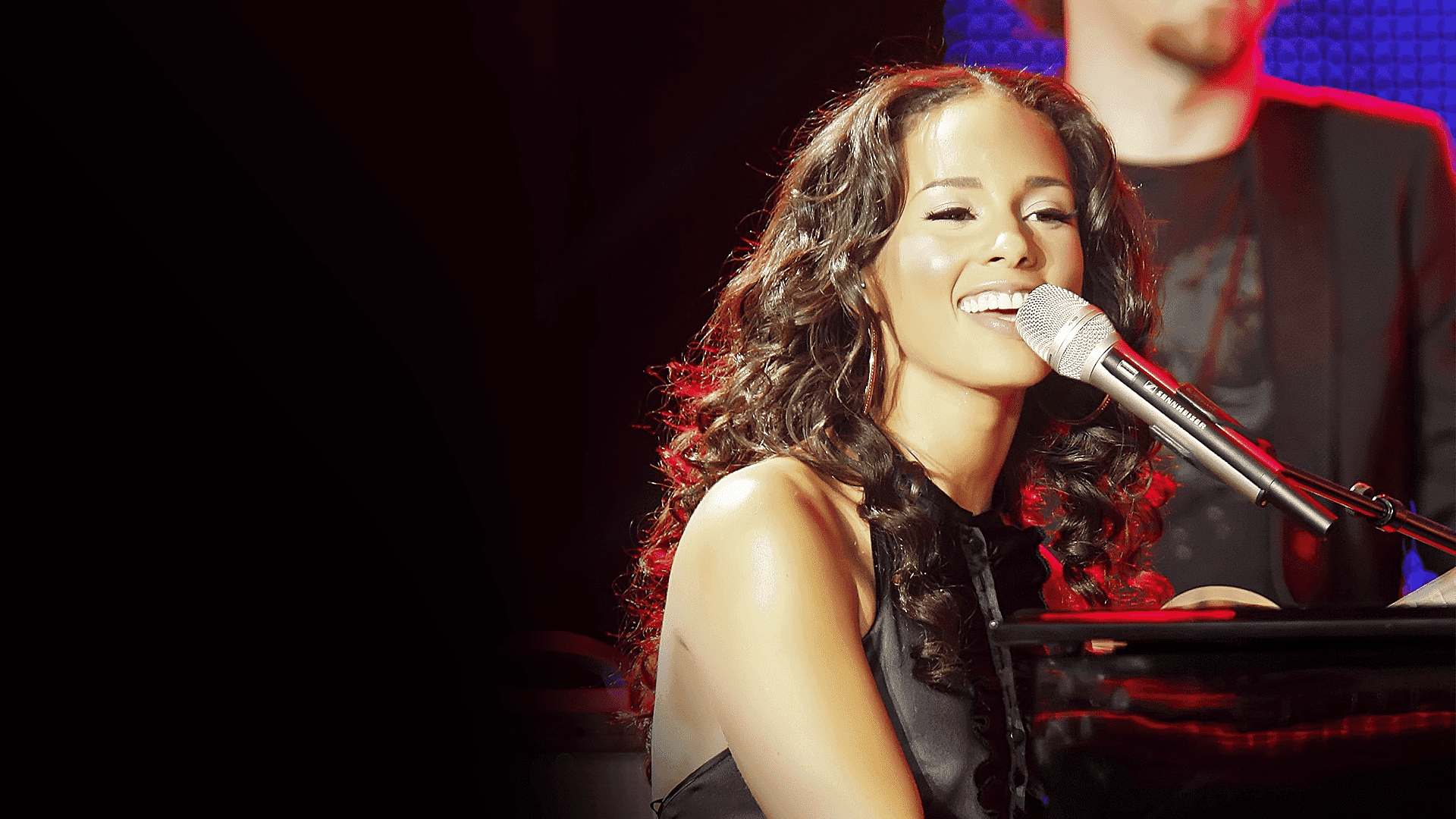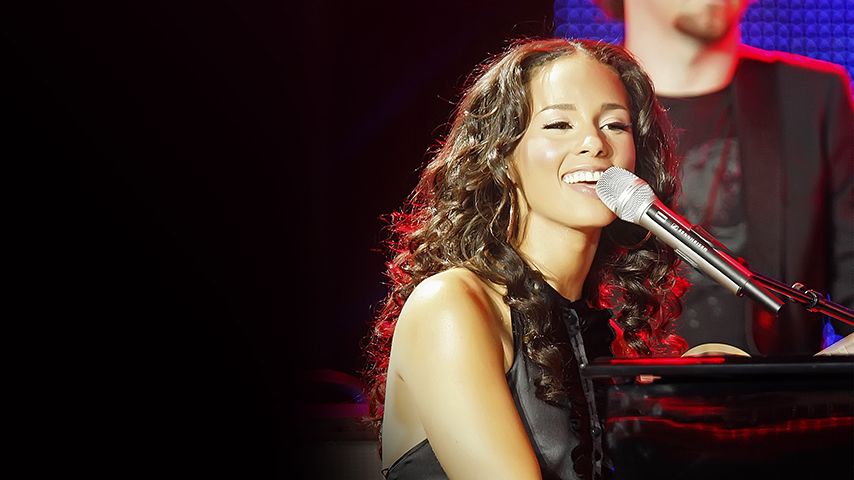 Alicia Keys
Alicia Keys Performs Live At The World Music Awards
Alicia keys comes alive on the CEEK stage as she performs at the World Music Awards in Monte Carlo. Alicia Keys was nominated in various categories for her incredible talent and won awards for Best Selling R&B Artist. She showcased her skills on the piano performing her ultimate single "No One" to the star-studded crowd.

The multitalented superstar has sold over 65 million records world-wide and has won several accolades throughout her career. She is considered to be a musical icon and was named by Billboard as the top R&B artist of the decade.

Alicia Keys starred in the action-thriller film Smokin' Aces and recorded the title song to the 22nd official James Bond film, Quantum of Solace.