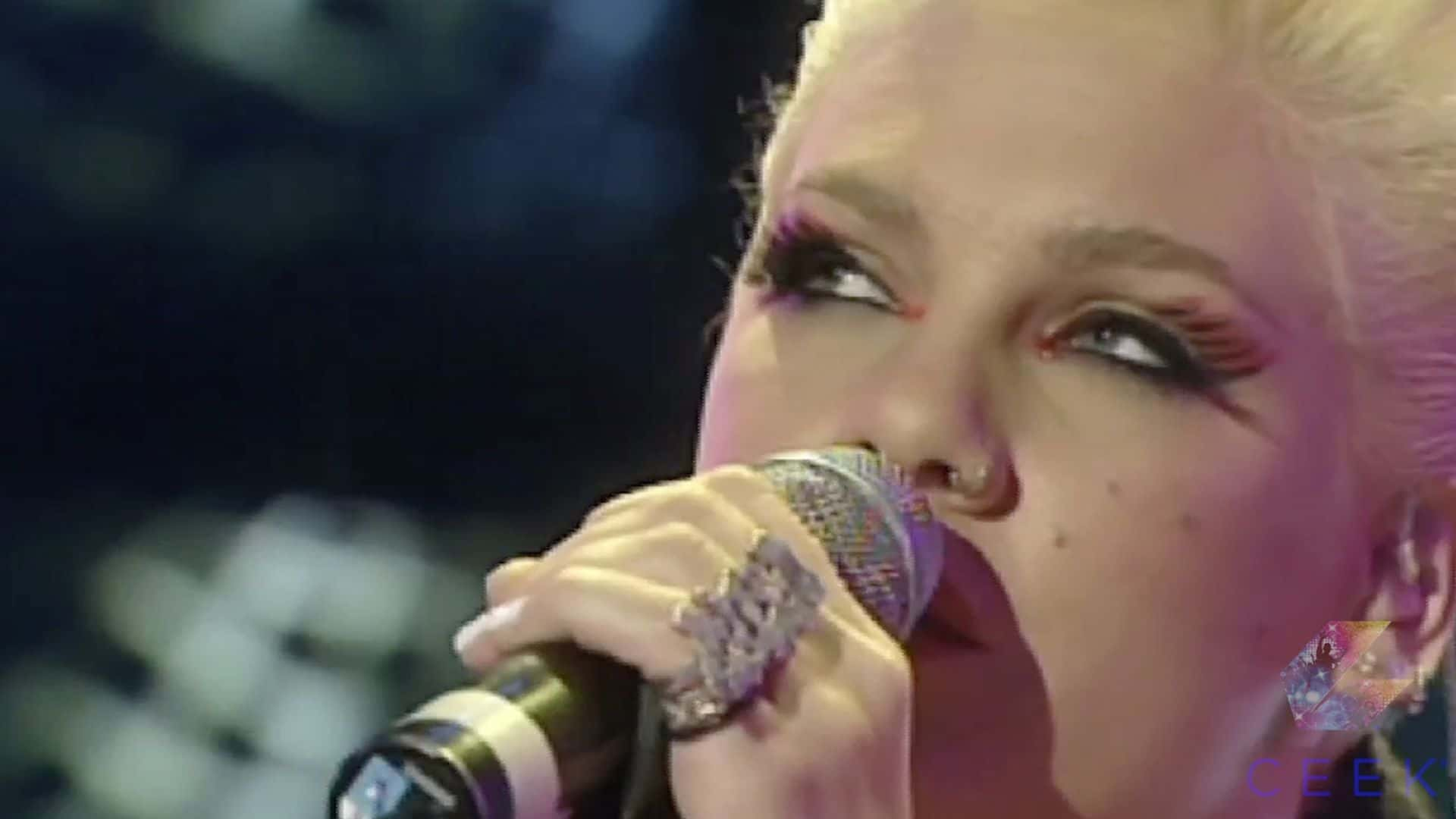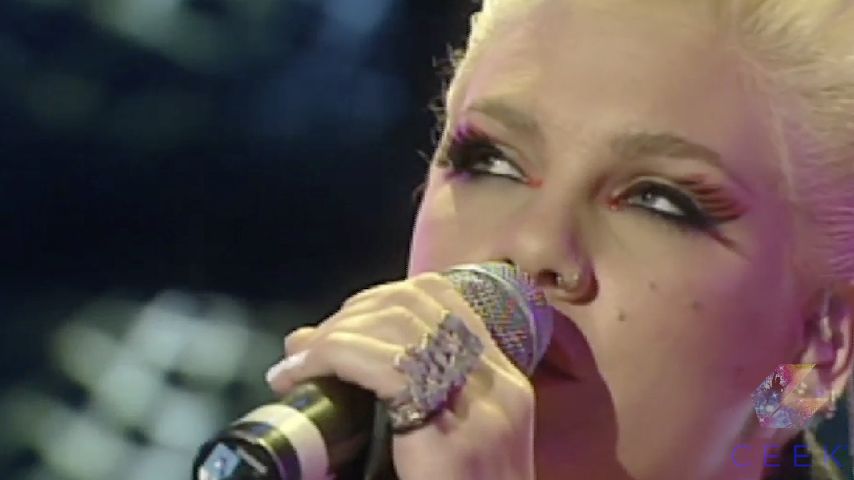 PINK
PINK Performs Family Portrait at the World Music Awards
PINK comes alive on the CEEK stage as she performs at the World Music Awards. Pink was nominated for World Selling Pop/Rock Artist and won World's Best Selling American Pop Female Artist.

The edgy Pop Star performed her hit single "Family Portrait" to packed fans as she raised the roof with her incredible vocals.

The Superstar has over 210 nominations and won more than 130 awards including 3 Grammy Awards. Pink has sold over 90 million albums and singles worldwide. She has also starred in movies including "Charlie's Angels: Full Throttle", Happy Feet Two and many more.