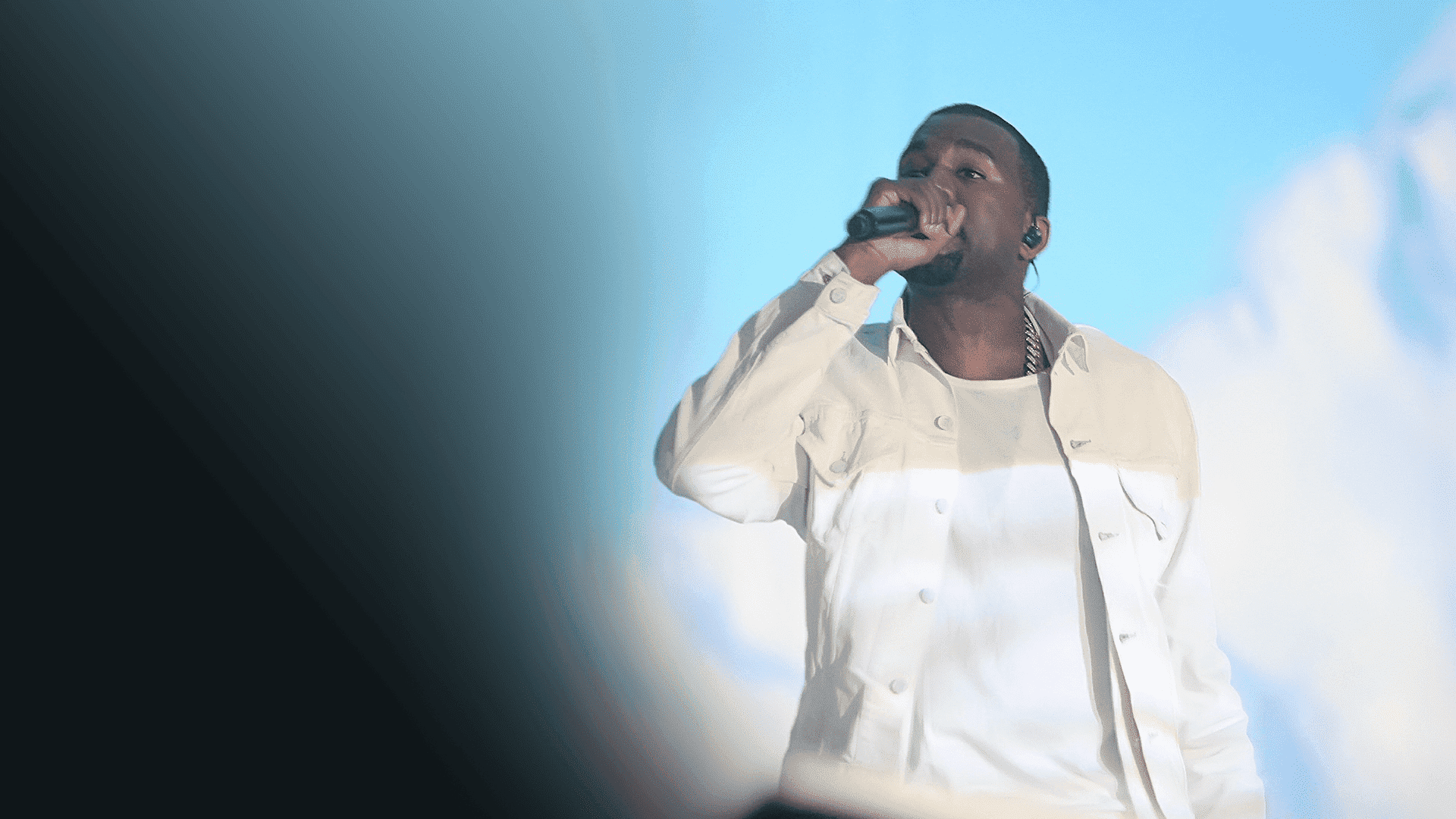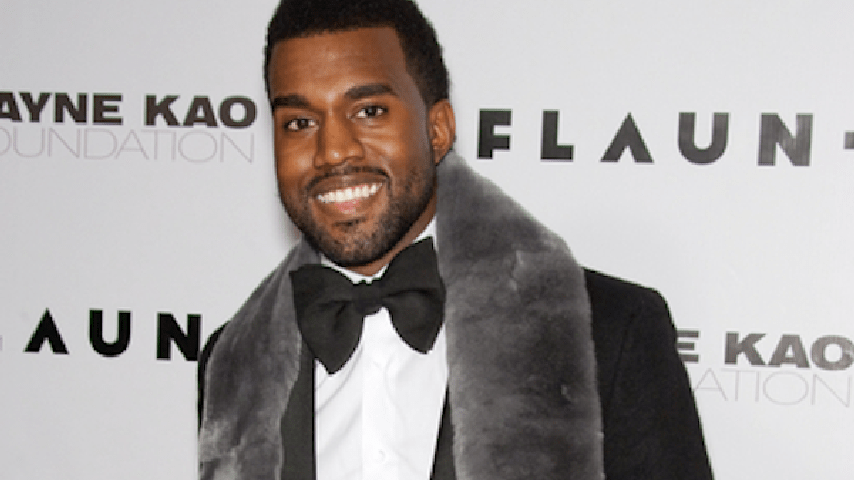 Kanye West
Kanye West Performs Jesus Walks at World Music Awards
Kanye West comes alive on the CEEK stage as he performs at the World Music Awards. Kanye West was nominated in 8 categories and won awards for World's Best New Male Artist and World's Best Selling Hip-Hop/ Rap Artist.

The controversial Rapper performed his hit single "Jesus Walks" with his harmonious choir supporting him in front of the packed crowd.

The American rapper has over 726 nominations and won more than 236 awards including 21 Grammy Awards which is the most of his generation. Kanye West has also collaborated with Nike, Louis Vuitton and Adidas on both clothing and footwear.

Kanye West is currently married to American reality TV personality Kim Kardashian.