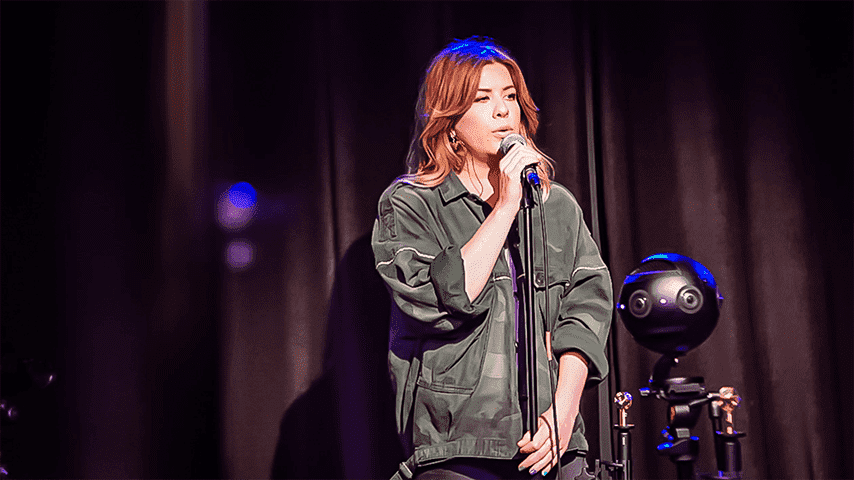 KADY Z is like a beautiful yet dangerous Outlaw Western poem come to life in pop world!

Her ballad "Revenge" is lightening in a lazor shotgun! And she's pointing it right at your sensory lobes!

This is no Ordinary Girl! Kady Z, originally from Los Angeles, she has teamed up in the crossroads of Nashville with Grammy Award-winning producer Tonedef, producer of the likes of Santana and Chris Isaak, to create a sound raw and true to her spirit. And we at Ceek are loving it!

If I had to create a name for her music I would brand it Millennial Roadhouse! But let's allow Kady Z to tell her side of the music story! Better yet let's do it in VR!

Ceek Studios was fortunate enough to have Kady Z over for a visit to chat it up on who she is as a vocalist an artist and now a music outlaw.

Kady Z gives us a gripping performance in 360 of her ballad "Revenge" and a throwback to her single "Crush Gone Wrong". Kady Z will wreck havoc on your heart with her double barreled voice and charm! Only on Ceek VR!