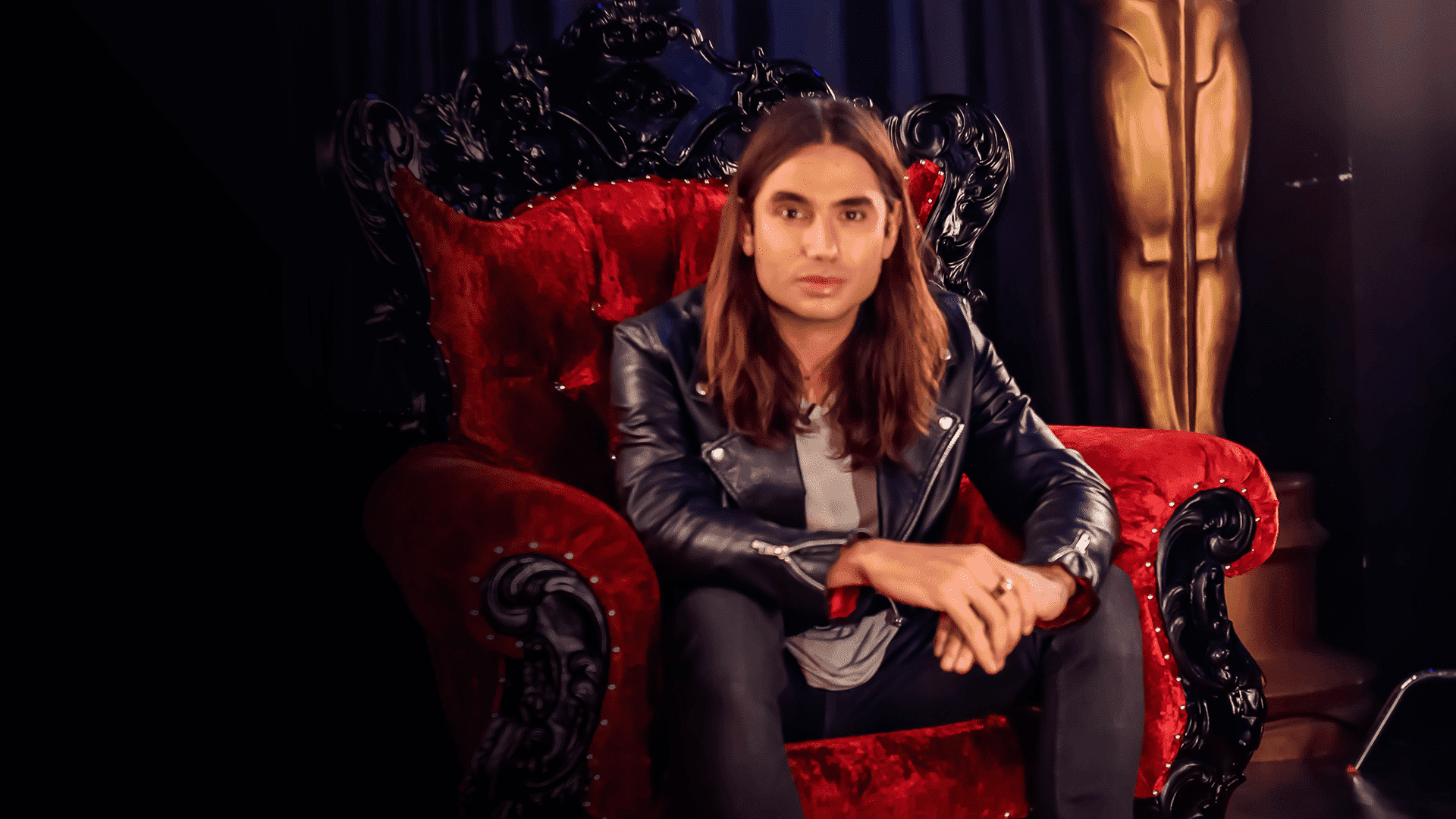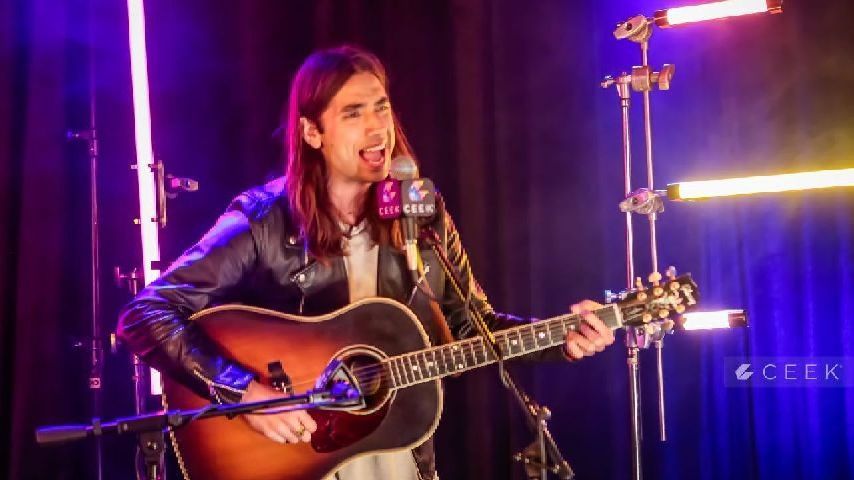 Johnny Gates is a true Rockstar… jet-black leather jacket, long hair and all! Former The Voice contestant's strong vocals and undeniable stage presence is simply electrifying.



The Rhode Island native has been touring with this band RUNAWAY SAINTS opening for rock and roll hall of fame legend Rod Stewart, and this is just the beginning for Johnny Gates! He has so much more to conquer and so many more notches to mark on his way to greatness!



Ceek sat down for an exclusive intimate sit down and 360 VR performance with Johnny Gates. He shared his experiences on The Voice (being on Gwen Stefani's team) and his first ever solo project. He explains how the experience has guided him toward doing a solo project.



Johnny Gates impresses in VR with his soulful charm and charismatic sound performing songs including "Brooklyn Nights" and "So Cool" from his solo album.