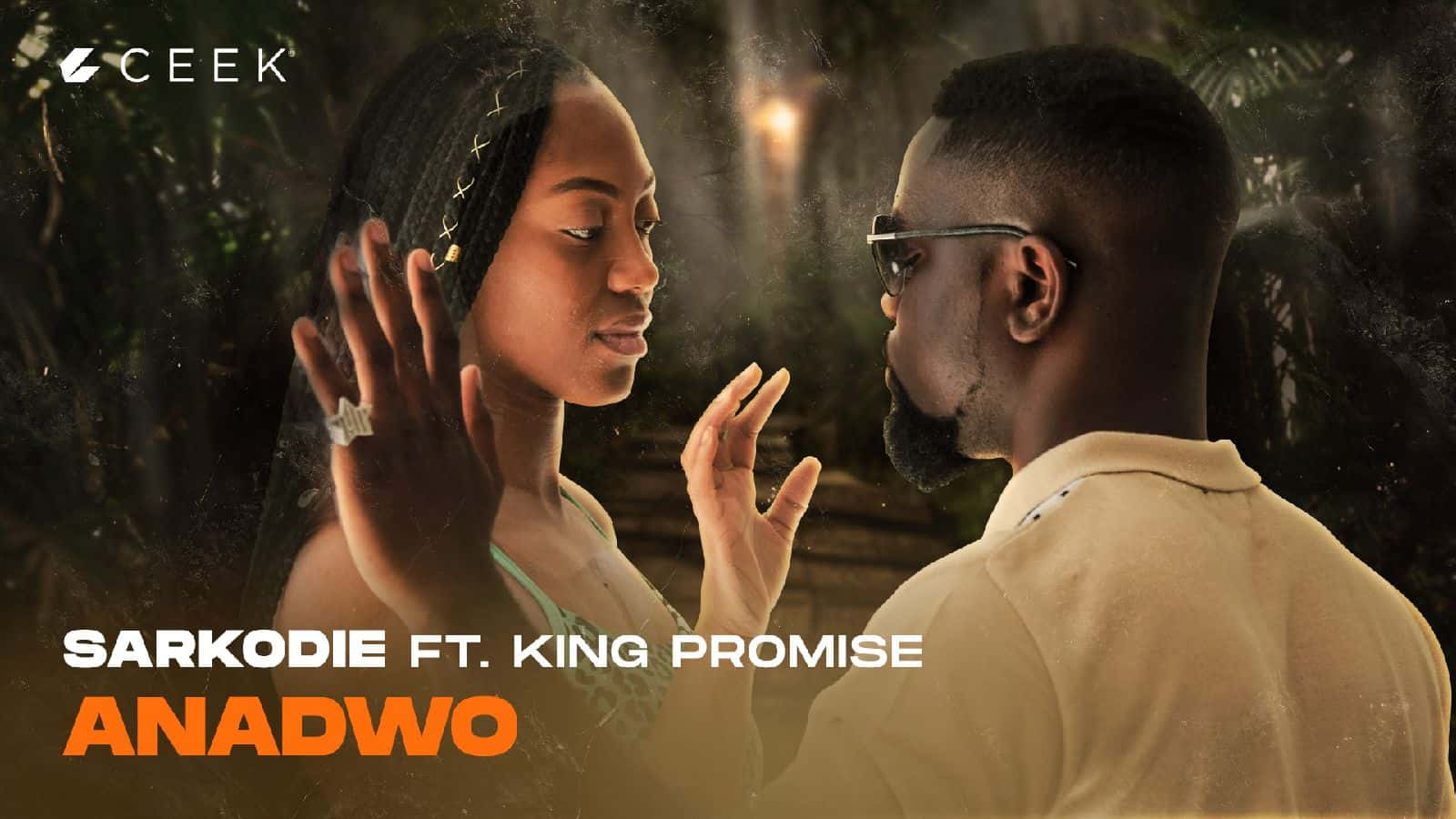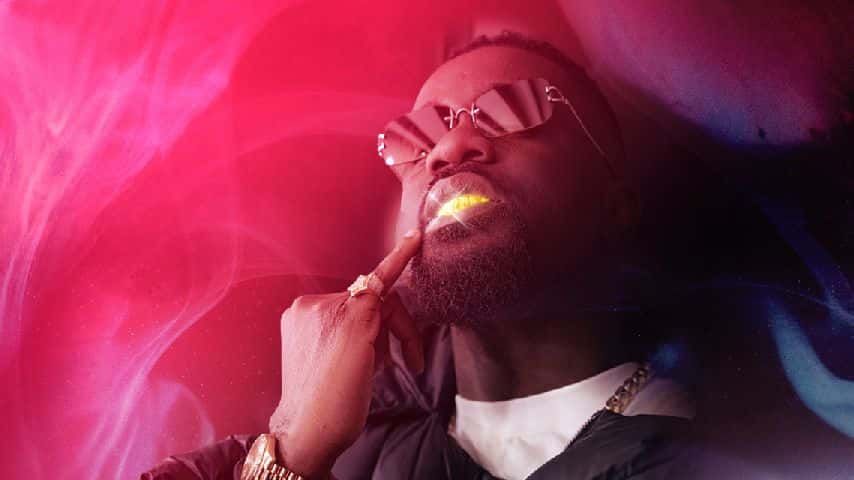 Sarkodie
Sarkodie ft King Promise – Anadwo
Award winning rapper Sarkodie is joined by another talented Ghanaian artist King Promise for his hit "Anadwo" from Sarkodie's latest album Black Love.

Sarkodie is one of Africa's biggest artist and has been nominated and won several awards including being the first winner of the BET Best international Flow Award.

Anadwo features King Promise; a talented Singer/Songwriter. King Promise has solidified his status in Africa with his amazing vocals and sweet melody. His captivating voice has set him apart from other musicians and he is fast becoming one of Africa's favourite artist.

CEEKERS can get exclusive behind the scenes footage of this music video. The music video takes us to the beautiful shores of Spain and its scenic views!!!

Sarkodie and King Promise also gives us an exclusive interview describing their collaborations and what they have in store for their fans. Do not miss out of this opportunity as Two of the Best Artist to come out from Ghana come together LIVE in 360, on CEEK VR!