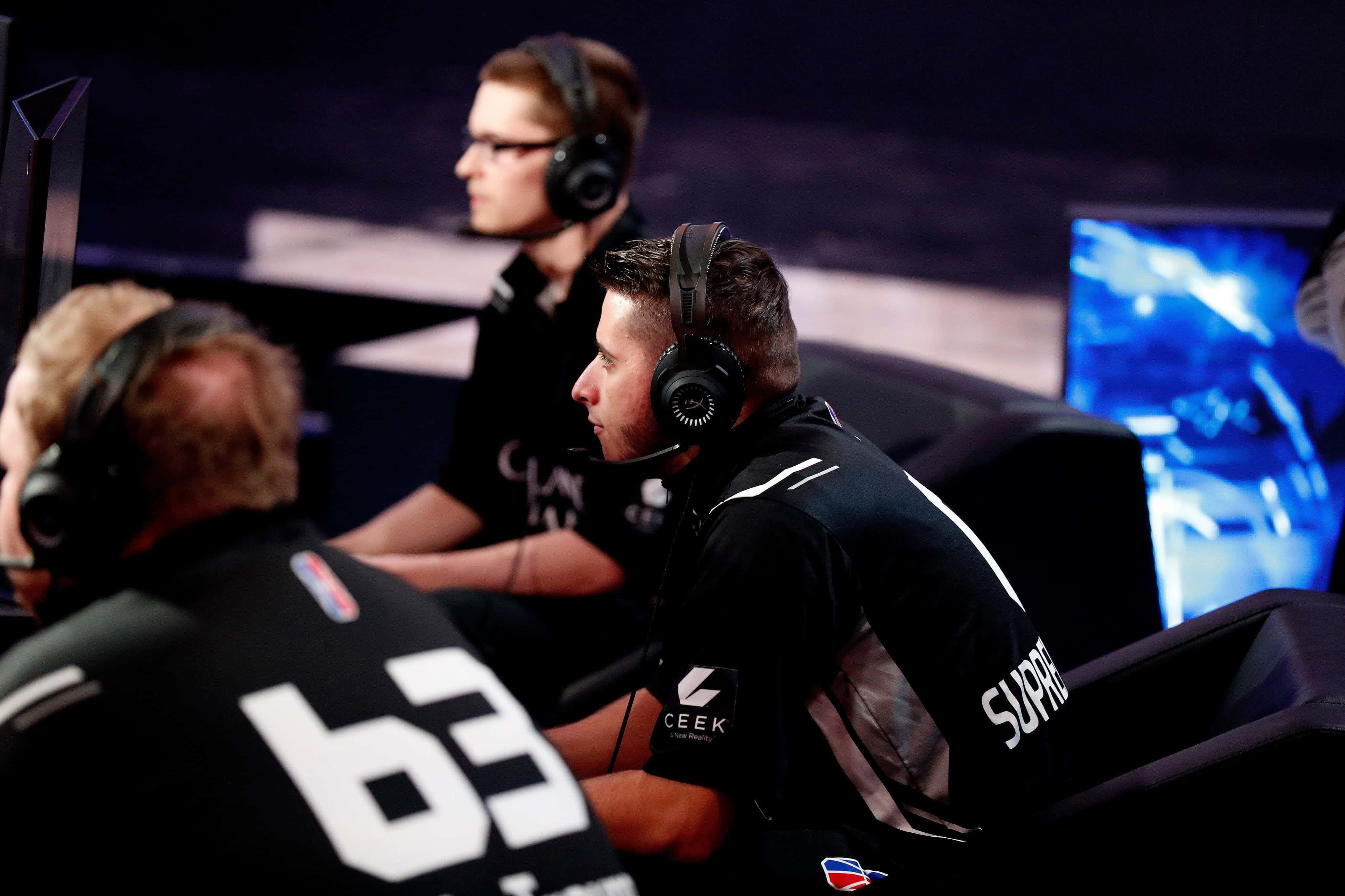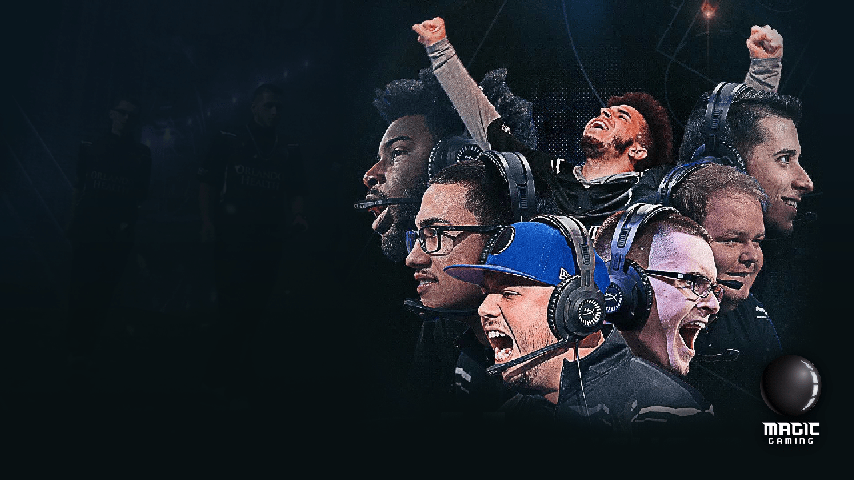 NBA and Take-Two Interactive, owner of Rockstar Games, Inc. launched its first NBA 2K season with 17 inaugural teams and Ceek followed one of the best of teams all season long - Magic Gaming!

Representing the Orlando Magic NBA franchise based next to Disney World and Magic Kingdom; this eSports team make their own special magic happen every time they step onto the virtual hardwood! Magic Gaming is a team that makes a habit of getting major "Buckets and Big W's"…baller lingo for scoring points and Winning games!


If you love the NBA and the beautiful game of basketball then you will want to check out the NBA 2K Pro League and... Magic Gaming!
Magic Gaming gave Ceek an inside look of their initial experiences as professional gamers competing in the newly developed NBA 2K league.

Ceek is granted VIP Access into Magic Gaming's secret headquarters, a nested black box theatre equipped with the latest Alienware tech. They were making preparations for their next weekly weekend match up at the NBA 2K Studios in the Big Apple.. New York City where we tagged along to catch some of the digital "Hoop..la" surrounding the NBA 2K competition.

Come along and get up close with Magic Gaming's inaugural six man squad,.. Kontrul , UCMANNY, SUPREME PULLER, NachoTraynor, MARLEY213s, and KingCamRoyalty.