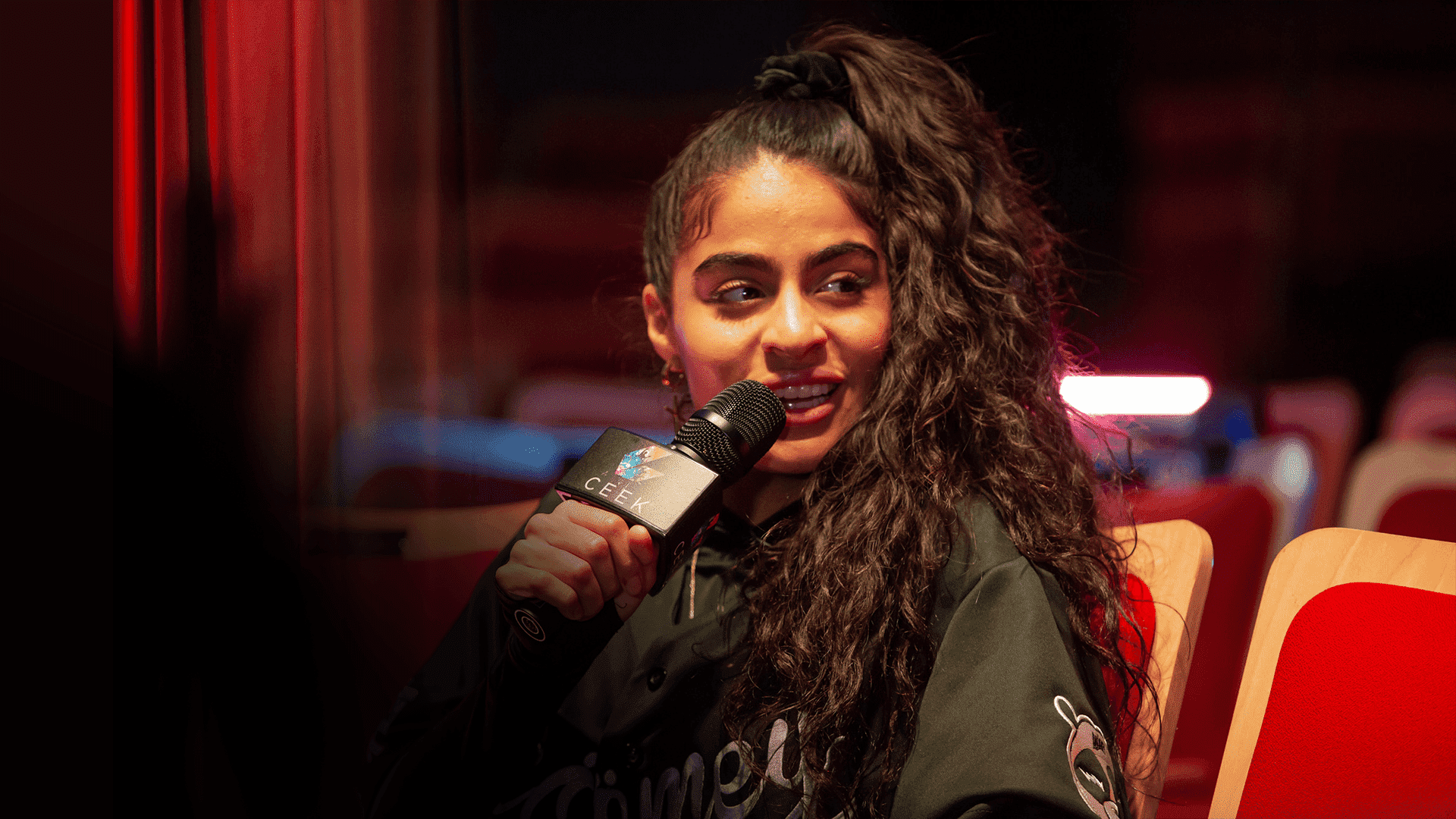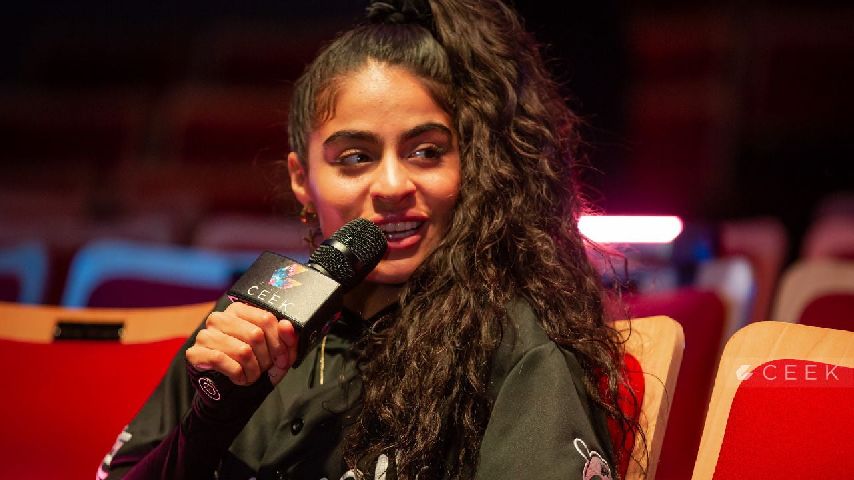 The Grammy nominated, Juno Award winning, beautifully soulful Jessie Reyez performs her hits including "Gate Keeper," "Figures," and "Crazy." Along with the mini concert, Jessie gives Ceek VR one of her most personal interviews to date.



Jessie leverages her personal experiences to write through emotional pain and deliver a meaningful sound her fans can connect to and appreciate.

Known for her outspoken storytelling and raw vocals, emulating the likes of Amy Winehouse, Jessie uses her talents to expose the darkest corners of the music industry.

It is through her hard work, grit, and collaborative efforts that her solo catalog has obtained nearly one billion streams worldwide while her videos have resulted in over 230M views.