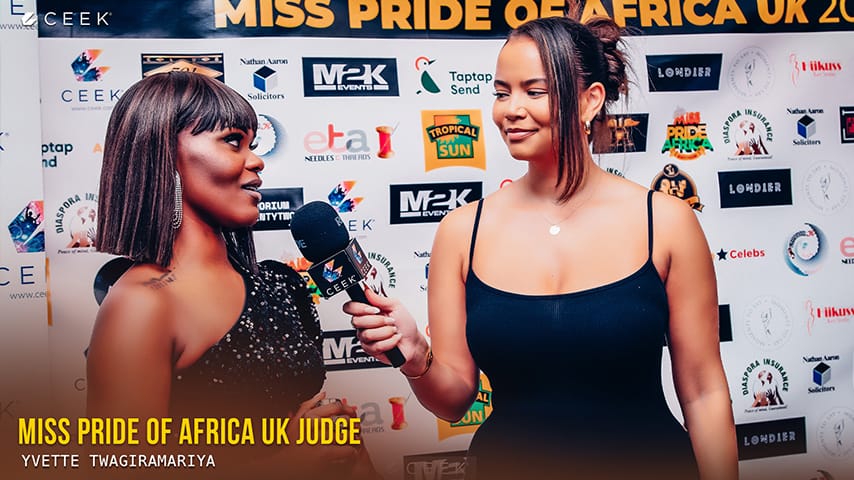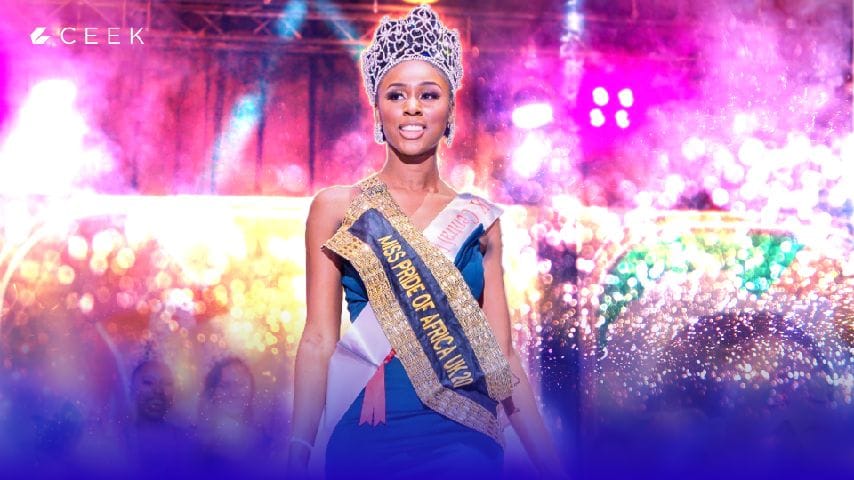 Yvette Twagiramariya is a BBC bilingual broadcast journalist. She first joined the BBC as a bilingual trainee and continued as a freelance reporter before securing a permanent position in the organisation as one of the TV presenters for the BBC Africa Youth programme called BBC what's New/BBC Actus Jeanes.

With a Master's degree in Media & Journalism at the University of Westminster in London, she has worked with Voxafrica TV as an Entertainment Presenter on her own 'The Guide' show & also as a leading Sales Executive managing the marketing department.

She has also worked with a few non-profitable organisations in the UK which led her to be the face of the National HIV Testing Week campaign with Prince Harry in 2017.