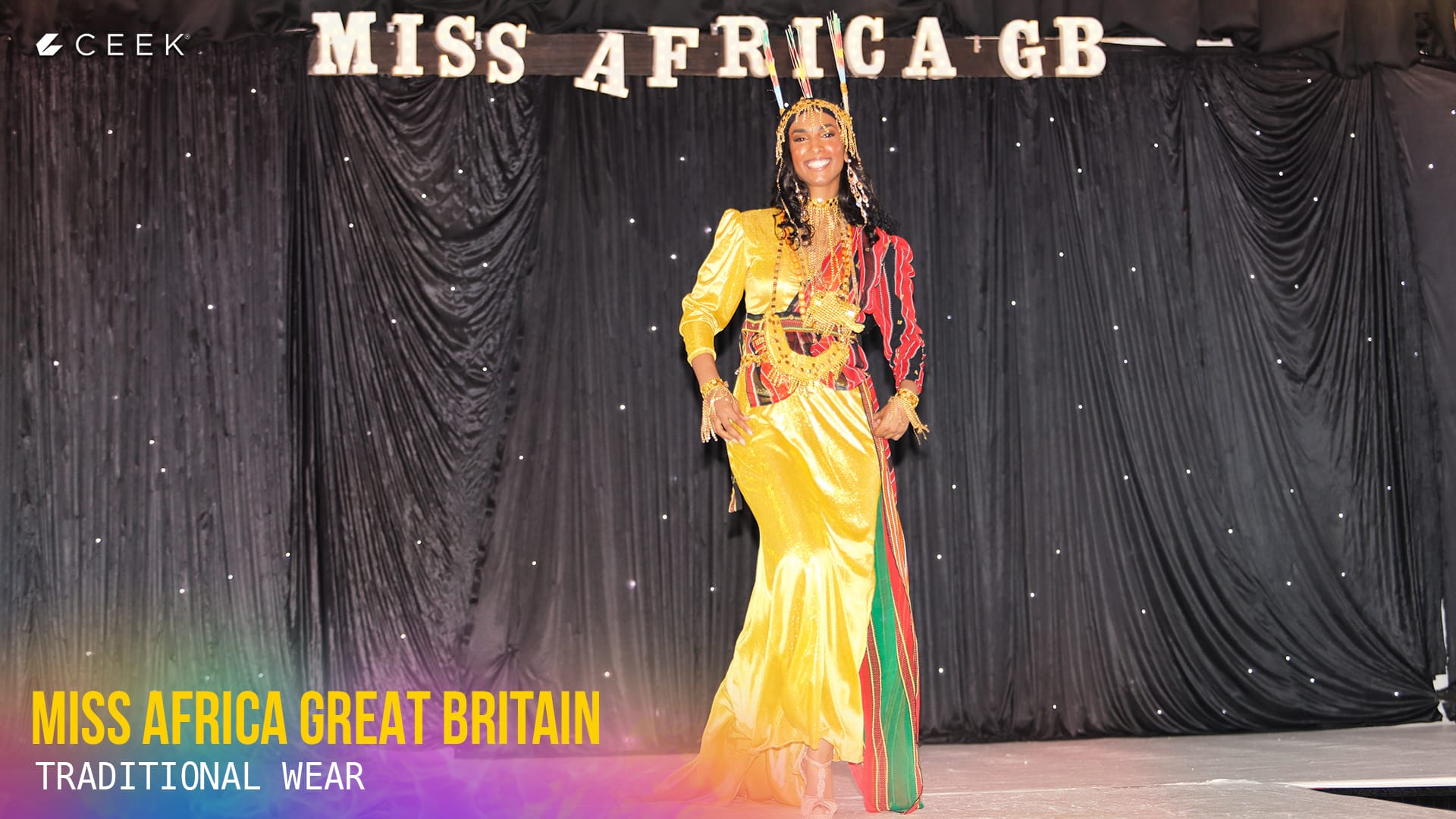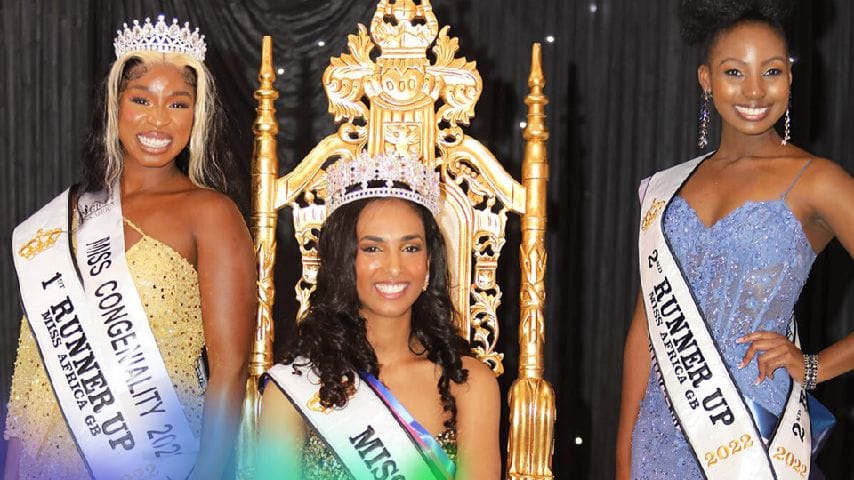 Africa Great Britain 2022 winner Aida Mebrahtu (Eritrea)
and princesses
1st Runner Up - Victoria Angono (Equatorial Guinea)
2nd Runner Up - Kimberly Tozana (Zimbabwe)
The Miss Africa GB pageant aims to instill into these young ladies, the culture of giving. The winner becomes a goodwill ambassador for Miss Africa GB, charged with designing and implementing a charity program based on her Pageant Platform.
In addition to charitable giving, this pageant aims at promoting African culture, tourism and lifestyle to the wider world.