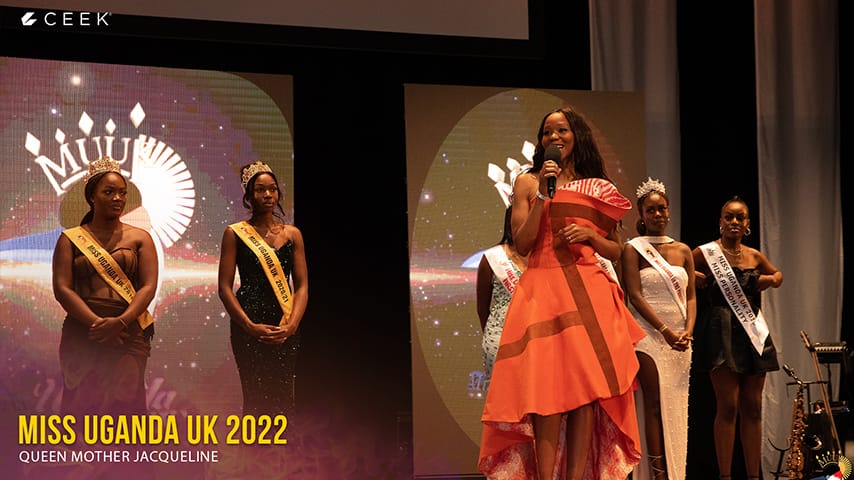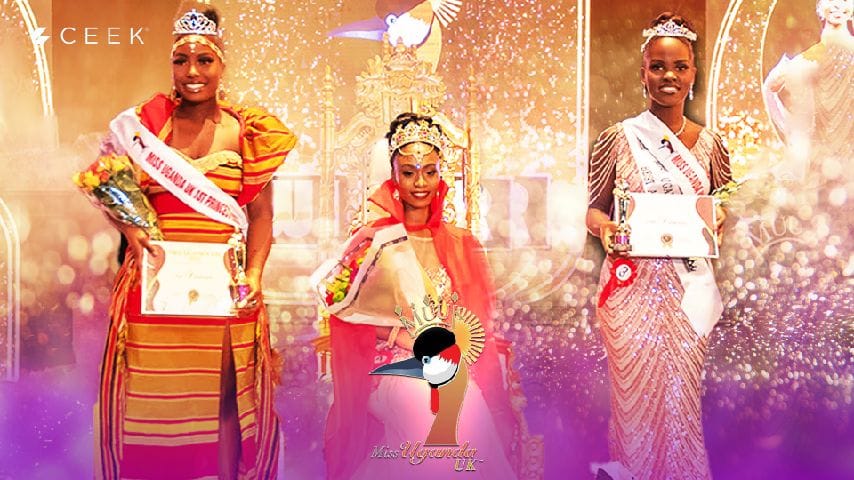 Congratulations to the newly crowned Queen, VanessaTendo Naddamba and her Princesses.
1st Princess: Isabella Mukasa
2nd Princess: Vanessa Nakitende
The Miss Uganda UK is one of the biggest, extravagant Ugandan events in the diaspora. Miss Uganda UK does not only concentrate on beauty but also promotes talent, culture awareness and diversity with the primary focus of operating to develop new relationships with firms in order to share positive qualities which enrich the development for everyone as a whole.