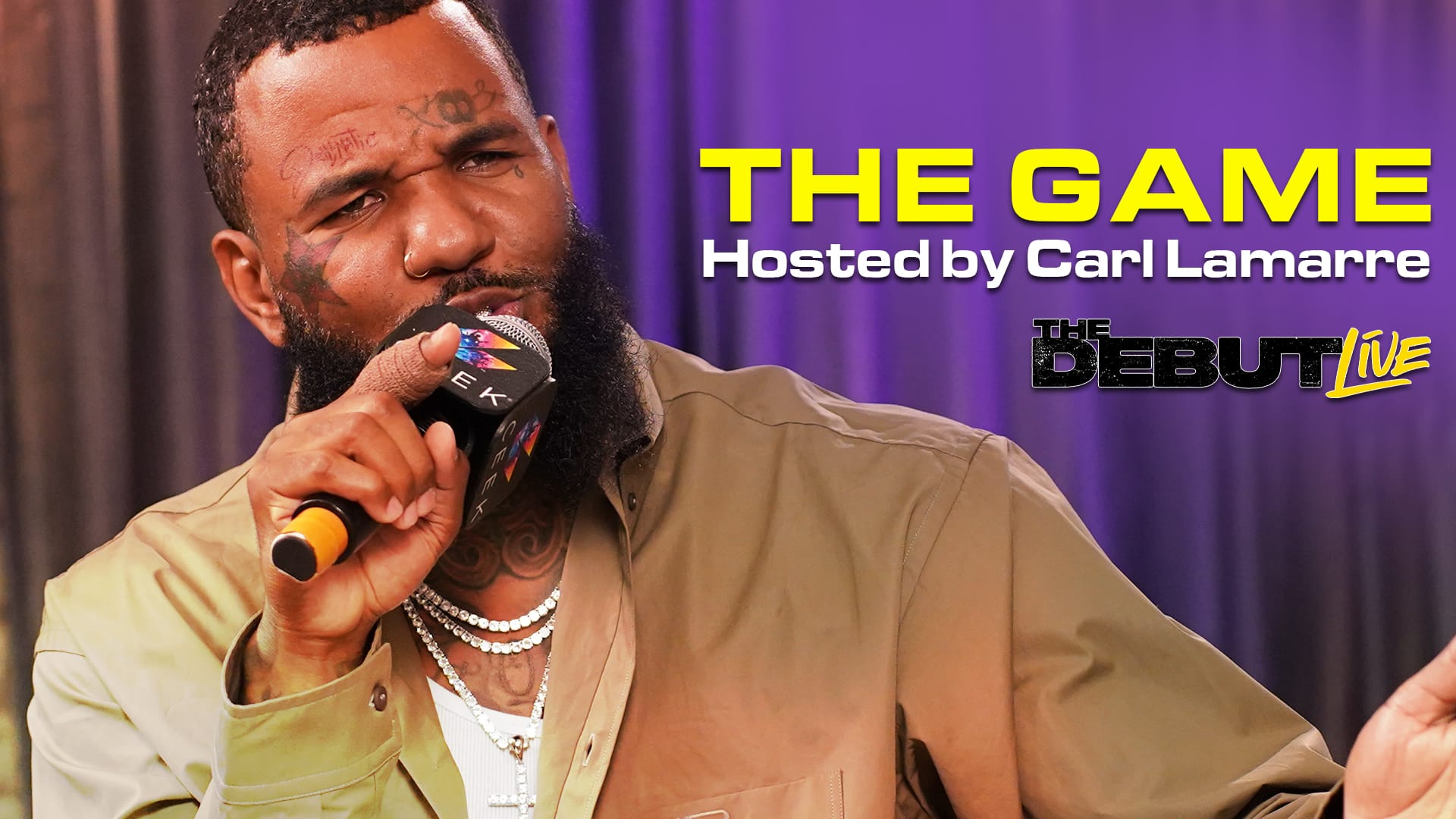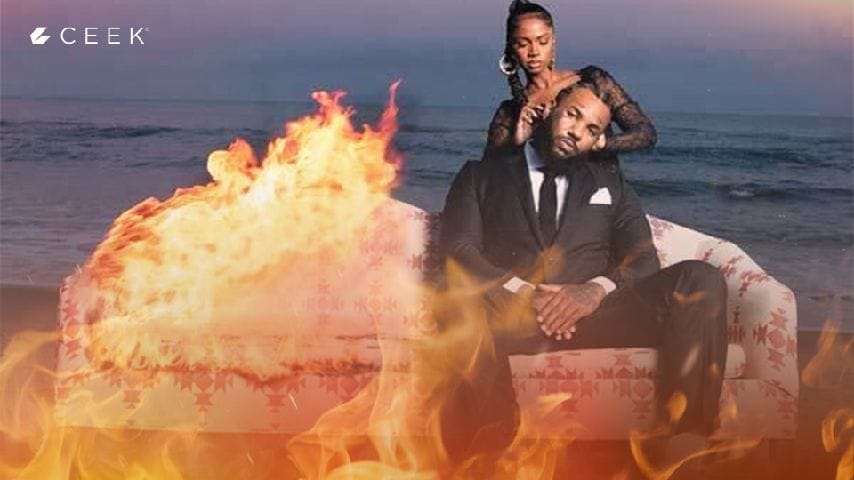 Having just released his new anticipated album "Drillmatic" The Game sits down for an in-depth hold-nothing-back one on one with Carl Lamarre, rap journalist and the hip-hop editor for Billboard magazine and Host of The Debut Live, Co-created by Lamarre and executive producer Dria Baum.

In Episode 1 Carl takes it all the way back with The Game with never told stories, life experiences, his rough childhood and a lot of juicy stories on his rise to stardom and becoming a rap legend.

The Game talks about dating Kim Kardashian, babysitting Kylie and Kendall Jenner, rap battles with his good friend Kenye West and how Ye is featured on his new tracks "Fortunate" and "Easy" on the "Drillmatic" album

Carl gets into The Game's tumultuous relationship with 50 cent and his time with Aftermath Records, Dr Dre and much more in The Game on Debut Live exclusively on Ceek!