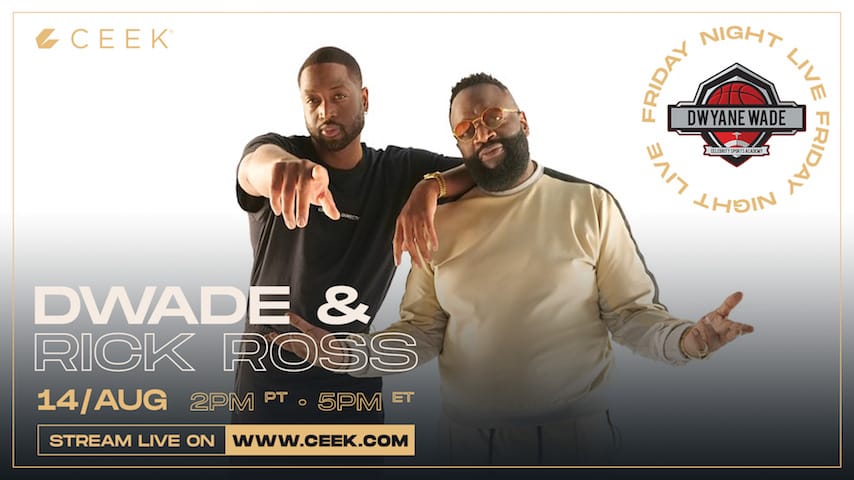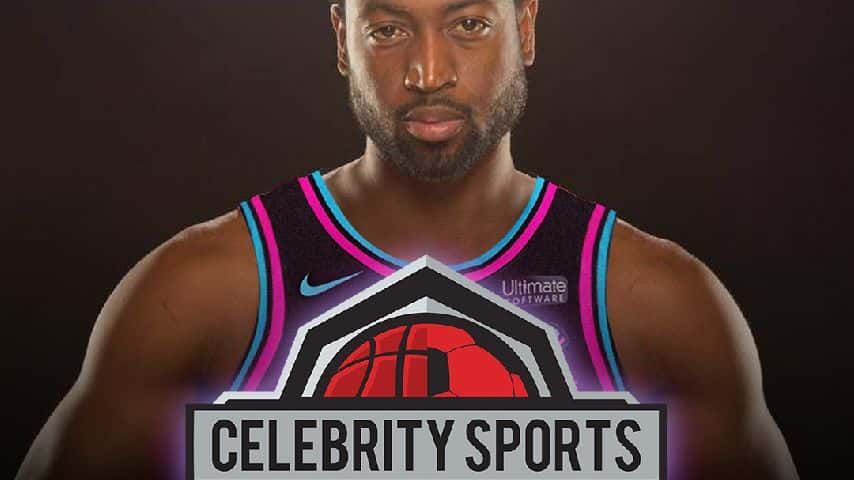 Join Dwyane Wade and Rick Ross on Celebrity Sports Academy Friday Night Live only on www.ceek.com. Enjoy a fun night as the longtime friends share laughs, fun insights and more.
You don't want to miss this. Friday, August 14th 2:30 PM PT /5:30 PM ET


Train anywhere, anytime with DWade & The Pros Online camp and get exclusive workouts & training videos from Dwyane Wade and seven other pros!


Register now at www.celebritysportsacademy.com CJ McCollum, Andrew Wiggins, Cappie Pondexter, Monique Billings, Collin Sexton, Dave Alexander, Calyann Barnett, Richard Ingram, Bobby Metelus, Candace Parker, Cheyenne Parker.