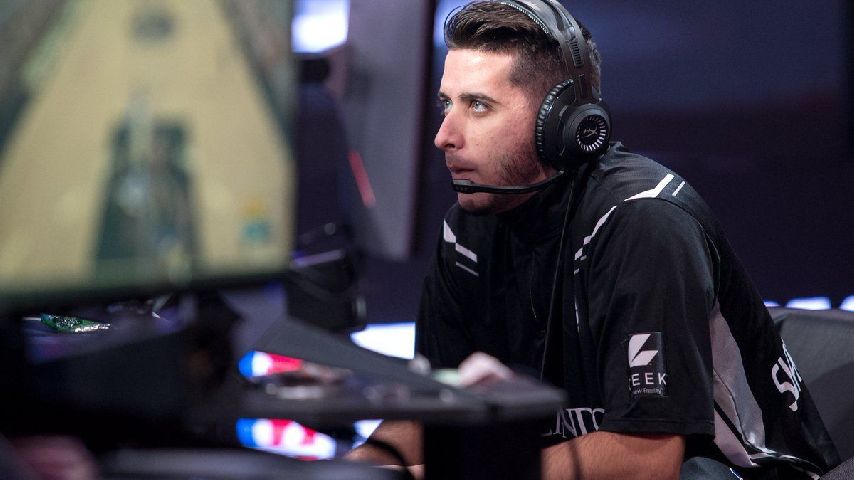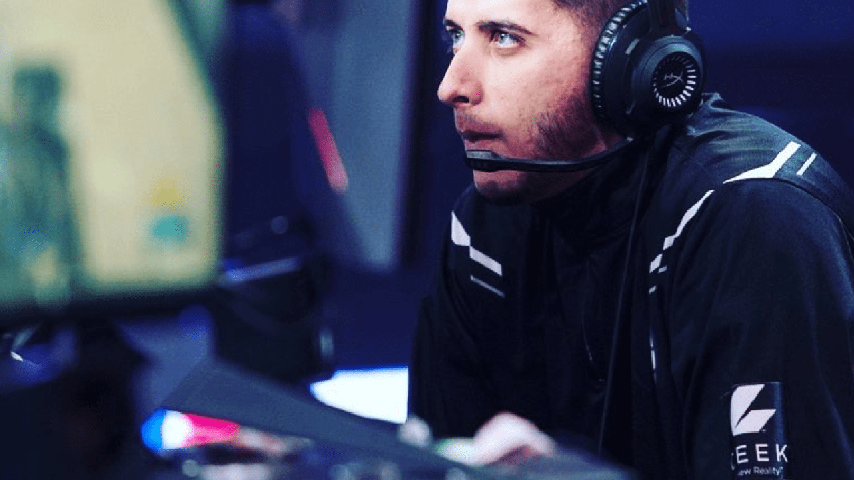 Come along and get Upclose with Magic Gaming's inaugural squad member Supreme Puller,

Bilal Almashni from Oaklawn, Illinois, is a real life hooper and transferred his love of the game to the digital world.

His Gamer-tag Supreme Puller, Position- Small Forward. On court Avatar stands at 6'8" weighs 230lbs and wears jersey #0

SUPREMEPULLER is known for rocking his signature lime green shoes every time he hits the court.

Averaging 8.8 PPG SUPREMEPULLER was taken 41st overall with the 8th pick in the 3rd round of the NBA 2K draft. He's called SUPREME PULLER because is known to "pull" from deep like Steph Curry on the court!