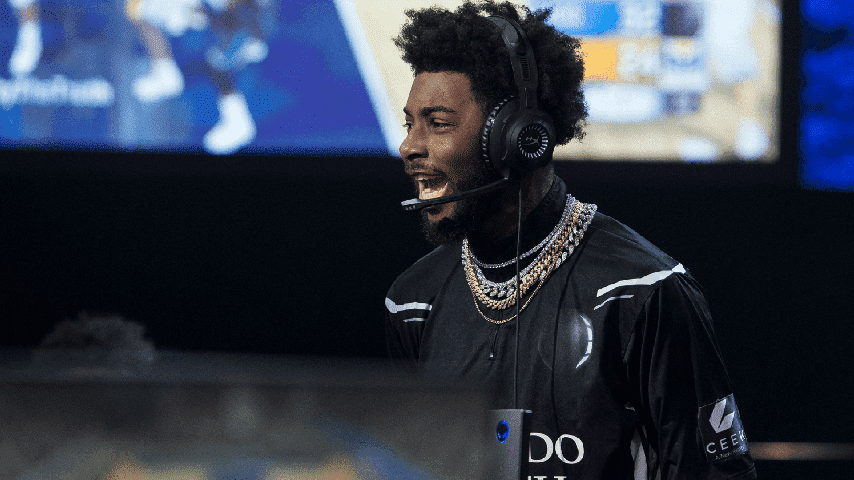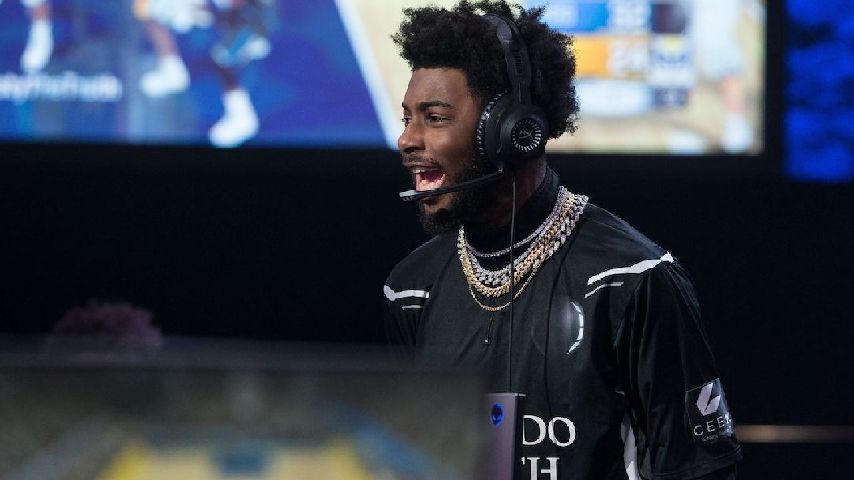 Come along and get upclose with Magic Gaming's inaugural squad member KingCamRoyalty.

Cameron Ford is from the "Land"…Cleveland, Ohio.

His Gamertag KingCamRoyalty, Position- Power Forward.

KingCamRoyalty's Avatar also stands at a towering 6'11" 240 lbs! Ans wears jersey #37

KingCamRoyalty is known for his swag on and off the court. He is a fierce rebounder averaging 8 RPG and double figure points at 16 PPG in the playoffs, making him a clutch performer!

KingCamRoyalty was a total steal in the draft.. taken in the 6th round! But that did not stop KingCamRoyalty's confidence as he notoriously sports an "iced out" chain around his neck, one for every opponent he conquers…now that's what you call swag! KingCamRoyalty earned his spot on Magic Gaming for the 2019 season.