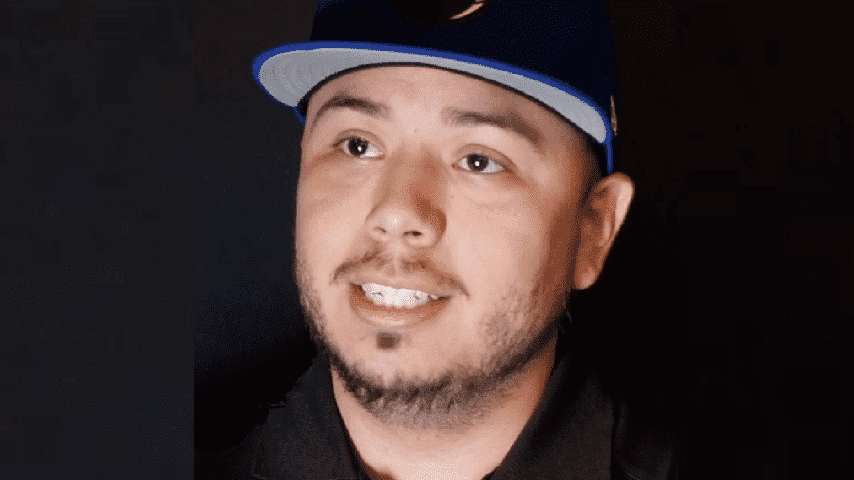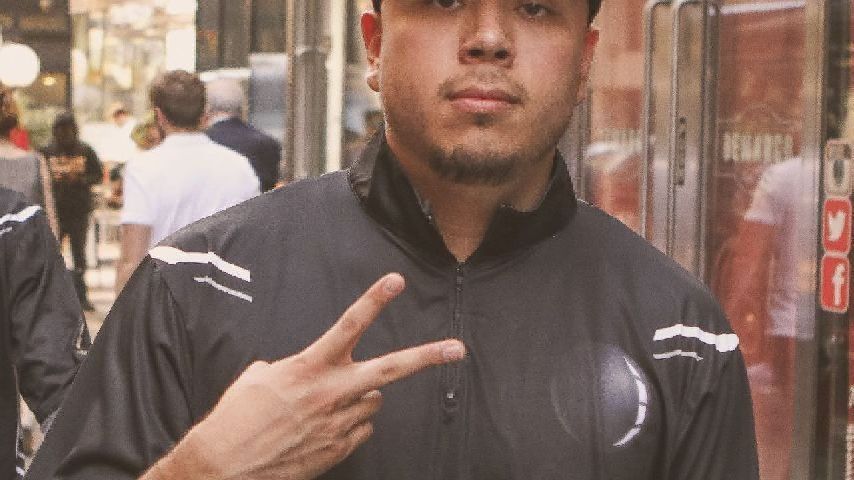 Marley213s_
Upclose with Marley213s - Orlando Magic Gaming
Come along and get upclose with Magic Gaming's inaugural squad member Marley213s

Jorge Renteria from Los Angeles, California.

Gamer-Tag Marley213s. Position - Center.

Marley213s' s Avatar is a 7-footer! Weighing 260 lbs!

A huge Lakers fan Marley213s wears Shaquile O'Neal's jersey #34 and is known as the defensive anchor of the team. Marley213s is 7th in the league in rebounds averaging 8.5 RBG and a solid 16 PPG. Marley213s plays with a chip on his shoulder being taken later with the 75th pick overall.

There is no surprise this eSport baller is on the rise!