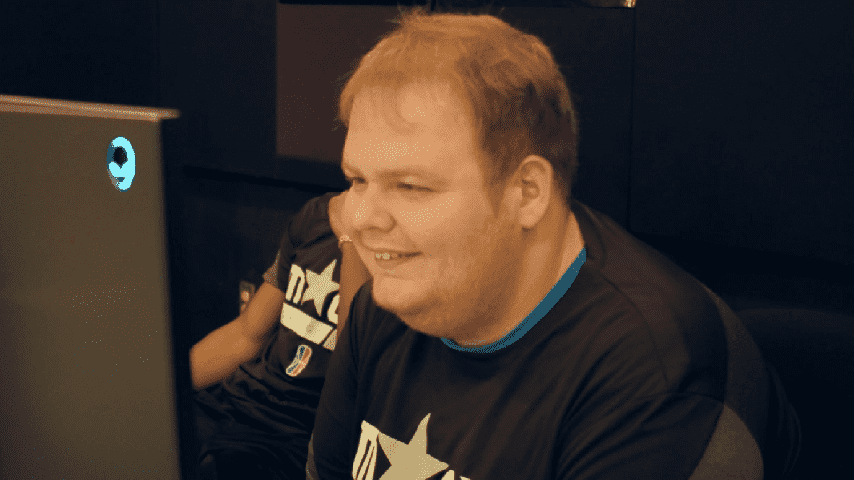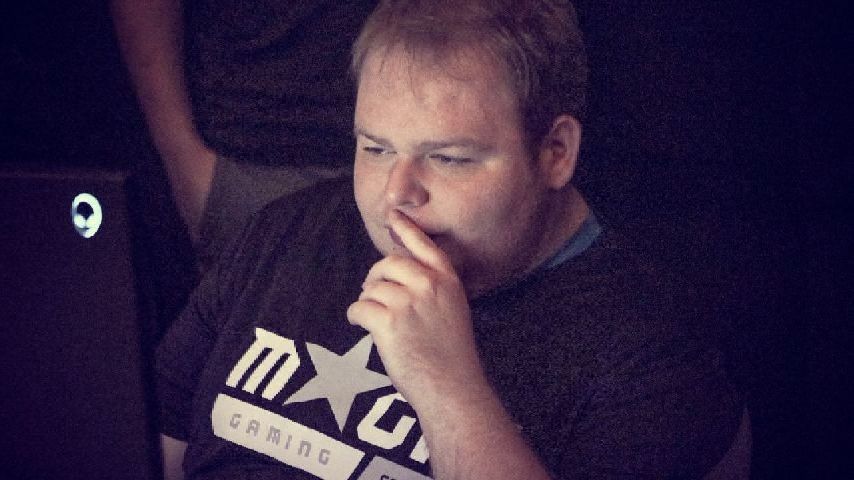 Come along and get upclose with Magic Gaming's inaugural squad member NachoTraynor.

Brain Traynor Jr. from Cincinnati, Ohio. His Gamertag - NachoTraynor.

Position - Shooting Guard. NachoTraynor's Avatar stands at 6'6" weighing 210 lbs and wears jersey #63. A cook with a fun loving attitude, NachoTraynor likes to "chef up" his opponents on the digital court. Averaging 11.7 PPG NachoTraynor was selected with the 60th overall pick in the draft.