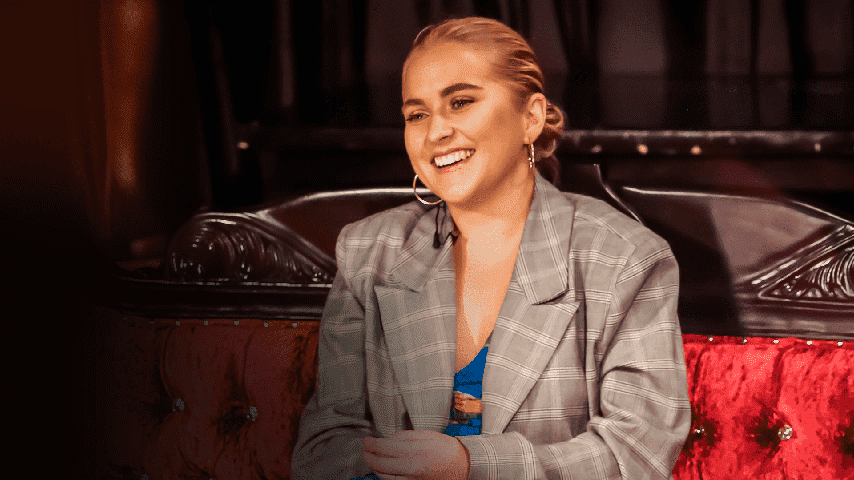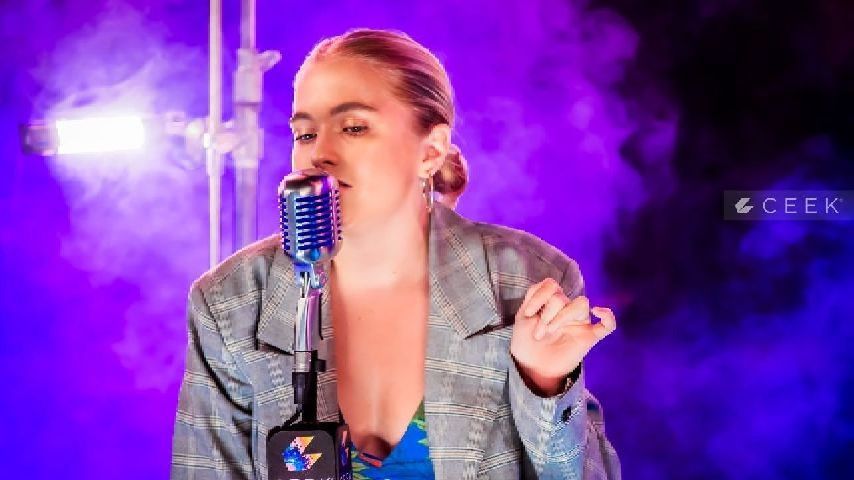 You'll fall in love with LOVA's candid approach and powerful messages. Pop icon Perez Hilton has already sounded the alarm on LOVA "Fab new pop girl alert!… LOVA is a bright new star."

LOVA is making music that is equally merry as it is melancholy for every trouble hearted soul who's been emotionally pushed around. In her Ceek 360 VR Upclose interview she talks about self-love and being fearlessly unique in an age of "wanna be"s.

The heroic LOVA amazingly started writing music at 7 years old, giving her a sharpened edge and a ton of experience.

In her Ceek 360 VR Concert LOVA gives a breathtaking unplugged performance of "Scripted Reality" her neoteric anthem "Insecurities" then follows up with "You Me and the Silence" a song highlighting the importance of unfiltered and true emotion. Catch LOVA live in 360! Only on Ceek VR!