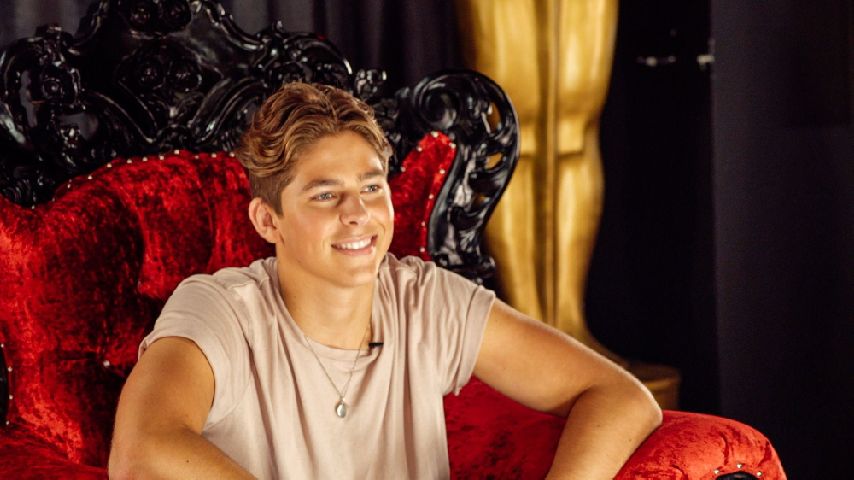 Gunnar Gehl is a young chill surfer who's making a big splash in the Rock scene. The straight-shooting Gunnar is a rare mix of John Mayer and Bruno Mars! The determined Melody Maker has a refreshing vibe that is both soul seeking and inspiring. He makes you want to kick back with your favorite peeps and enjoy the special moments, then go dancing celebrating life!

Gunnar Gehl is headed for insta-dopeness, he has already booked his first big tour joining the sensational boy pop band PRETTYMUCH on their much anticipated Funktion Tour that will be hitting 22 cities across the US.

In Gunnar Gehl's 360 VR Upclose, he discusses what he enjoys most about making music and his simple mission to make music for people to emotionally enjoy.

Check out his VR Concert featuring a special acoustic performance including two unreleased singles "Ocean Blue" and "More Than You Know". His sounds will blow you away!