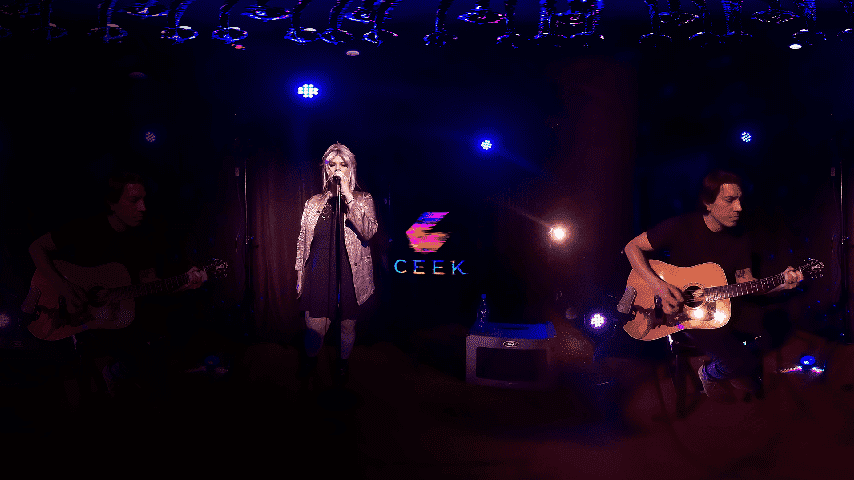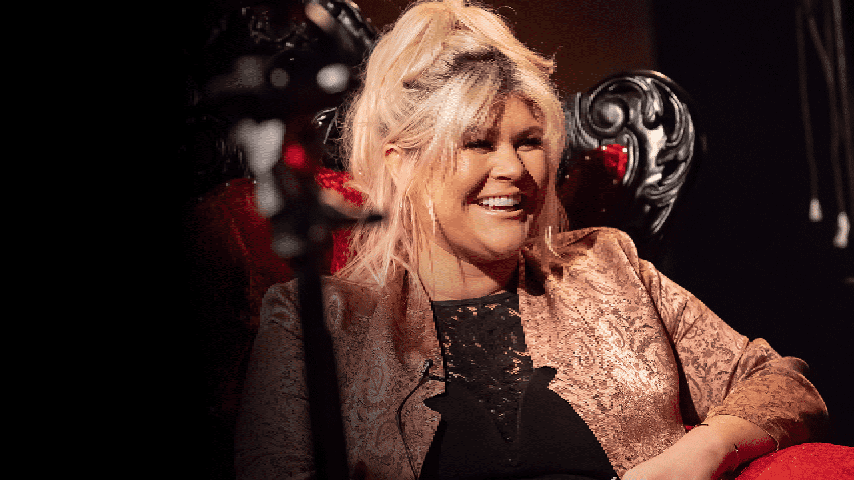 Pop Singer Royse is ready to send good vibrations throughout the virtual world! Royse identifies as a people's person and aims to make songs that resonate with the listener's heart.

CEEKERS will get a chance to get up close and personal with Royse as she opens up about her music and gives us LIVE performances of two of her favorite singles.

Royse discusses her upbringing with CEEK VR and her path into music. She reveals big name artists that have inspired and influenced her music and her plans for the future.
She shared her experience working with famed Director Will Kindrick, who is involved with the likes of Ice Cube, Linsey Sterling and Noah Cyrus. Royse discusses her self-titled debut album and the creative process.

Enjoy Royse as she opens up and welcomes us into her world in these 360 live unplugged performances of her two singles "Intention" and "Manners".