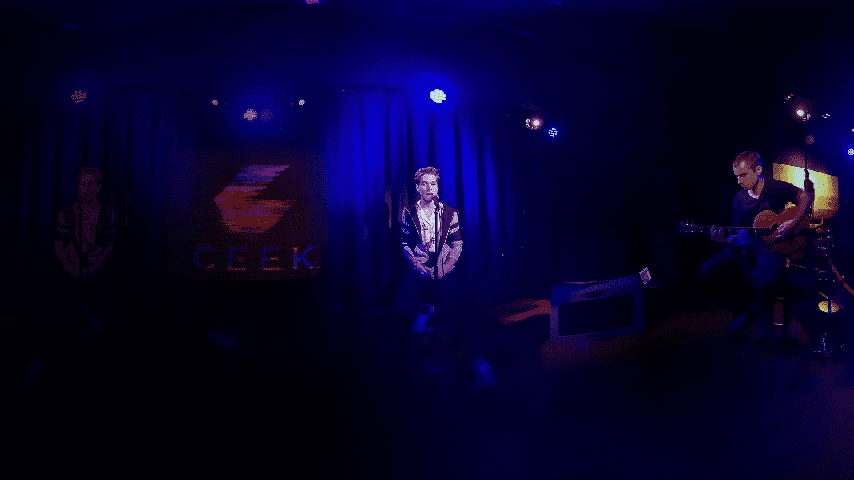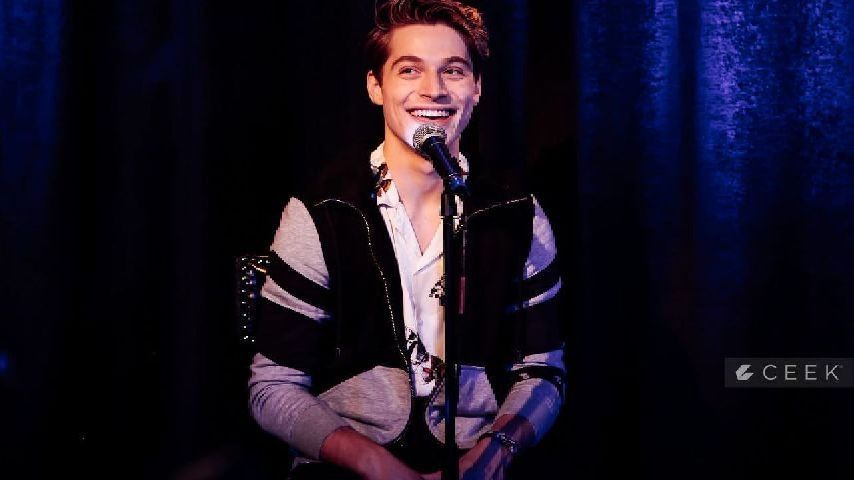 Already a star! American actor, model and now Singer Froy, a man of many talents, graced the CEEK Stage in Hollywood, California. The bilingual star speaks English and Spanish due to his Mexican origin.

Froy is known for his role as Nolan in the multi-award-winning MTV drama Teen Wolf. He has also been featured as a guest star on Nickelodeon Series Bella and the Bulldogs in the role of Charlie and on ABC's The Goldbergs.

CEEKERS will get the rare opportunity to witness a performance from Froy, as he makes his way into the music world.

He sat down with CEEK to share his experiences and how he balances his career as MTV's Nolan, his day to day life and transition from acting to singing.

CEEKERS will experience an exclusive unplugged performance from Froy on the CEEK stage as he performs his debut single "sideswipe", produced by Stefan Lit, who has also worked with stars such as One Direction. Froy gives a heartfelt performance of his single "Welcome to America" in his first 360 immersive performance.