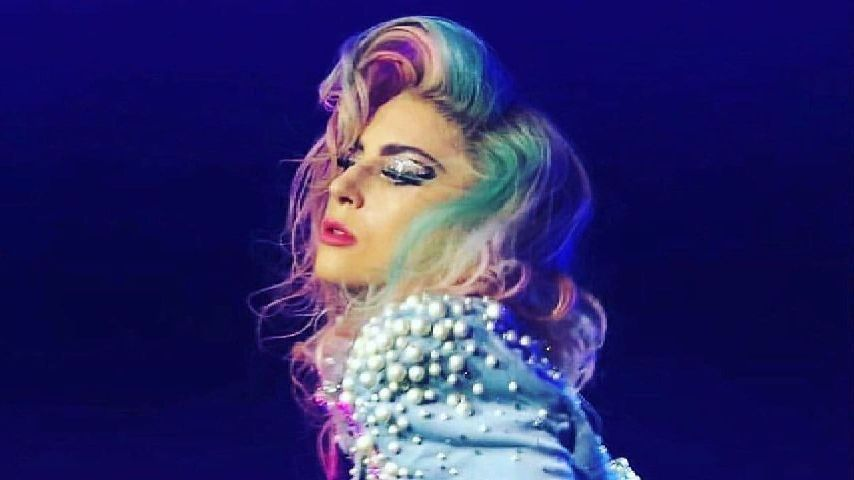 Lady Gaga teams Up with CEEK VR for Virtual Reality Experience to celebrate the 1-year anniversary of the smash #1 album Chromatica

CEEK was on location to capture a rare 360 behind the scenes look into Lady Gaga's video, "911" in Virtual Reality.

The GRAMMY® award-winning singer/songwriter's CEEK exclusive Virtual Reality BTS was narrated by the acclaimed, award-winning director, Tarsem Singh (REM in "Losing My Religion"), who directed the 911 short film.

In true Lady Gaga fashion, the concept is rooted in artistic surrealism and a perfect match-up for Virtual Reality.