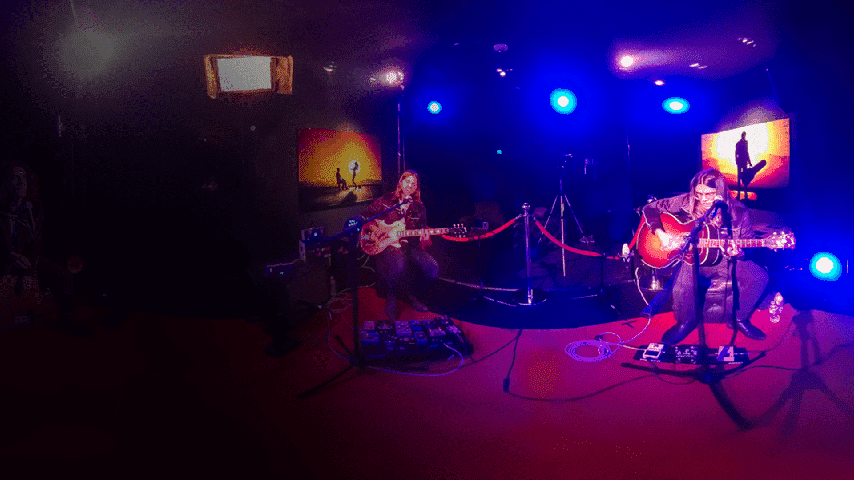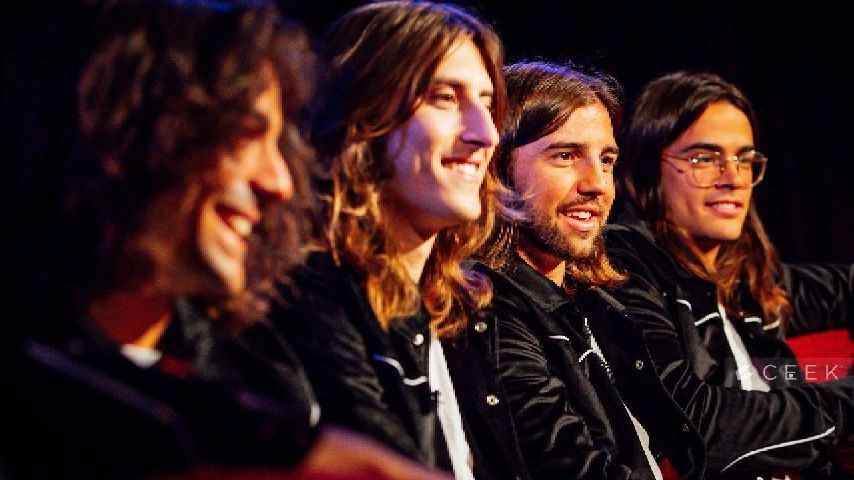 VISTA KICKS are crushing it! This 4 man eclectic rock band hailing out of Nor Cal Sactown, a place known to be the top farm to fork city in America has them bringing a sound so fresh and funky delightful you will want to pile your song plate all the way up!…and go back for seconds thirds and.. keeping it on repeat!



Now residing in Hollywood, the Vista Kicks have the local party scene jumping and kicking their dancing feet at sold out venues all over LA. That's why when the Vista Kicks' Derek Thomas, Sam Pleckier, Trevor Sutton, and Nolan Le Vine decided to stop by the Ceek Studios to give us an exclusive sit down we were beyond ecstatic!



When asked about their style of music they said it's what they like to call "Bootie Shakin Rock N Roll!" They go on to marvel us with their down to earth vibes displaying a playful soulfulness making you want to kick it with them all day.



The Vista Kicks rocked the Ceek Stage giving a performance automatically putting you in an up beat mood with their singles "Why Do You Say You Love Me" and "Victim of The Times' off their latest album "Twenty Something Nightmare"



Their sound resonates from the tip of your hair to the bottom of your feet! The Vista Kicks are a band you will want to have on your playlist for years to come on Ceek VR!